If you're hoping to start May with a brand-new slate, then it's about time to start taking your shopping seriously, and by that we mean by taking full advantage of all the springtime homewares and accessories that so many retailers have recently released.
We're talking about reaching botanical bliss through garden-inspired candles and rattan storage units that are both pretty and practical, as well as a slew of other must-haves. With so much to see and so little time to see it all — it's time to act fast and thank us later.
Here's our carefully curated list of all the homeware and accessories that are new in April and absolutely require your attention (and investing).
Oh, and if you need more top-notch suggestions, head on over to our Editor's Picks roundup to fully furnish your homes to perfection.
New at Otherland
1. This candle that will leave you blushing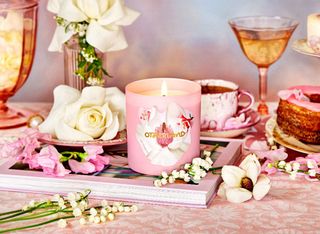 2. This out-of-the-blue candle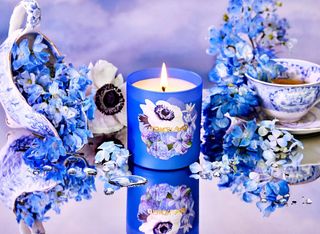 3. This crisp linen candle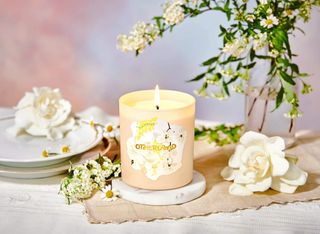 New at Brooklinen
1. This multi-functional towel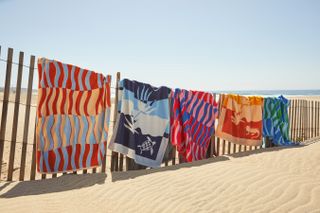 2. This linen robe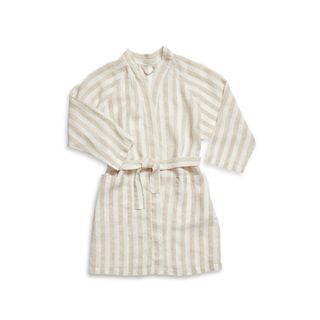 3. This linen bedding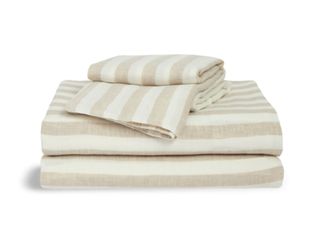 New at Etsy
1. This trendy tableware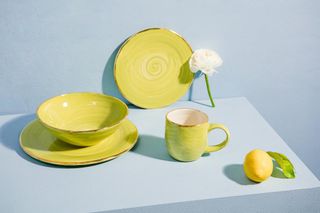 2. This uplifting scent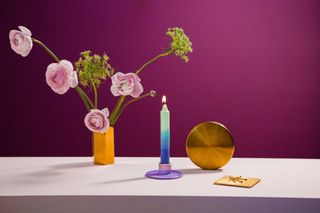 3. This signature stationary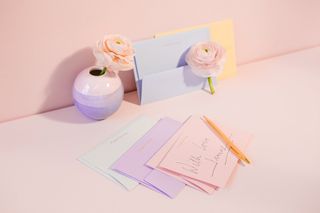 New at Anthropologie
1. This floral vase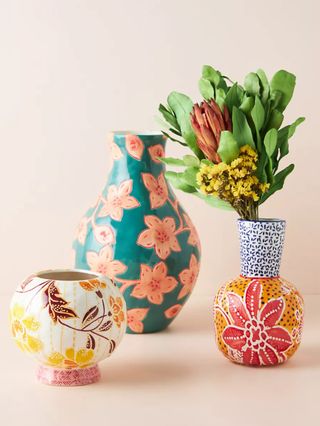 2. This fringe blanket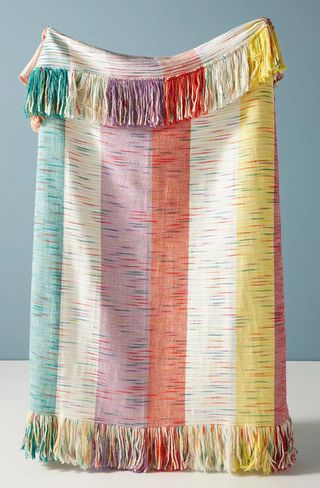 3. This fringe mirror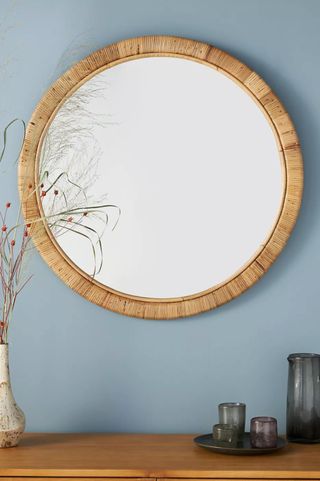 New at Target
1. This lovely lounger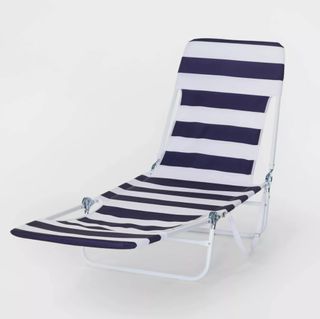 2. This tie dye umbrella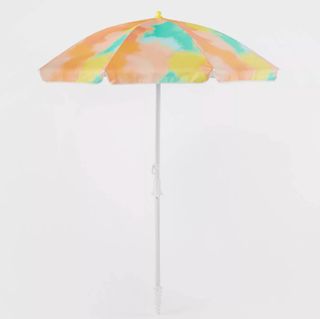 3. This faux plant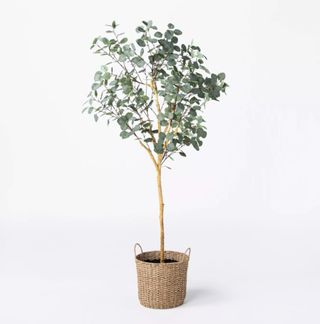 Want more? Check out additional new homeware products below: