Hands up if you have ever spent the best part of 15 minutes trying to get the perfect #cherryblossom pic for your grid? Or have unashamedly lain on the ground to snap the daisies in your back garden? #spring #springblooms #flowerstagram. We will fully admit all our hands would be firmly in the air...
But which flowers do we all love to Instagram the most? Research by online florist Serenata Flowers has narrowed it down to the top 10, so, can we get a drum roll please, because here are the most Instagrammed flowers of 2019...
1. The rose
Why you can trust Real Homes Our expert reviewers spend hours testing and comparing products and services so you can choose the best for you. Find out more about how we test.
Classic. The hashtag #rose has been used 32,230,239 so far this year. And apart from the odd tattoo or red lipstick, pretty much all these pics are of the flower. Find out how to grow a rose garden in our guide.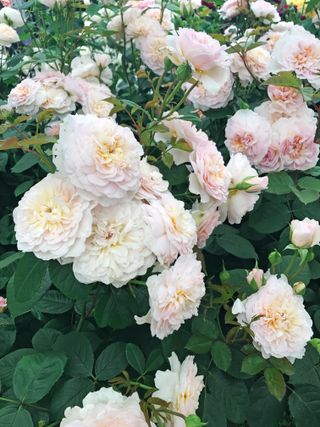 2. The Cherry Blossom
Of course. It feels like from about March through to early May our Instagram feeds are filled with these pink and white floral pom poms. It's hardly surprising then that #cherryblossom has been used 6,902,637.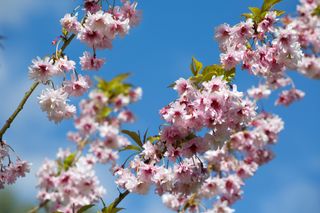 3. The tulip
Tulips come in at number three with a total of 5,510,760 tags!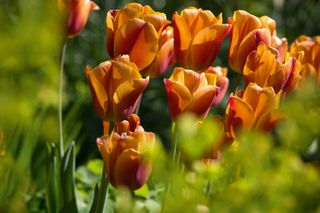 4. The sunflowers
A personal favourite of ours, sunflowers have features on our collective grids a huge 5,017,926 times in 2019.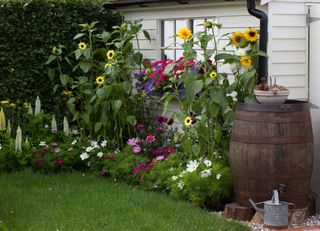 5. The daisy
The humble daisy has also made it into the most Instagrammed flowers, with #daisy being used 4,261,896 times. We love that a wild flower has made the list. Find out how to grow a wild life garden in our guide.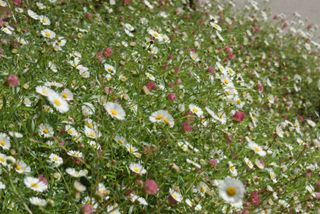 6. The orchid
A casual three million people showed orchids some love on their grid...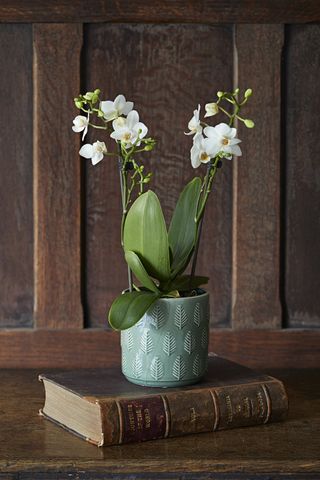 7. The lily
These gorgeous flowers have been snapped 2,825,846 so far this year.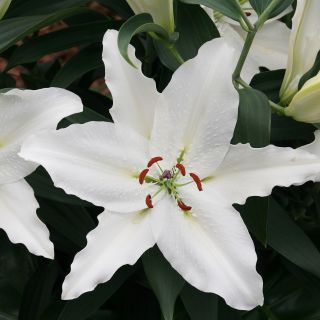 8. The Hydrangea
More of a shrub than a flower in our opinion, but there's no denying these beautiful blooms are incredibly Instagrammable.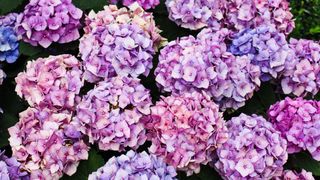 9. The Peony
Honestly? We are surprised peonies aren't top of the list for the most Instagrammed flowers! They seem to grace the tables of every single social media influencer out there. Alas, they come in at number nine with 2,006,050 tags.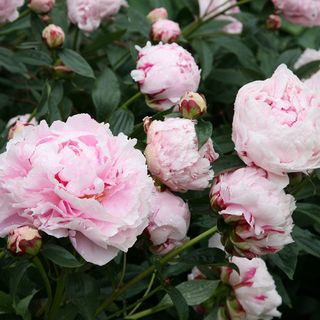 10. The Iris
These delicate beauties were tagged 1,632,902 times. If you love the colour of irises, head over to our feature on purple flowering garden plants for more inspiration.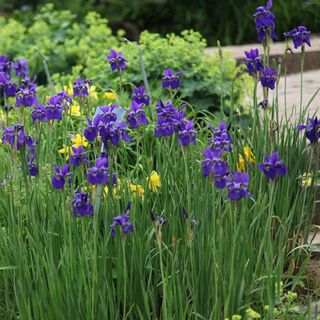 Read more gardening tips: