Looking for design inspiration? Pay homage to the decade of flares and disco with vintage designs to give your home a retro-inspired vibe.
1. Opt for a retro sofa in an earthy shade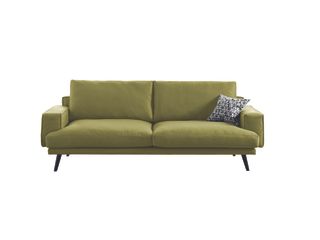 2. Experiment with coloured glassware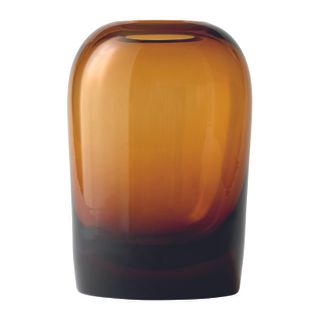 3. Choose chairs with a distinctly 70s feel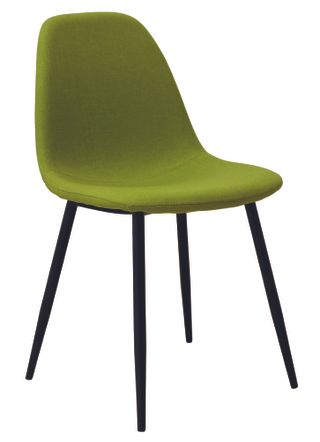 4. For an easy fix, consider cushions with a bold, 70s print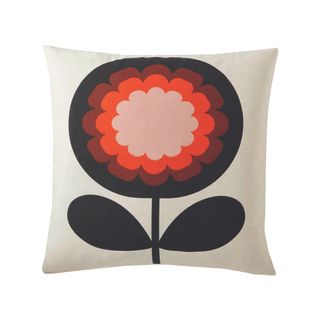 5. Embrace geometric prints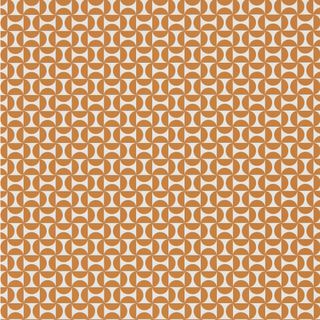 6. Add life to your space
7. Incorporate a statement piece into your space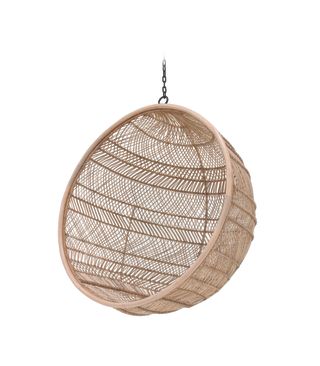 8. Use lighting to create atmosphere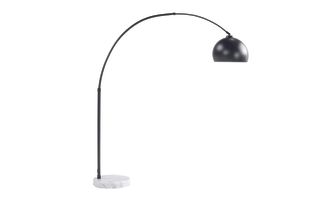 9. Invest in timeless Mid-century inspired furniture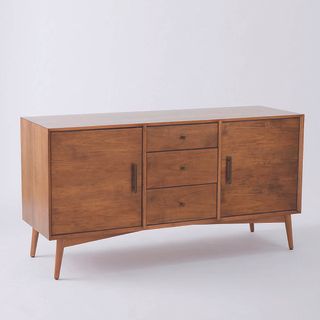 Looking for more quirky design inspiration?