Want to know where to buy plants online? Gardening has been the perfect escape – and a great excuse spend all day outside – for a lot of us in lockdown. No matter how big (or small) your plot, growing a few veggies, or filling up some hanging baskets is a great form of mental relief and physical exercise.
As garden centres had to close a few weeks ago, many people headed online to get seeds, bulbs, plants and tools. This meant many online garden centres introduced order limits and site queues to cope.
Now most have caught up on orders and even some local garden centres have adapted to selling online. There is plenty of stock and delivery times have become shorter. We have rounded up the best garden shops currently delivering below – all of which, at the time of writing, had stock. We've also listed those that have stock and deliveries sporadically for those willing to wait in a virtual queue.
Read on if you want to know where to buy plants online – handy info for well beyond lockdown. Find more garden ideas at our hub page.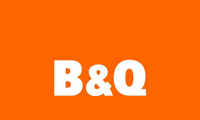 B&Q:
You can buy seeds and bulbs online from B&Q (plus houseplants), but if you want any plug plants or potted plants you will have to head in store. Fortunately, B&Q have now reopened all of their stores. After shutting in response to lockdown they are taking measures to maintain social distancing practices.

Crocus
A great selection of plants are available from Crocus. In order to keep up with demand, they've introduced a restriction on how many orders they'll take a day. Your best bet is to try placing your order early in the morning; delivery times are currently around three to four weeks.
There's also 15% off garden furniture at the moment.

Gardening Express
Plenty of plants in stock with everything from veg to bamboo to your perennial border plants. They are ensuring safe operation for their staff, delivery drivers and customers. Most deliveries are dispatching within three to five working days, but may take up to 15 working days to arrive.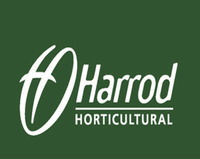 Harrod Horticultural
You will find everything you need at Harrod Horticultural from greenhouse plants, seeds, tools and they sell lovely garden furniture too. It's ideal if you are starting a big garden project (might we suggest raised beds) and need to get everything in one order online. Note that new orders are expected to take up to three weeks to deliver.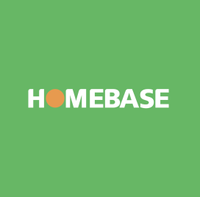 Homebase: There's a decent range of plants, turf and seeds currently available at Homebase. Expect to wait up to 5 days for delivery. You can now also shop for plants in store as Homebase stores have now reopened to the public.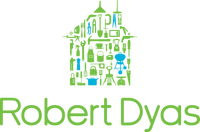 Though their stores may be temporarily closed, Robert Dyas still stock plenty of garden supplies that you can order online. From bigger items like greenhouses and sheds to plant pots and decking, basically they have everything you need to get your garden looking gorgeous. There is a temporary minimum order spend of £50 on the site, but this does grant free delivery. However, deliveries are taking at least 14 days to arrive.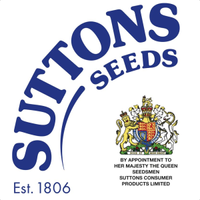 Suttons
If it's seeds you are after, Suttons have a whole host available from vegetables to border flowers. At busy times, you may be asked to wait in a virtual queue: however, last time we checked, we managed to get into the website in under a minute.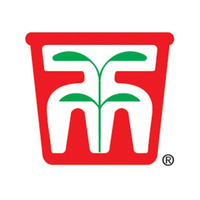 Thompson & Morgan
Supplying seeds for more than 160 years, Thompson and Morgan is a market-leader in seeds and are one of the few UK seed companies to run a dedicated flower-breeding programme. They also tons of plants, and a 100% Quality Satisfaction Guarantee, offering a full refund if you think you've grown better. Expect deliveries to take up to 7 working days.

Van Meuwen
Van Meuwen always have some great deals going on and stock everything from seeds to patio heaters. They are now taking orders, with most plants delivered within 21 working days.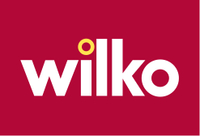 Wilko
While it might not be your first thought for garden supplies. Wilko has a wide variety of seeds and bulbs from vegetables, fruits and flowers, plus bedding plants – all with great reviews. Prices start from as little as 25p for lettuce, beetroot and radish seeds, so you really have no excuse to not start that vegetable plot! The usual click and collect service is operating with no delay forecast at the moment.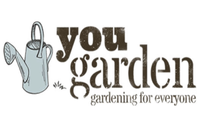 You Garden
A fab place to order really affordable plants, trees, seeds and it's bulbs galore over on there too. There's loads of advice on the site to help you pick the right plants for your garden and gardening abilities, too. Allow up to 21 working days for delivery.
---
Read more:
Why you can trust Real Homes Our expert reviewers spend hours testing and comparing products and services so you can choose the best for you. Find out more about how we test.