Whether you are planning an extension or renovating a space ensuring that there is plenty of natural light is a must. Check out these inspirational ideas for creating space and light with different types of glazing…
Open up your home with an orangery
Ideal for period properties, orangery-style extensions give you all the benefits of a glazed addition, but tend to be much more traditional in style, with the most successful mimicking the original building's architecture. Unlike conservatories, these have glazed walls coupled with solid walls, and are defined as much by their frames, and the shape they create, as their glazing.
Bring the outdoors in with an all glass extension
A glass box extension makes a strong style statement in both super modern and more traditional homes. Just be aware that small glazed extensions should fall into your property's permitted development rights, but large rooms may need planning permission.
Add glazed gables
Filling gables with an expanse of glazing is an excellent means of introducing light. This design feature can make for a great focal point both internally and externally, and can be adopted in traditional schemes, as well as more contemporary homes. Combining with timber is a good idea (think oak frame structures and timber-clad ceilings), as the material softens large areas of glazing.
Install a staircase with glazing
Often an overlooked feature in the home, staircases can play a big role in the way light moves between the changing levels. Whether you opt for a rising, helical or zig-zag design, choosing open treads will give a greater sense of space and allow light to trickle down.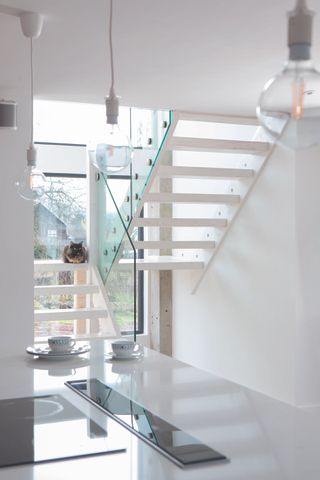 Maximise garden views with bi-fold or sliding doors
Bi-fold or sliding doors are one of the main additions people use to maximise natural light in the home when undertaking an extension or renovation. In comparison to adding a whole glass extension they can also be a relatively inexpensive way to add some wow-factor to your space.
Choose double height windows
It might sound obvious, but planning in a double-height space – with a hallway and landing, or living space with mezzanine level, for instance – is one of the simplest ways to ensure light flows through the entire space.
Bring in more light with roof windows
Roof windows, or rooflights as they're also known, can provide the perfect solution for bringing more light into a space. Whether installed into a converted loft or into the roof of a new extension, a roof window can offer up to 40 per cent more natural light in than traditional windows.
Want a more traditional feel? Opt for a roof lantern
Perfect in modern spaces or more period properties, roof lanterns not only fill a space with natural daylight, but can add drama and height to the interiors. We think they're a particularly great addition to new kitchens extensions and garden rooms.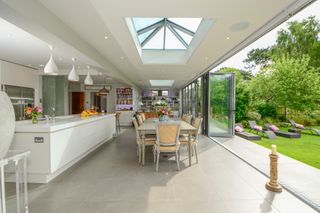 Install interior glazed walls
Who says windows have to be on the exterior of the building? Internal glazing can provide both a great point of interest and a source of light borrowed from a room above.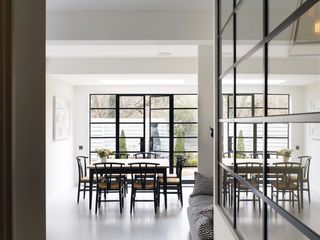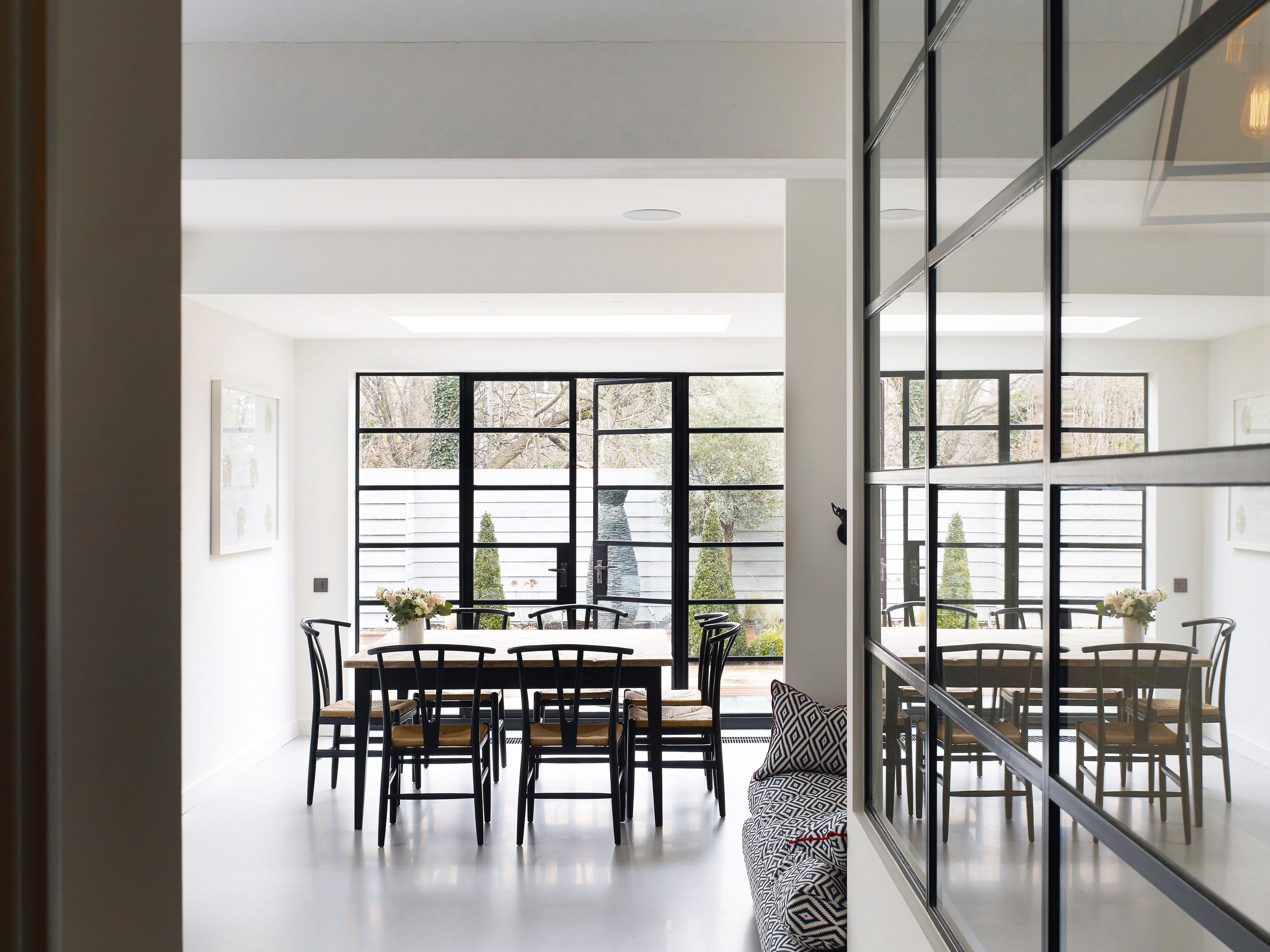 Do you need planning permission to install glazing?
All glazing installations are subject to inspection and approval by your local authority. You may also need planning permission to replace or install new glazing. For example, you will need permission if you are replacing external doors with 50 per cent glazing or more. Permission will not be needed if the new doors and windows are similar in appearance to those used in the construction of the house. Find out more at planningportal.gov.uk.
Looking for more window inspiration?