Once you've learned how to grow pumpkins, there is no end to what you can do with them.
With fall and Thanksgiving rolling around, maybe you want to introduce these gourds into your cooking. And who could blame you? Or perhaps you want to grow your own pumpkins for next year's spooky season because, carved or not, they make for the best Halloween decorating ideas...
The good news is that growing your own pumpkins need not be difficult. With a little know-how, preparation and expert knowledge, you can grow this type of winter squash from the comfort of your own kitchen garden.
To help you make sure your gourds grow good, we spoke to fifth-generation pumpkin farmer Stewart Ramsey who runs Ramsey's Farm in Wilmington, Delaware. The farm has a pumpkin patch that grows around 50,000 of the ready-to-pick vegetables each season. Here's everything you need to know about how to grow pumpkins.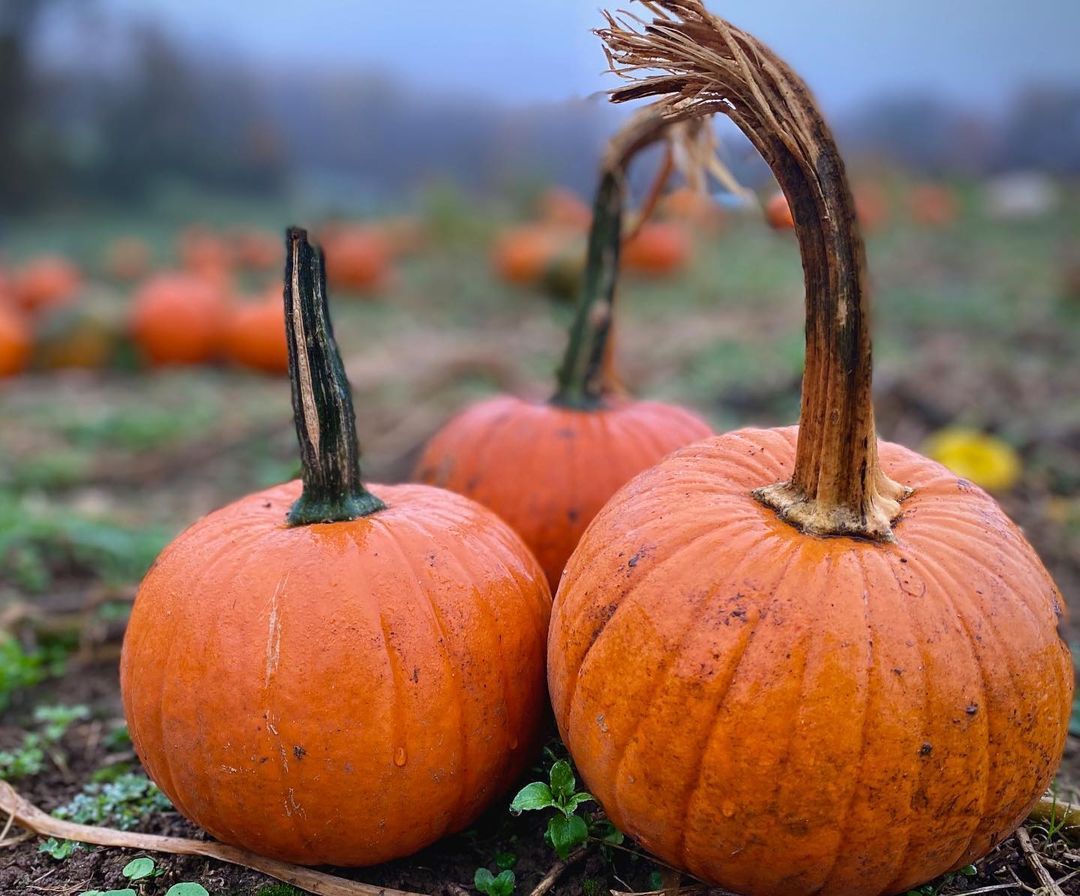 How to grow pumpkins
Perhaps the best place to start when it comes to growing pumpkins is by investing in the best tools to prep and prepare for your gourds.
According to Ramsey, you'll be pleased to know that pumpkin growing requires little to no tools: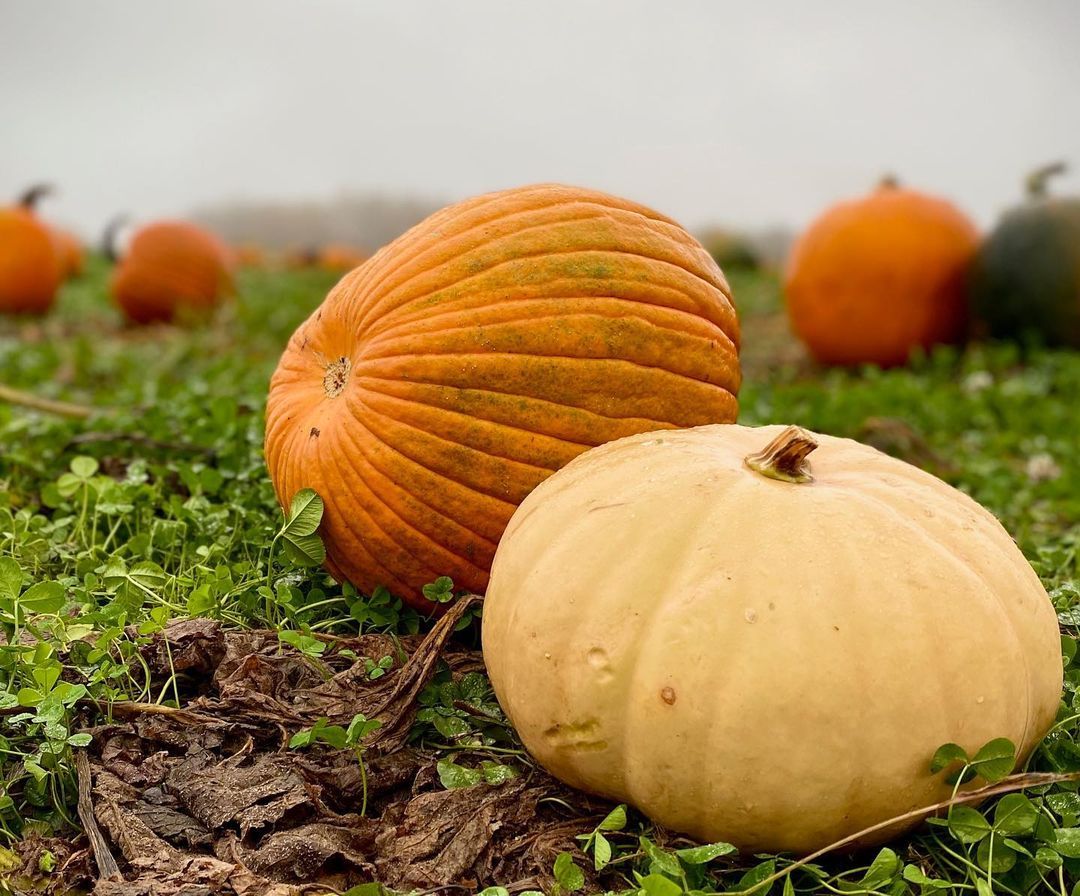 1. Do the prep
If you want to give your pumpkins the best start in life (and why wouldn't you?), Ramsey recommends starting the ground prep in the fall.
He says, 'We plant a cover crop like cereal rye in the fall, we flatten it with a roller around the end of May, then plant the seeds on Father's Day.' Celebrated the 3rd Sunday of June in the US.
2. Choose your seed wisely
Once the ground has been prepped, now it's time to choose your seeds. A word of advice from Ramsey?
'Buy the best seed you can,' he tells us. 'Powdery mildew resistant varieties' are best, Ramsey adds.
Pumpkin varieties that are resistant to powdery mildew (a fungal disease that affects a wide range of plants) include:
Aladdin
Gladiator
Scarecrow
Hobbit
Touch of Autumn
Pure Gold
3. Decide on a spot
Wondering where's best to plant your pumpkin seeds? If it's a toss up between sun and shade, pick full sun every time.
'Pick your spot in full sun and don't plant where other similar crops have been planted recently, such as cucumbers and squash,' Ramsey tells us.
4. Conduct a soil test
The best pH level for pumpkins to grow is around 6-6.5.
'Maybe take a soil test to get your pH corrected,' Ramsey says. Especially if it's not showing anywhere near that.
And when it comes to the best soil? Choose 'well-drained silt loan', Ramsey adds. 'Sandy soils tend to grow pumpkins that don't color up very well. They come up yellow, rather than orange.'
You can pick some silt loam soil from the likes of Amazon.
5. Plant your seeds
'Just cut a slot about 1.5 inches deep in the soil and plant seeds,' Ramsey says.
'If you are planting several plants, pay attention to the spacing recommendations we give our small pumpkins. Semi bush types, leave around 20 square ft each and our large vine type we give them 40 or 50 square ft each – it could be more.'
6. Water them
But not too much! Pumpkins love 'full sun and a little less than average rainfall,' Ramsey explains. 'If you over water them, they will get disease and rot.'
7. It's time to harvest
Usually, pumpkins take between 90-120 days to grow once they are planted. You can tell when pumpkins are ripe because they reach their full coloring. Also, their stem is wood and rind is hard.
Ramsey says, 'Generally we plant on Father's Day for harvest in October.'
Is growing pumpkins easy?
Sometimes – as is the case when you are growing veg, plants or flowers – yes and no.
And according to Ramsey, it really can depend. In answer to that question, he says: 'One year yes, another year no'.
From the condition of the ground to the quality of the pumpkin seeds you are sowing. All of these can depend on what the outcome of your pumpkin growing will look like.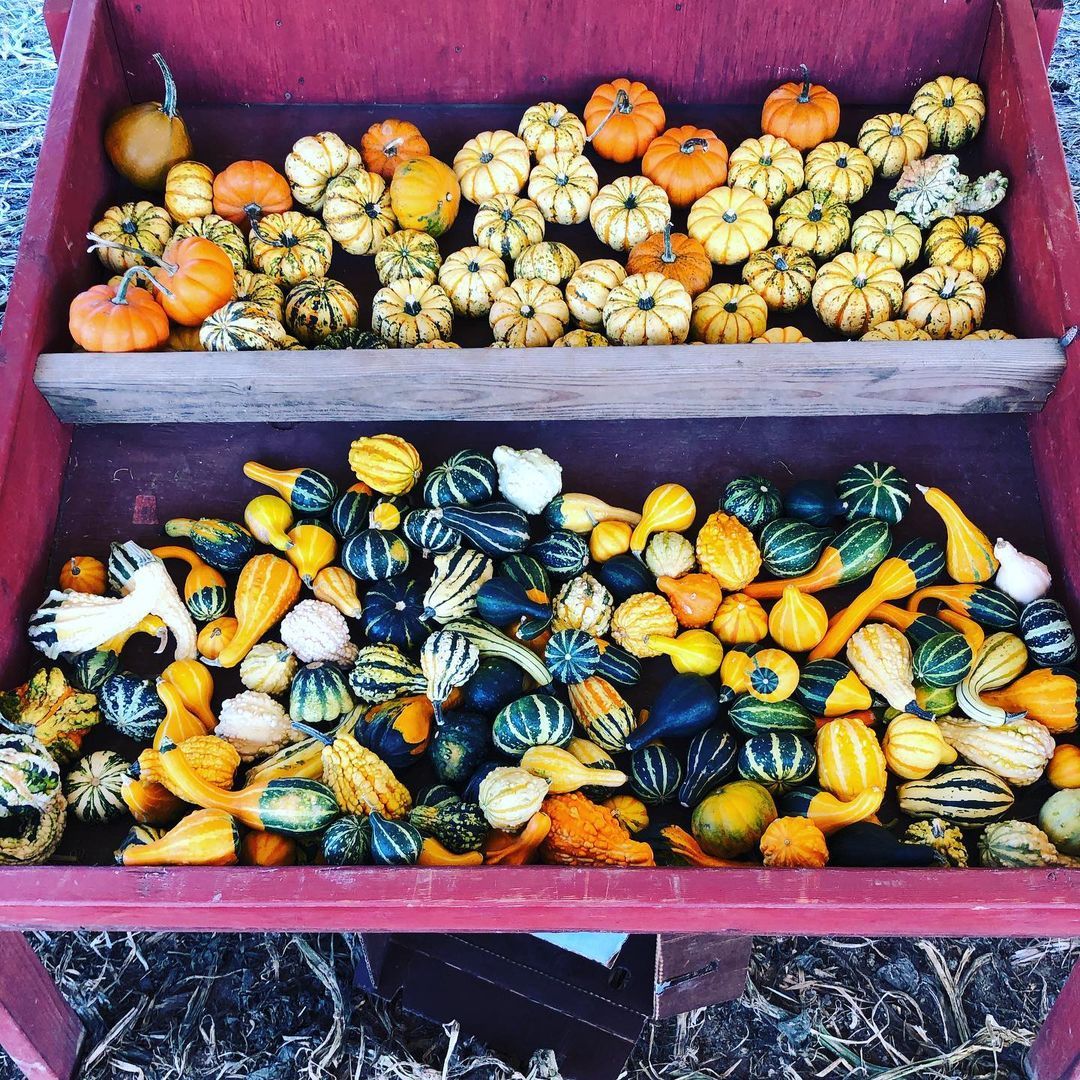 But there are some natural garden pest control methods you can employ to control the number of insects and bugs from spoiling your crop.
Ramsey adds, 'We do spray and take other steps to control bugs and disease.'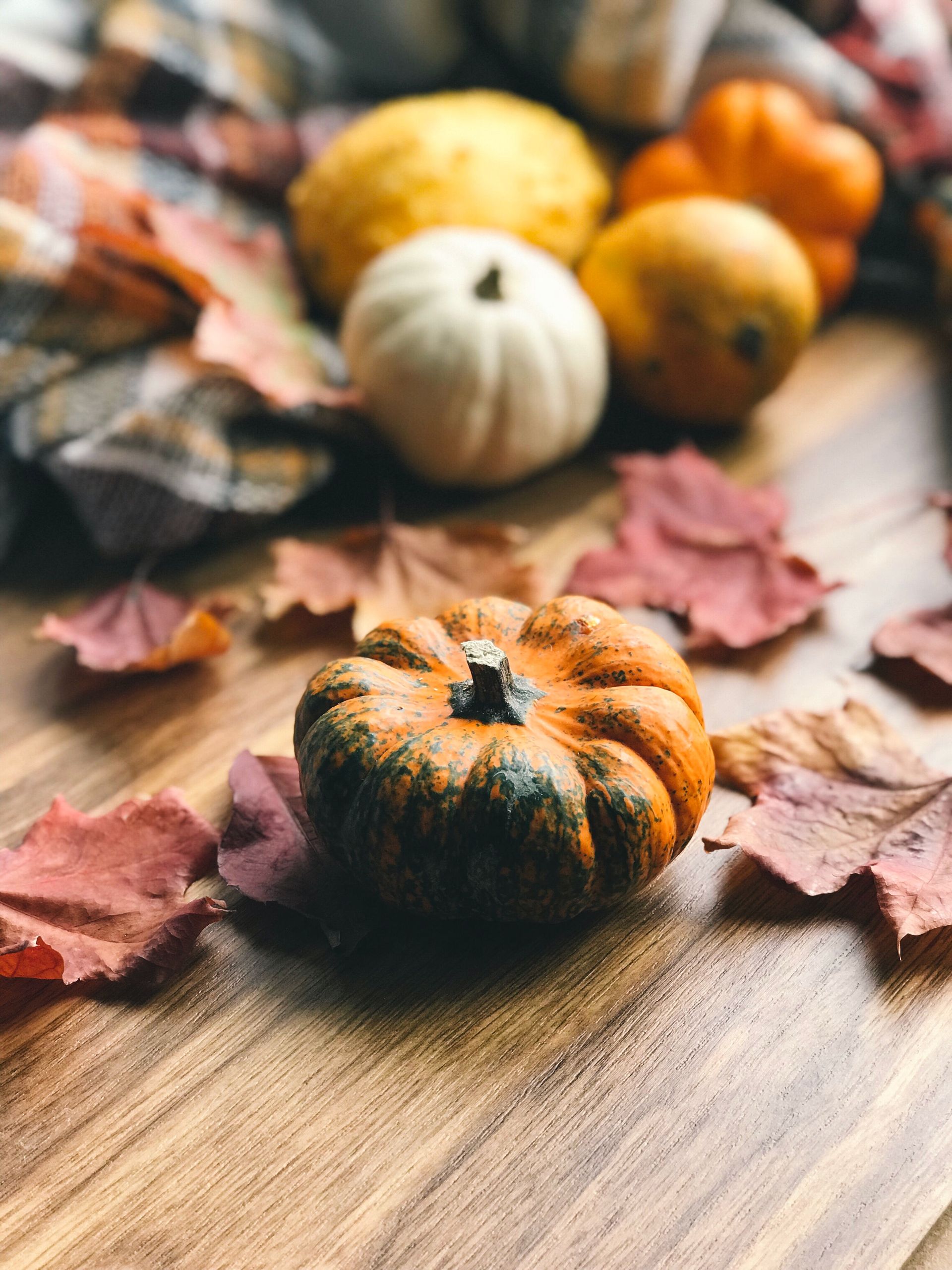 Common problems with growing pumpkins
Pumpkins are fairly low-maintenance, but they don't like temperature or moisture extremes. There are lots of ways to stop pumpkins rotting when on display, but when you're growing gourds, these are the main problems to look out for:
Powdery mildew: it looks like white powder on the leaves and signals that the plant isn't getting enough water and it too hot. Move to a cooler location in the garden.
Black mold on leaves and fruit: this is the result of overwatering and/or the soil not draining well. Improve drainage in the soil by creating a well out of the sides of an old plant pot. Make sure you're watering into the well and not pouring water on top of your fruit.
Rotting/shriveling of young fruit: this happens during an unexpected cold spell in the summer, and the plant should recover by itself once normal conditions return.
Stewart Ramsey is a fifth-generation pumpkin farmer who runs Ramsey's Farm in Wilmington, Delaware. The farm has a pumpkin patch that grows around 50,000 of the ready-to-pick vegetables each season so when it comes to growing pumpkins successfully, he's your guy.
Whether you turn yours into pie, carve pumpkins for Halloween or prefer to try no-carve pumpkin ideas for fall, it's worth getting ahead now so that you can enjoy homegrown produce next year.