Been eyeing up the Purple mattress for a while now? It's a good idea to shop for this expensive buy in the Labor Day sales if you want to bag a bargain. Not only is the original Purple mattress rated our best mattress in terms of innovation – it's made from a proprietary Hyper-Elastic Polymer and developed by two brothers, one of whom is a rocket scientist. But, this mattress is currently super cheap right now with prices starting from only $574. 
As part of Purple's Labor Day sale, you can currently bag a new mattress with up to $350 off, and, if you want to, enjoy 10% off sleep bundles which means you'll get a new duvet, pillows, mattress protector and more for a cheap price, too. Don't miss out on this sale! Keep scrolling for info on how to claim and more, below.
Alternatively, if you are not sure the Purple mattress is the one for you, head to our dedicated Labor Day mattress sales page for more great offers.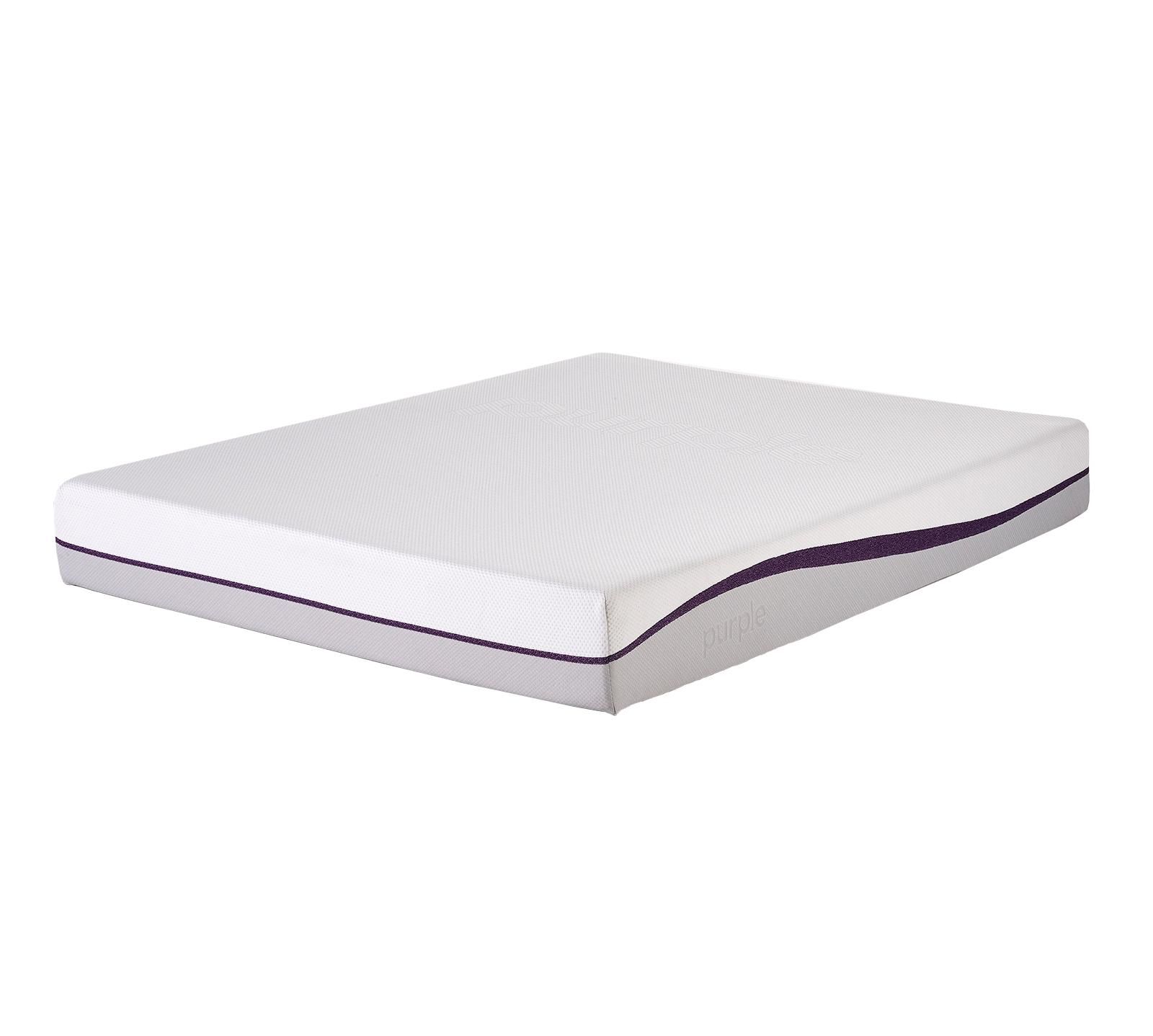 Purple Mattress Labor Day sale
You can currently bag a saving on every single Purple mattress in the Labor Day sale with prices from $574. You can either buy just a mattress or check out their sleep bundles if you're after some new pillows, sheets or a duvet, too. This limited time offer could finish at any moment – secure a saving now.View Deal
Types of Purple mattresses...
Not sure which Purple mattress is best for you? Let us help.
The Purple Hybrid Premier is Purple's premium mattress, with a StretchMax Top with ultra-breathable side panels, you get to choose whether you want three-inch or four-inch Purple grid support. It promises a "zero-gravity sleep experience" and super-cool support all night long. There's up to $150 off this mattress for today.
You can also save $125 on the Purple Hybrid, which is Purple's mid-range mattress. This is firmer than the original and features supportive coils for a classic feel. This also has the StretchMax Top, which makes it a really breathable mattress all year round. 
The OG Purple Mattress is the most affordable mattress they offer, and right now you can get it for even less with a smooth $100 saving. Purple recently added edge support and a SoftFlex cover, and it features the same great grid technology as all Purple mattresses, as well as dual layered comfort foam. 
What else?
The Purple sheets do come in purple, but they also come in five other colors such as oat, grey, and lilac. The set has one flat sheet, one fitted sheet, and two standard pillowcases. The Purple Pillows and Harmony pillows also feature top-grade grid technology which adapts to your head and neck for extra comfort. This also promises to stay cool all night long, and it won't lose its shape with use. 
More Labor Day deals: