The latest housing market forecast is in, and it has some mixed news for property buyers who were hoping for the traditional pre-Christmas slowdown. This year is different, although most of us have to expect the unexpected where it comes to home buying since the beginning of the pandemic.
One important factor is currently dominating what is happening to the housing market – the upward trend in mortgage rates. After many years of ultra-low rates, mortgage rates began steadily climbing in August 2021. And although there are early indications of a slowdown in the past couple of weeks, the overall tendency for mortgage rates towards increasing is sending ripples through the property market.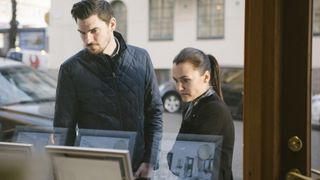 Amid this freshly fueled sense of urgency among buyers, homes prices continued increasing, despite indications of a normal seasonal slowdown back in late summer. According to Redfin, as of the end of October, home prices had grown 14 percent year on year. However, the more telling figures come from shorter-term increases week on week – the last week of October saw a 1.5 percent home price growth from three weeks before. Compare that to just 0.1 percent over the same period in 2019, and it's easy to see that the housing market is not back to seasonal normality by any stretch.
The key driver in this unseasonal jump in home prices is the worry shared by many home buyers that mortgage rates will continue rising. Many buyers are keen to secure a home purchase before Christmas and lock in a mortgage deal now, apprehensive of what 2022 may bring.
The result? Unfortunately, we are back an ultra-competitive, fast-moving market. In the four-week period ending in October 31, 45 percent of homes had an offer accepted within two weeks of going on the market, and 33 percent of homes were sold within just one week. Both figures are up from 41 and 29 percentages a year ago, respectively.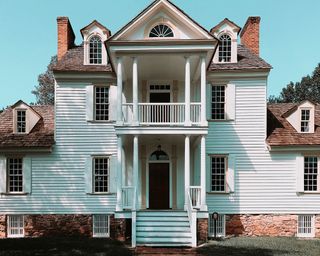 Commenting on the situation, Redfin Chief Economist Daryl Fairweather explains that 'rising mortgage rates have lit a fire under many homebuyers', but especially those 'who weren't able to snag a home last year before mortgage payments shot up by 15 percent.' In a market that continues to suffer from a limited supply of new listings, homebuyers are feeling the 'powerful force' of FOMO (fear of missing out). The result, according to Daryl, is a housing market that 'is heating up from the slight lull a few months ago.'
This will come as disappointing news to homebuyers who were encouraged by the signs, back in late summer, that the market was returning to some modicum of normality. However, if you are one of those buyers who were hoping to secure a home by Christmas, you may as well take it easy and not give in to the FOMO-fueled rush, adopting a wait-and-see approach instead. The fact that mortgage rates are fluctuating rather than constantly rising suggests that next year may well see more favorable conditions for buyers.