Savvy movers from coastal areas are leading what real estate experts are now referring to as the 'Sunbelt Surge' – a sizeable migration of homeowners looking to relocate to cheaper areas with high living standards, affordable property, robust economies, and lots of sunshine.
The surge in interest in Austin, Texas in particular has been so large that a Redfin real estate specialist for Texas now refers to the state's capital city as 'Texa-fornia', thanks to the enormous numbers of Californians eyeing up properties in the area.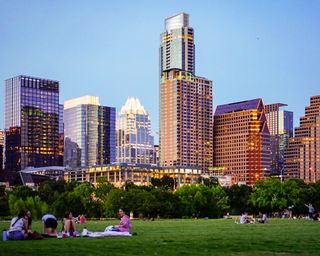 The main reason for this mass movement is, of course home values. As Taylor Marr, lead economist at Redfin, explains, 'Austin has been a top migration destination for years, but we saw interest on Redfin.com skyrocket during the pandemic. With new remote work flexibility, folks are keeping their salaries and buying much more space for their dollar in cities like Austin, Dallas, Las Vegas and Phoenix. Many of these people are coming from expensive coastal cities like San Francisco where the typical home price is $1.35M, versus $370,000 in Austin.'
That is a huge difference. yet Austin offers a beautiful location (the famous Barton Springs is a gorgeous nature spot, for example), a lively cultural scene thanks in no small part to the University, and a huge number of companies with local headquarters in the city, from Apple to Whole Foods.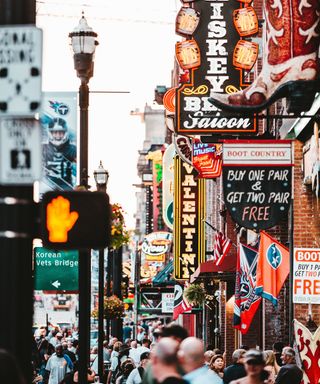 The trend is only set to grow, with a panel of economists and real estate experts at Zillow convinced that Austin is set to outperform the national average for demand by a huge margin, followed by Phoenix, Nashville, Tampa and Denver. Zillow senior economist Jeff Tucker said: 'These Sun Belt destinations are migration magnets thanks to relatively affordable, family-sized homes, booming economies and sunny weather. Record-low mortgage rates and the increased demand for living space, coupled with a surge of Millennials buying their first homes, will keep the pressure on home prices there for the foreseeable future.'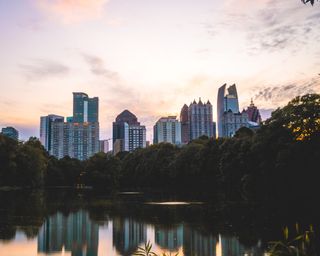 Will it be all good news for these surging cities? Well, the answer is somewhat complicated. While the economies in these popular destinations will get a boost from all the wealthy transplants from coastal areas, this growth will not be without its cost to the locals. Redfin chief economist Daryl Fairweather explains that 'for locals, the influx of wealthy homebuyers is both good news and bad news. Homeowners will see the value of their homes rise, but first-time homebuyers will face tougher competition from out-of-towners with big budgets. Local economies will change as well, with people like construction workers, plumbers, childcare workers and landscapers seeing increased demand and increased prices for their services–but that would mean higher prices for locals as well.'
Our advice to anyone who lives in Austin or any of the cities set for the 'Sunbelt Surge' to buy soon, because home prices will continue to rise, likely at a greater pace than the rest of the country.