It's here: the Debenhams lighting sale has arrived so that you can spruce up your home ahead of the clocks changing in a few weeks time. This time of year, lighting becomes one of the most important home buys. So, why not buy a new floor lamp, a desk lamp or even a new bedroom light? We'll all be spending a lot more time in our homes this autumn and winter, too...
We've handpicked our Debenhams lighting sale faves and have popped them all below for you to have a gander. Pop these buys in your basket now and get paying – don't leave until the last minute in case they sell out.
Check out our dedicated lighting page for some inspiration and advice.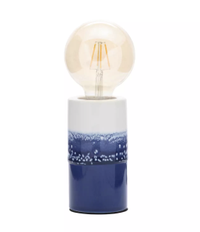 Debenhams - Blue 'Tully' Table Lamp | £40 £20 at Debenhams
The perfect bedside light or even a desk lamp, this compact table lamp is cute and inexpensive. It's even made from ceramic. Bargain!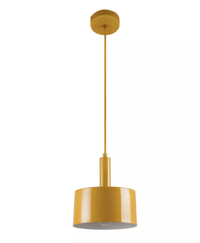 Debenhams - Yellow 'Ted' Pendant Ceiling Light | £45 £22.50 at Debenhams
Over at Real Homes, we love everything mustard – we're not just talking about the sauce – and mustard lighting gives us heart eyes. This pendant ceiling light is inexpensive, made from steel and it can change the look and feel of an entire room. For a pop of colour...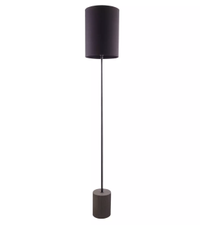 Debenhams - 'Grayson' Floor Lamp | £80 £40 at Debenhams
Now with 50% off, this stylish yet simple floor lamp is a bargain. Great for a bedroom, living room or home office. It even has a concrete base...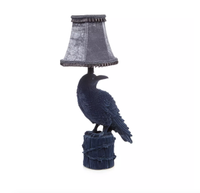 Raven Table Lamp | £95 £65.50 at Debenhams
Want to add some personality to your space? The Raven Table Lamp can help you do just that, especially if your taste is a little more gothic. And it'll fit right in if your home is currently decorated for Halloween – we're kidding (kinda). Now with £28.50 off, too.
Looking for more inspiration?