We've been fans of Ikea furniture for a while now. It's really affordable, super stylish and pretty durable, too. But have you thought about how you can shop for it and get even more for your money?
There is a way... and that's shopping the garden furniture section – yes, even at this time of year. Buying Ikea garden furniture for indoors gives you a double bonus: if you have a small home or tiny budget, these buys can be moved seamlessly between indoors and out so you don't have to double up. Plus, they're designed to stand up to weather, so they can more than cope with a toddler's fingerprints, a careless teenager's spills or a sozzled festive guest's dropped Christmas pud.
Keep scrolling to find our favourite finds, all available now. And if you really love finding affordable furniture, make sure you keep an eye out on our deals page for all the offers going on across all our fave brands.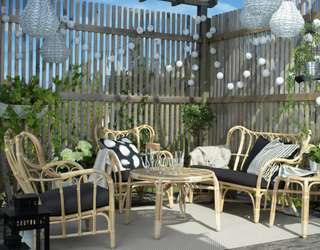 Is it a living room, is it a garden? Who knows, but all these pieces above could definitely be used in both! Especially the Mastholmen rattan chair (above) that we have been seeing all over Instagram recently – drag it inside, throw a blanket over it and there you go.
The Havesten armchair (below) is designed as an indoor-outdoor piece – so if you're revamping on a budget, it's a versatile pick that's tough, too. It's also pretty space smart – perfect for making a small living room feel larger, while still giving you bags of comfy seating.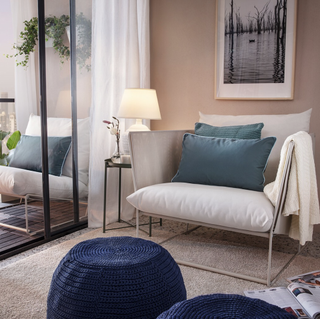 Fifty five pounds. We'll say it again: £55! That's all the Fanbyn chair (below) costs! This is for sure one of those indoor/outdoor pieces: great on a balcony, great in the corner of the kitchen. The design is just a classic. It comes in black and there's a table, too.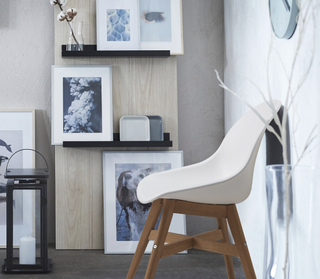 If you are after a completely new garden furniture set up, then you can't go wrong with the Ypperling chair range (below). There are chairs in green and white, and they're designed for indoors and out. Totally tough and wipeable, they're great if you've got young kids, too.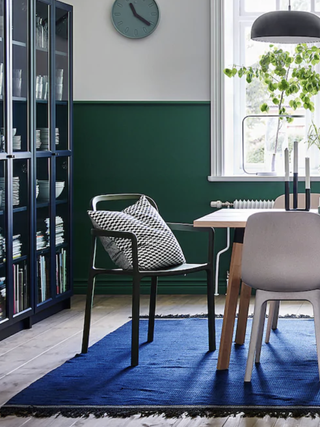 More great bargains to grab now: