With the Sex and the City reboot around the corner, fans are wondering where Carrie, Miranda, Charlotte and Samantha are now. How have they grown and adapted since we last saw them back in 2004? Have the years been kind to them and where are they living?
Titled And Just Like That, the sequel will star Sarah Jessica Parker, Cynthia Nixon, and Kristin Davis as their well-loved characters. It's also going to address Covid-19, although we're not sure how just yet. Here's where we imagine the Sex and the City ladies living in 2021.
Carrie's Soho apartment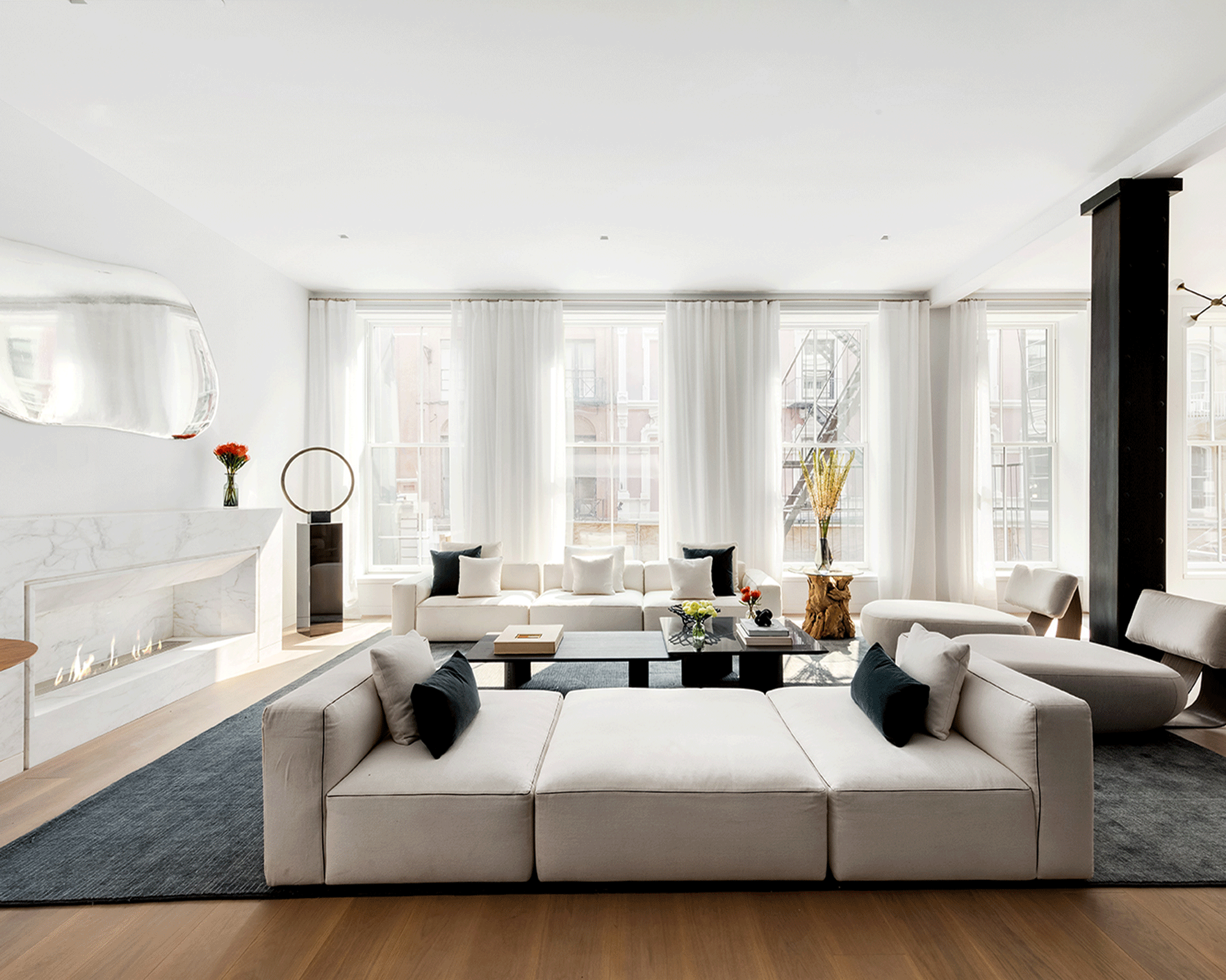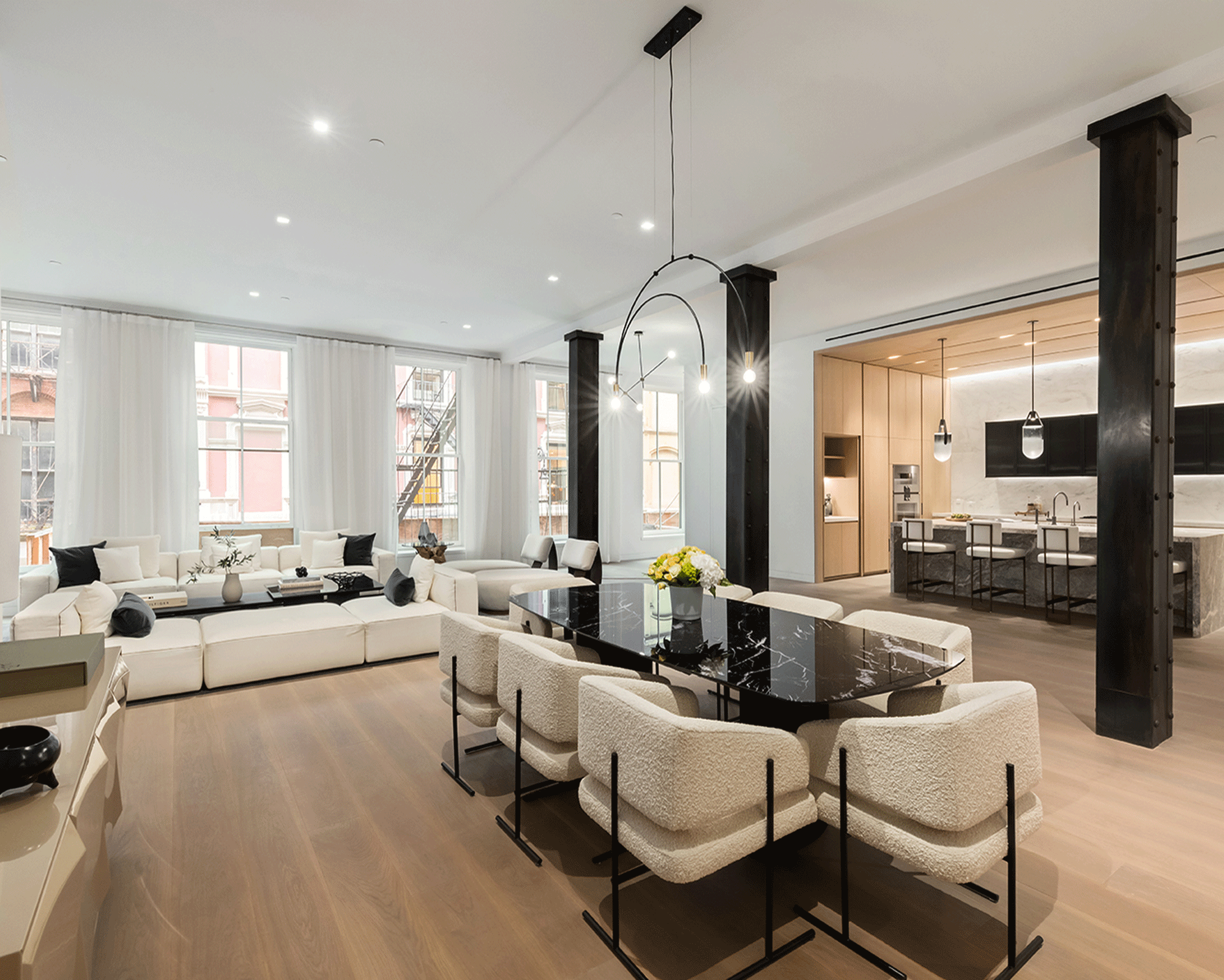 Carrie has traded in her Upper East Side home for a full floor loft at 49 Greene St, AKA the heart of Soho. Her new loft was sold to her by a friend who works for CORE NYC who worked night and day to find the perfect space for our forever It Girl.
Carrie spends her time writing her column next to her gorgeous marble ethanol fireplace (ethanol, because we know our girl is not chopping wood!). She no longer has to house her Manolo Blahniks in her oven because she now has not one but two walk-in closets. She's living the dream.
See also: Home tour - take a look inside this Million Dollar Listing mansion!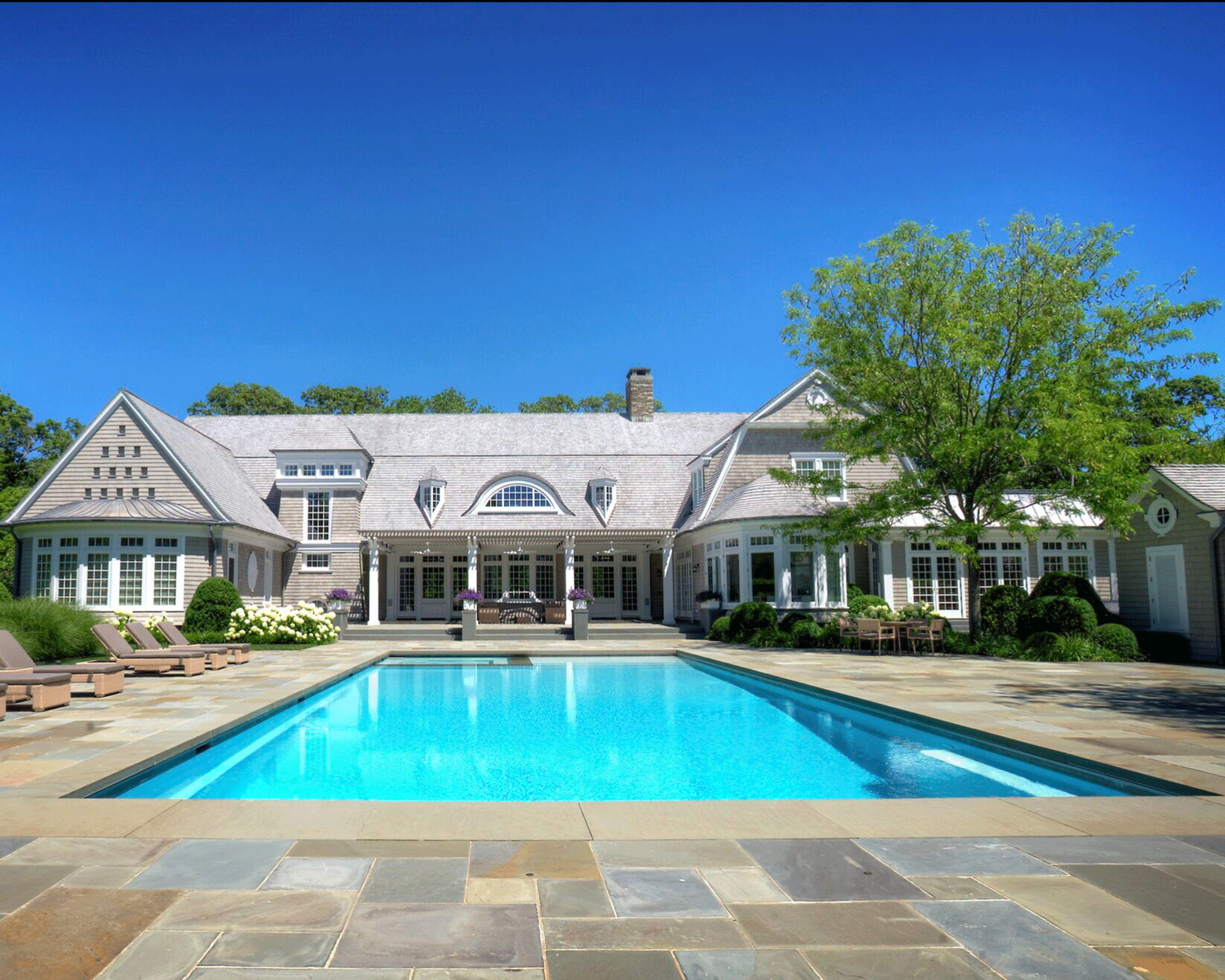 Charlotte's Hamptons estate
Charlotte has taken her famous old-world style to none other than the Hamptons' most elite neighborhood, Georgica Pond. However, she has finally learned to let her freak fly and enlisted the help of architecture and design firm, Mojo Stumer, who specializes in blending the traditional and contemporary.
Charlotte's favorite space in her beautiful estate is a toss-up between her swimming pool and her purple master suite with a canopy bed.
See also: Here's how much binge-watching Netflix is actually adding to your energy bill - it might surprise you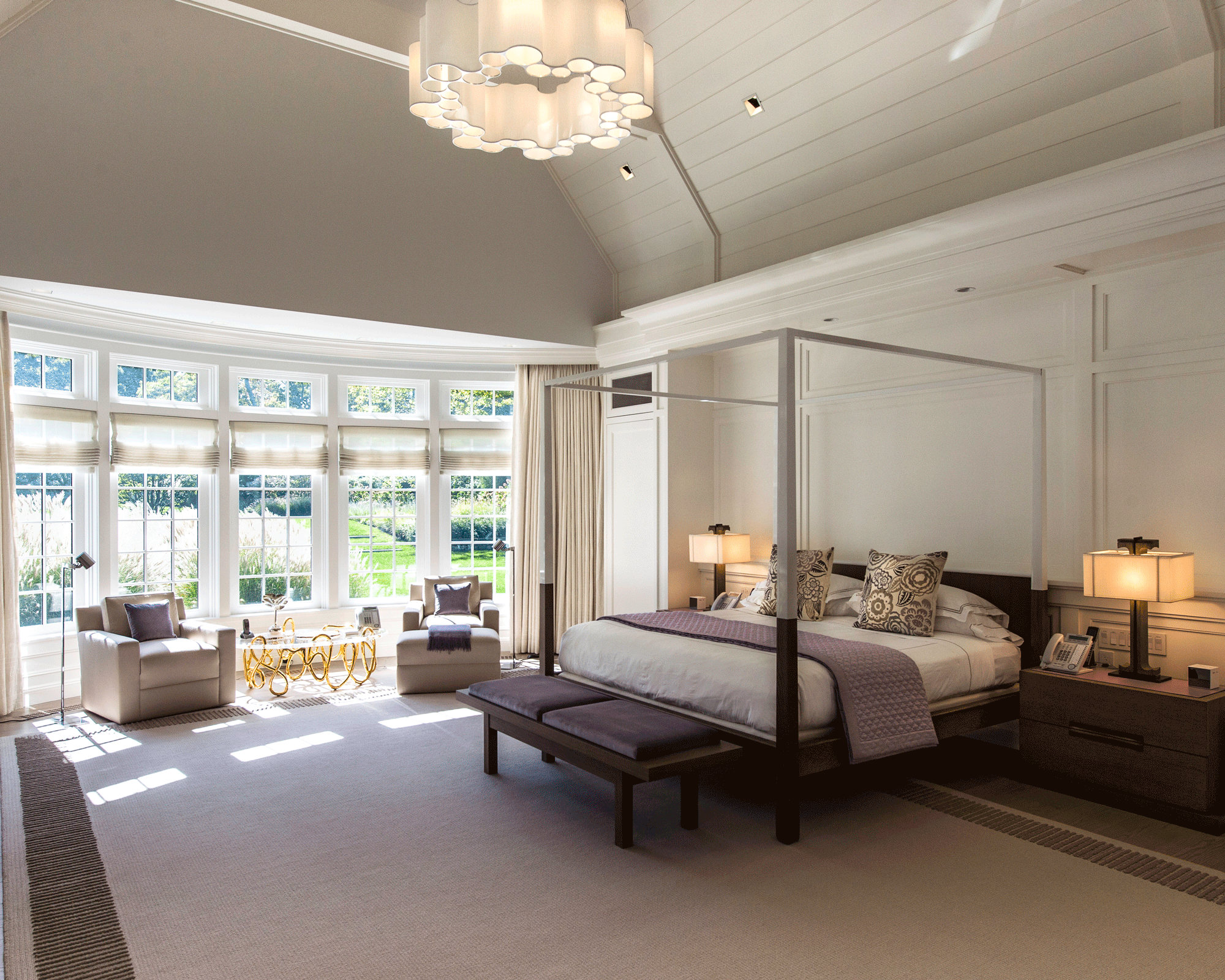 Samantha's LA mansion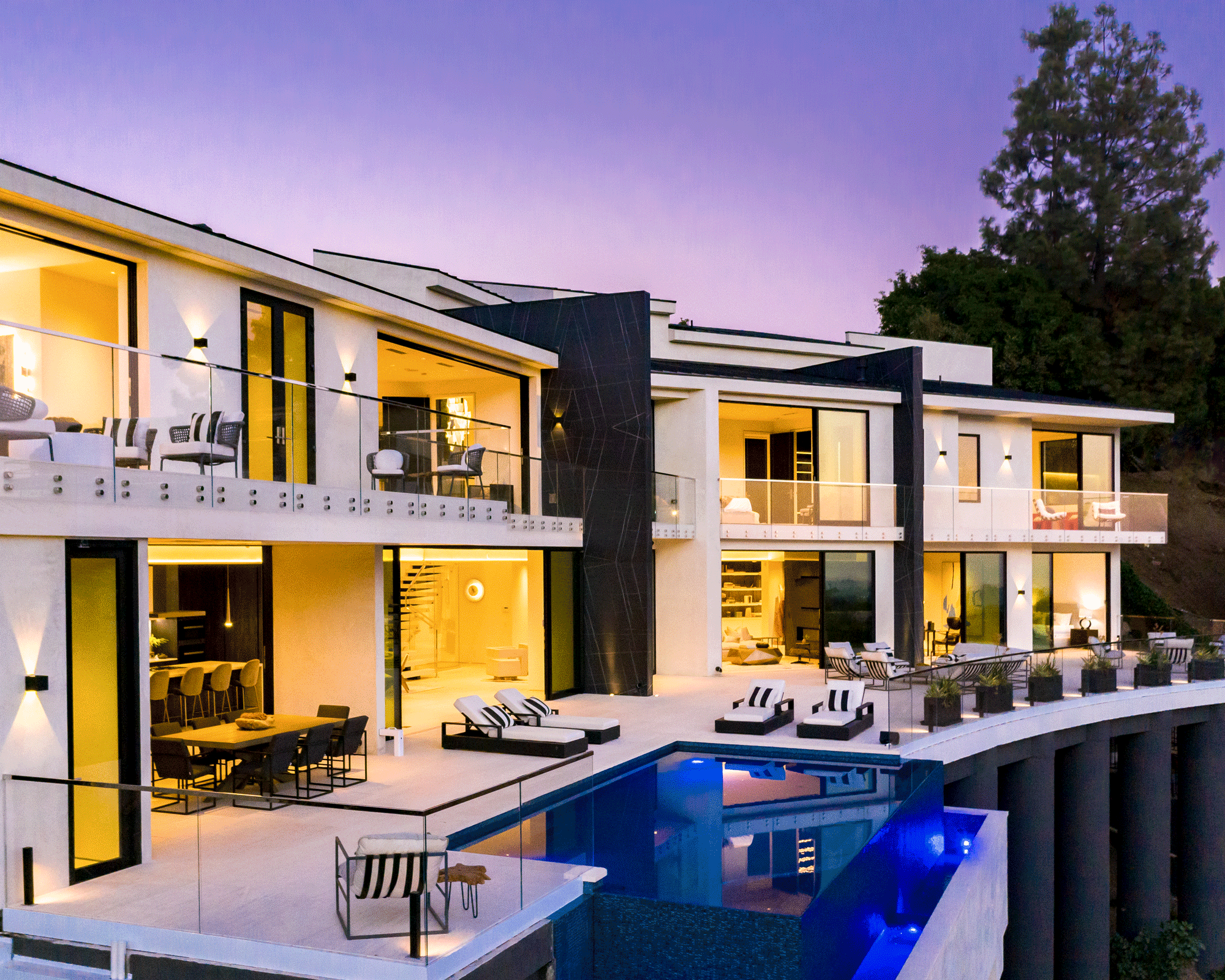 Samantha decided to stay in LA and live among the rich and famous in Bel Air. She now resides at 1037 Stradella Road, a contemporary masterpiece situated hillside with stunning views of the LA mountains.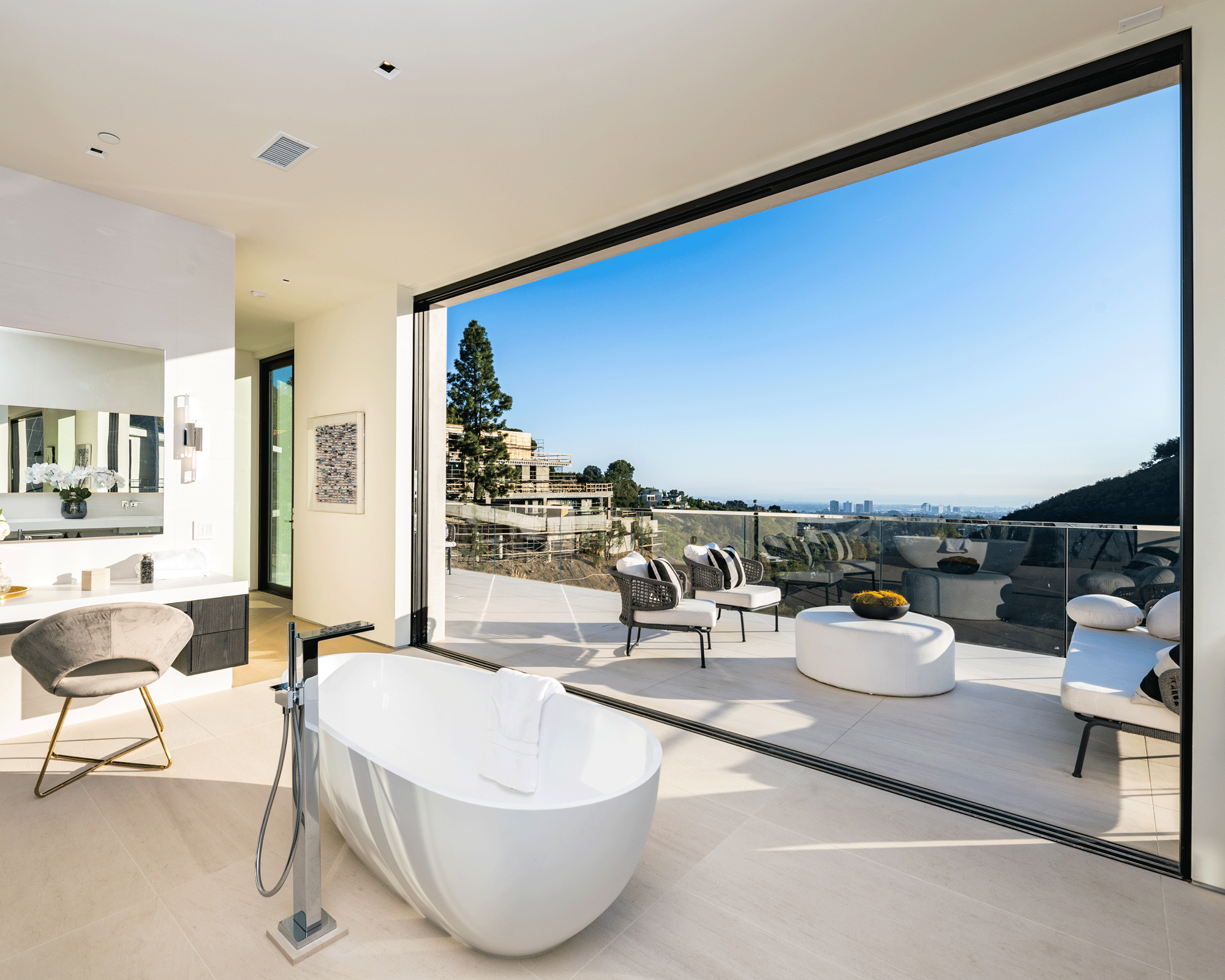 The home is outfitted with modern furnishings, such as the Aelia sofa, by interior design firm Vesta, and was designed with dramatic indoor and outdoor flow, including a massive 3,000 square foot outdoor patio set with a refreshing infinity pool, which is perfect for entertaining – something Samantha still loves to do.
See also: This is what a dream home looks like in 2021 (Hint: there's a fire pit)
Miranda's New York apartment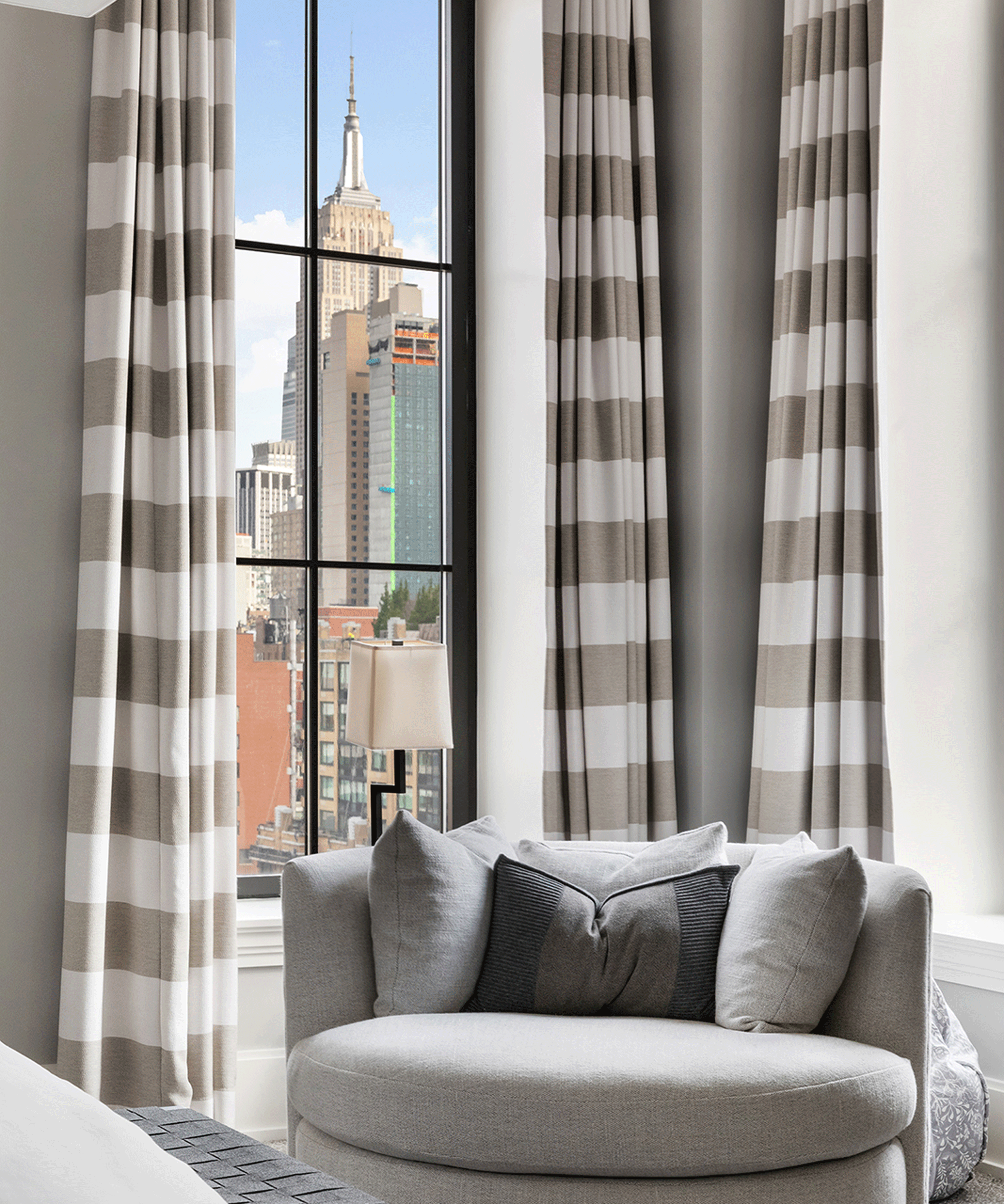 Miranda traded Brooklyn for Chelsea and now lives in Residence 10D at the historic Walker Tower. The overworked lawyer still has plenty of private outdoor space but now can enjoy the luxuries of a top-tier, full-service building.
This 3-bedroom, 3.5 bathroom offers an immaculate combination of indoor and outdoor living with coveted north and east exposures. Exceptional craftsmanship and striking attention to detail combine to showcase 3,199 interior square feet of grandeur. Completing the home is a 1,026-square-foot terrace which boasts unobstructed city views.
The Sex and the City reboot will be launched on HBO Max, made up of 10 half-hour episodes.