A zip code in the town of Atherton, California, has recently been revealed as the number-one most expensive postal code in the country. In fact, zip code 94027 — an area filled with luxury homes of the ultra-wealthy — has topped the list for the past five years.
Property Shark worked out the median sale price of homes across the country in order to compile a list of the most expensive postal codes in which you can buy a property in the US.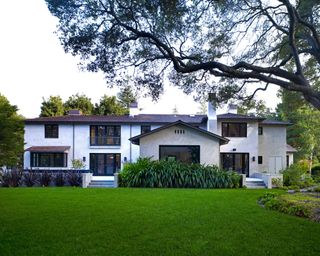 According to Property Shark's annual report on the most expensive zip codes in the United States, homes in Atherton's highly exclusive zip code have a median sale price of a staggering $7.5 million. The wealthy West Coast town is a head and shoulders above the rest; it's followed by Boston, where the median price is considerably less at $5,500,000.
In third place is the pricey enclave of Sagaponack in New York, and Ross, California comes in fourth place. Miami beach is fifth and the most famous of postal codes, Beverly Hills' 90210 comes in at sixth place.
Of the top ten listed below, the most lavish zip codes each has a median sale price above $4 million. This is a historic first. Although the recent upward trend in mortgage rates seen in the US housing market forecast suggests things are hotting up once again.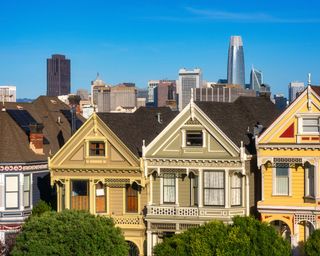 10 Most expensive zip codes in the US
94027, Atherton, CA
02199 Boston, MA
11962, Sagaponack, NY
94957, Ross, CA
33109, Miami Beach, FL
90210, Beverly Hills, CA
93108, Santa Barbara, CA
90402, Santa Monica, CA
94022, Los Altos, CA
98039, Medina, WA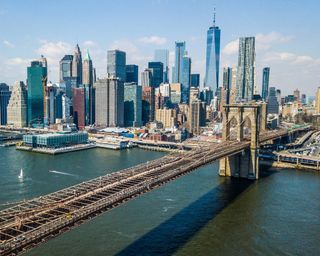 In terms of how the most expensive zip codes are dispersed, the Golden State has 70% of the top 100 codes. It will surprise no one that the highest concentration of costly zip codes can be found in San Francisco.
Over on the East Coast, the state of New York had a total of 17 zip codes in the top 100. However, just six of them were actually in the Big Apple.
New York has always made an appearance around the top of the list, but only two New York state zip codes were among the 20 most expensive in 2021. Not one of them was actually in New York City. When it comes to the most exclusive areas of them all, the West Coast takes the crown.