We're always open to trying new ways of washing our clothes and it turns out John Mayer – of all people – has a handy trick up his sleeve. The Daughters singer has just shared his unique method of drying T-shirts, and we didn't realize he was quite so into laundry.
When it comes to how to do laundry, there's nothing worse than shrinking your clothes in the dryer. Mayer's handy trick solves this problem, helping to extend the life of your favorite shirts.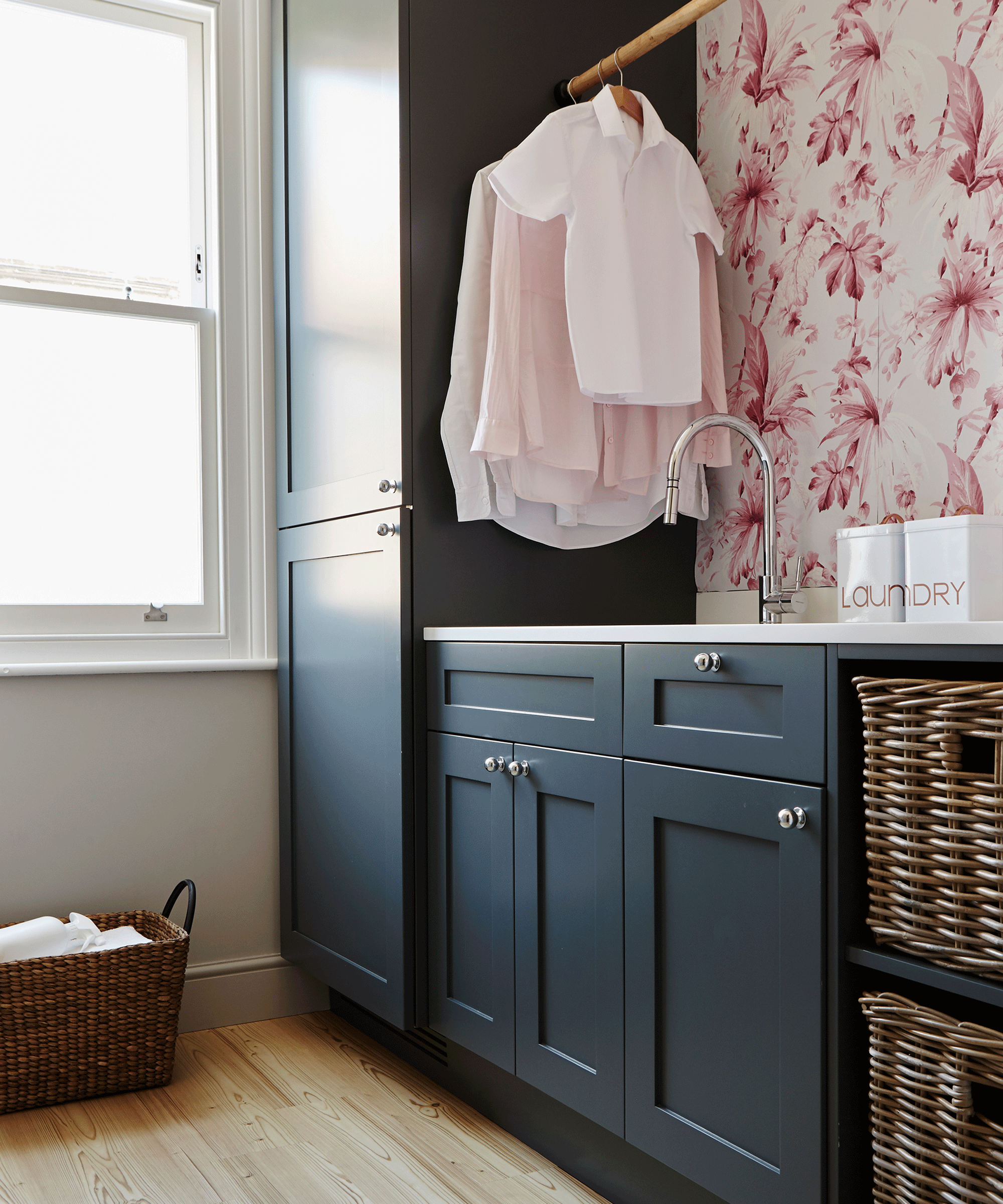 He revealed the hack as part of a collaboration with The Laundress that saw him launch his own detergent and fabric fresh spray - called Way Out West in a nod to his Montana home.
John Mayer's clothes-drying hack
Speaking in an Instagram live, John Mayer explained how he handwashes and dries his shirts while on tour. First, he puts two or three shirts into a sink filled with hot water and pours his laundry detergent over it.
Next, he creates plenty of suds with his hands and gives everything a thorough wash. He leaves it for a little while – ten minutes or so – and then rinses his clothes under the faucet.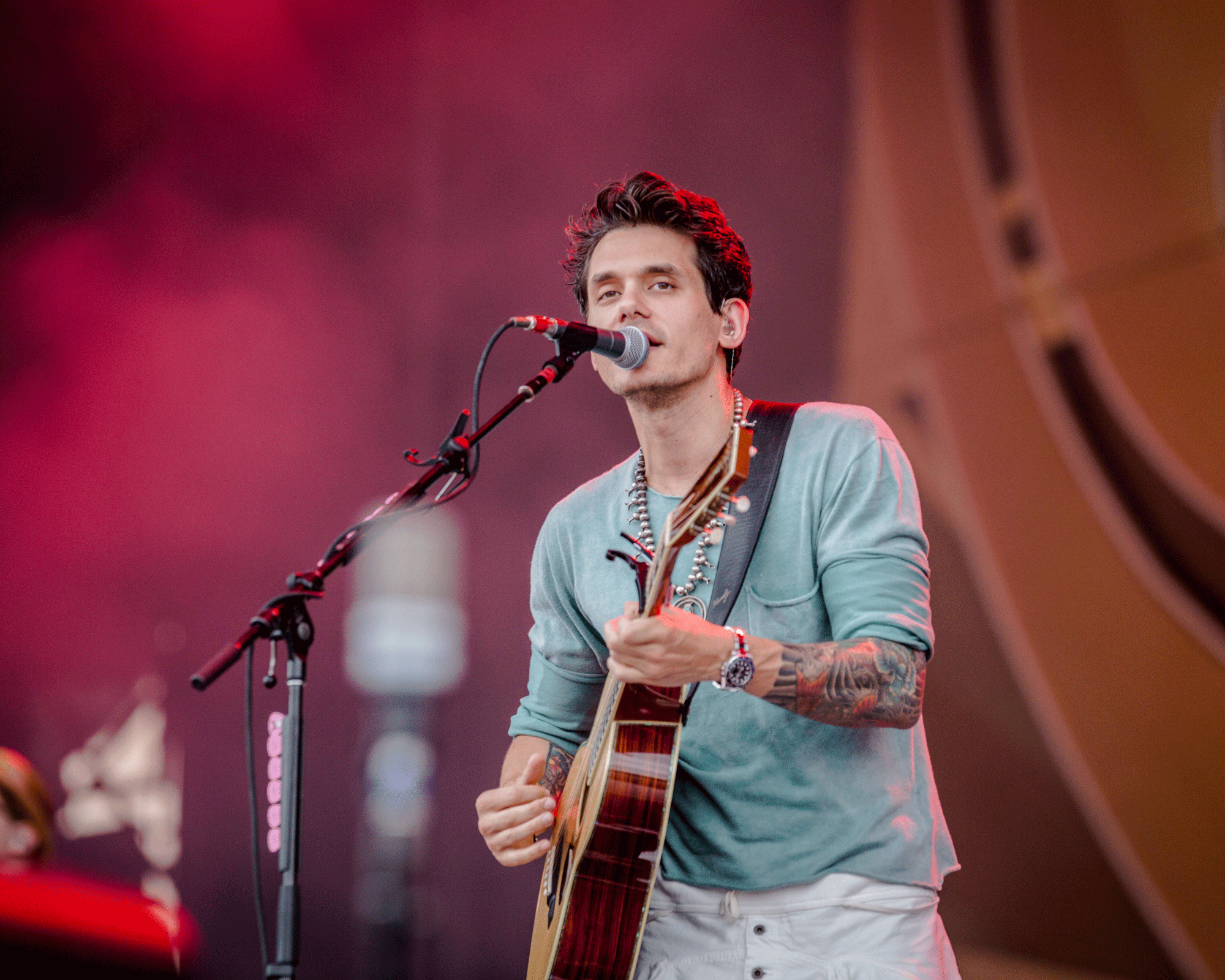 After that, John goes ahead and puts each of his T-shirts inside a towel in his bathroom and rolls it up. Lastly, he knees on the rolled-up towel in his bathroom, moving his knees left and right to squeeze out as much water as possible.
He then hangs the shirts up to air-dry and says they're usually ready to be worn again in the morning. He paints a humorous picture of his life on tour, differing drastically to what people imagine it might be like.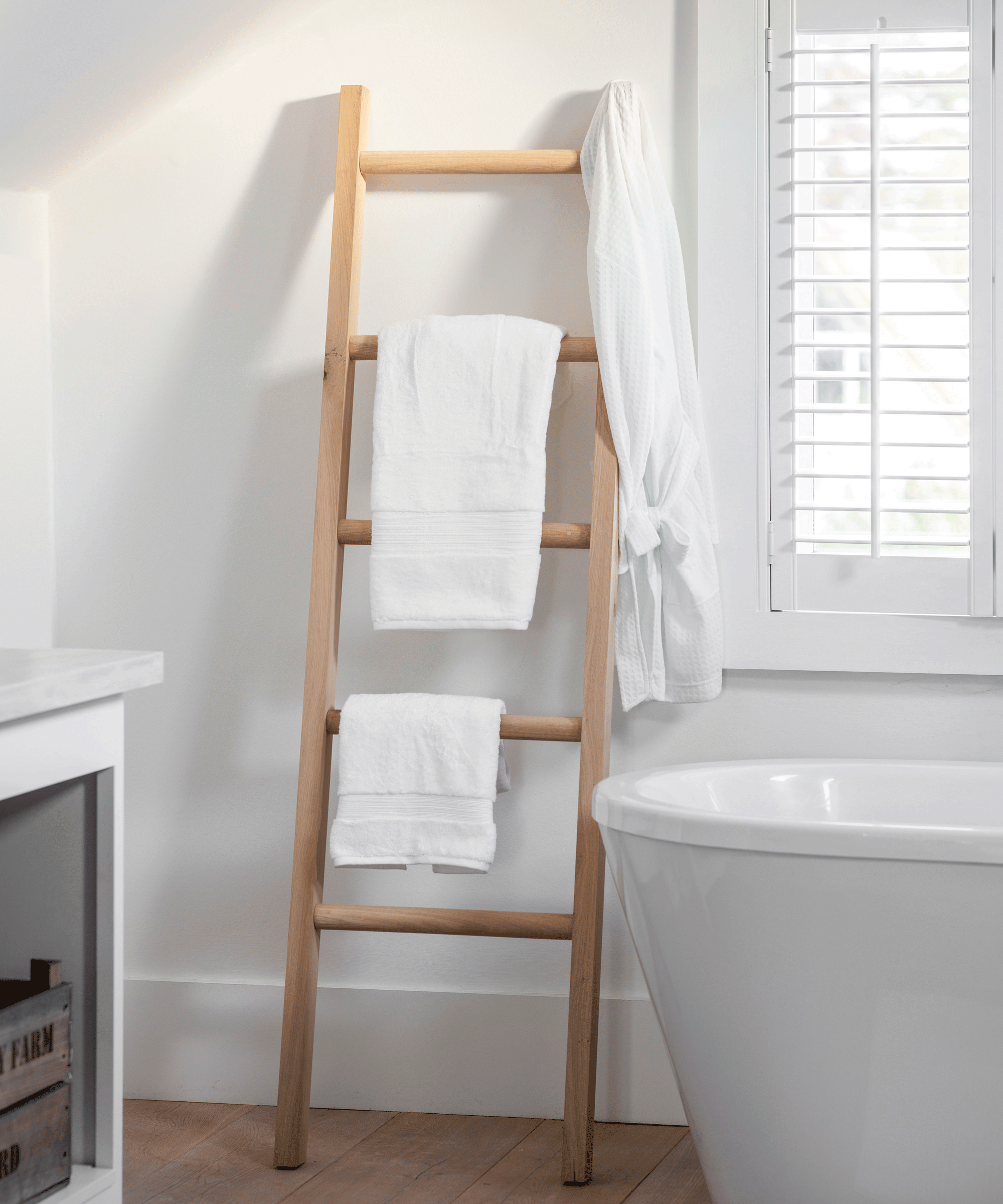 'The show is over, you're going out to have drinks with your friends,' says John. 'Now, I am kneeling in the bathroom, using my kneecaps to wring water out [of a T-shirt].'
How to wash clothes by hand isn't rocket science, but it's usually something we only bother doing when dealing with delicate items. But hand-washing and using John Mayer's clothes-drying hack could be the answer if you're tight on time.
We imagine it might be one that works a lot better in the summer, but we'll give it a go...