A garden adds value to a home – everybody knows that. A garden has always been an attractive home feature for UK house buyers, and a house with a garden has always been guaranteed to sell in London. Here, outdoor space is in demand and thus sells at a premium.
Many homeowners went the extra mile to add value to a home by updating their garden during the pandemic. From re-landscaping their gardens to installing outdoor kitchens and hot tubs (a new post-pandemic staple in homes across the country, not just London), Londoners spent serious cash on making their garden a year-round outdoor space. And the effort has paid off. Beyond anyone's wildest dreams.
Gardens increase the value of London homes – hugely
It's no secret that even before the pandemic, giving your garden even a modest makeover was guaranteed to reap serious financial rewards if you then went on to sell. Back in 2019, Foxtons already reported that city buyers would pay up to £50,000 more for a property with a garden, with nearly 70 per cent saying that a garden was the most important feature to them when looking for house.
These figures shot up dramatically during the pandemic. In 2020, Post Office Money released figures showing that a garden increased the value of an average UK home by a very impressive 77 per cent. And by 2021, the Homebuyer Wishlist report revealed a most dramatic shift in homebuyers' perspectives: by then, a whopping 92 percent of them were saying that a garden was the single most important feature to them when looking for a house, more important than the home's square footage.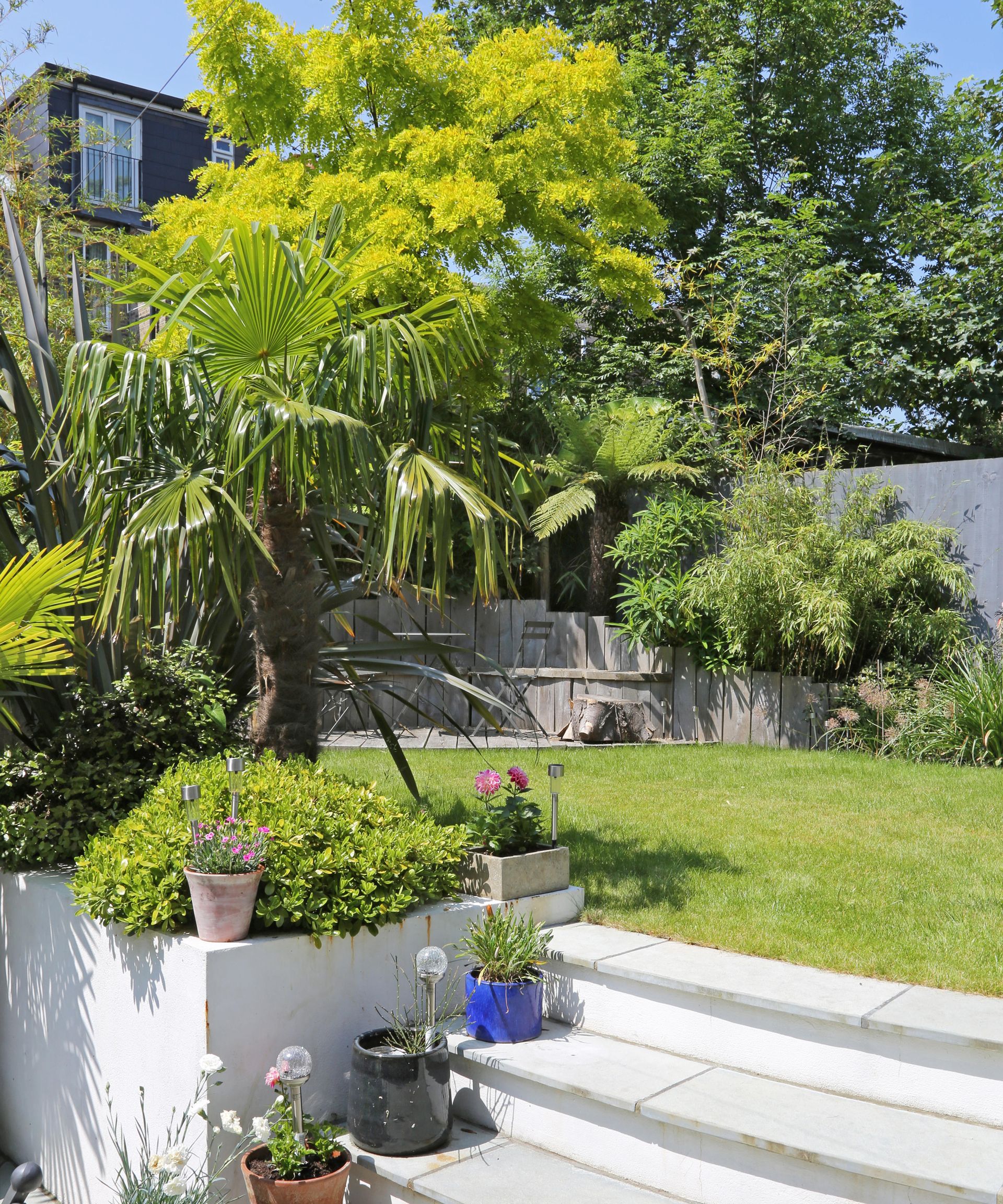 And the dramatic rise of gardens as the most important and value-adding feature doesn't stop there. Brand new research by Moda Furnishings, which uses data from online estate agent property listings, has found that as of this year, a garden can increase the price of a London home by... 250 per cent. That's right. The average price of a London home is already £510,000, so you do the maths on how much a house with a garden can fetch. Considering that the average landscaping update may cost you just in excess of £1,000, that's a phenomenal return on investment.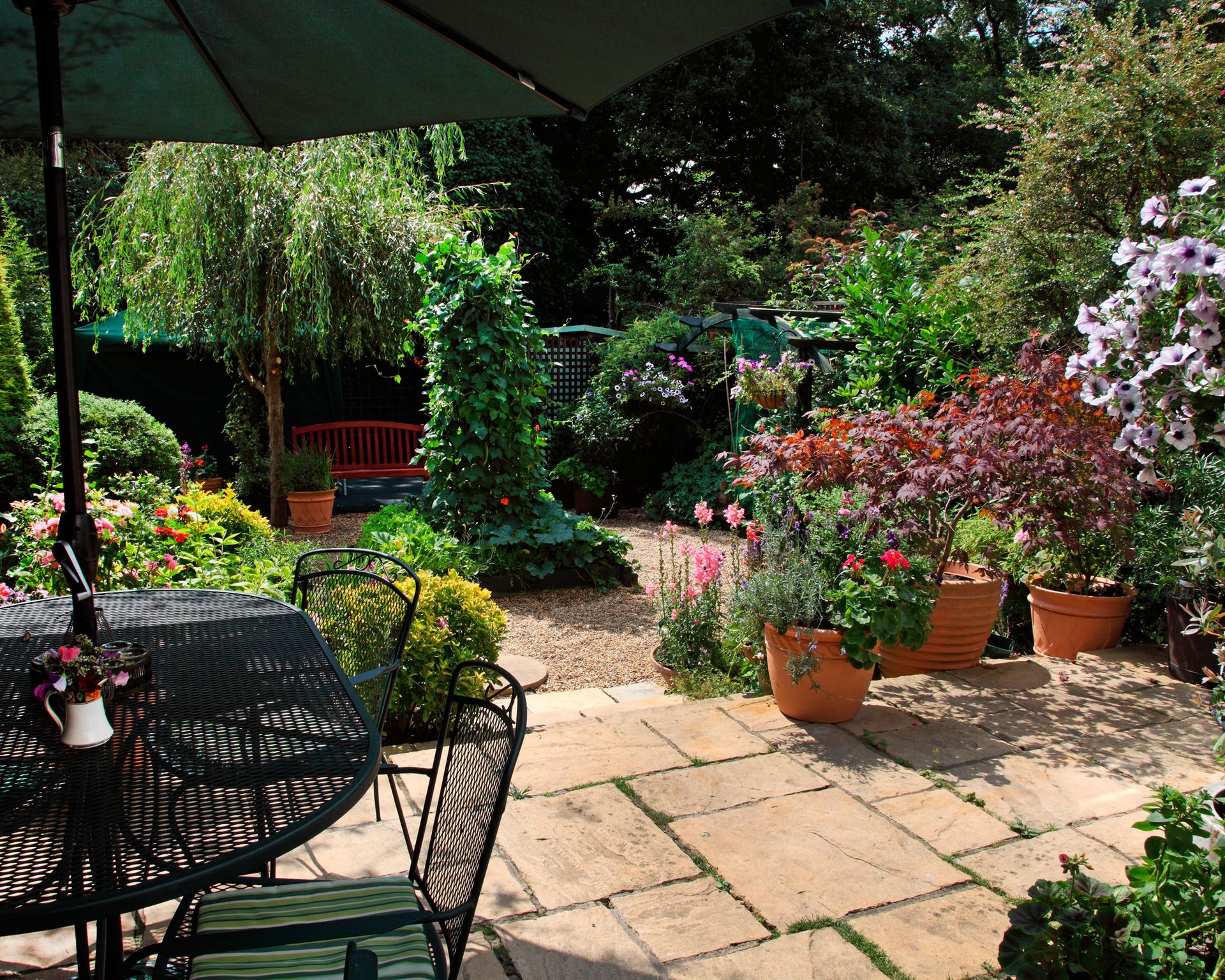 Of course, as with all such figures, you need to take into account the overall condition of the property and its location, as well as the state of the garden. But provided that your home is well presented overall, in a nice location, and with a tidy garden that won't be too difficult for the new owner to maintain, you may have struck gold.
If you have that all-important outdoor space, learn how to turn it into something even more enticing with these garden ideas.