Planning a picnic or camping trip once (or while) the weather cheers up? The weather might be changeable, but it's nice enough – and all you really need to have a great time is your family, some great food, and something waterproof for when it comes pouring down.
Which is where the current Robert Dyas sale comes in really handy. From cool bags to parasols, and a full-sized zip-up gazebo (if you want to be really prepared), there's everything you'll need for trips away big and small, at great prices. We've picked out the best buys – but there are tons more on offer.
Find more garden furniture and garden deals on our dedicated page. For all the deals going on this summer, make sure you take a look at our deals hub page.
Real Homes sorts through thousands of deals to offer the best prices from trustworthy retailers. While all of our reviews are researched and written independently, Real Homes is a participant in a number of affiliate programs designed to provide a means for sites to earn fees for linking to online retailers.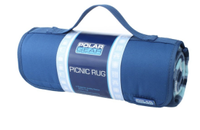 Polar Gear Picnic Rug | Was £15, now £7.50
A picnic rug that'll keep all bottoms dry, with a waterproof backing and a soft, tartan-patterned fleece to sit on. And the price is very nice.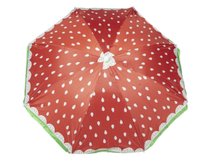 Beach Parasol - Strawberry | Was £15.99, now £7.99
It's bright and cheerful, and perfect for changeable UK weather: both UV and water resistant. Rain or shine, take this one with you and enjoy the great outdoors.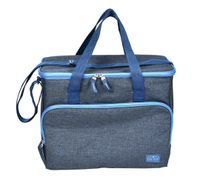 Polar Gear Active Family Cool Bag | Was £19.49, now £9.69
Sturdy, strong, and large capacity, this cool bag will fit up to 20 litres of provisions and drinks. And it has a shoulder strap, so easier to carry.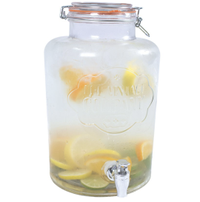 Airtight Glass Drinks Dispenser | Was £35, now £12.49
What is summer without homemade lemonade? This delightfully vintage-looking drinks dispenser is airtight – no spills, no gone-off lemonade. Perfect for a weekend on the beach.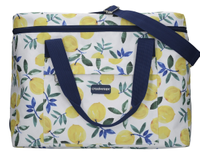 Creative Tops Lemon Large Cool Bag | Was £35, now £23
Simply the best-looking cool bag in town: large capacity (21 litres), insulated, and just plain gorgeous.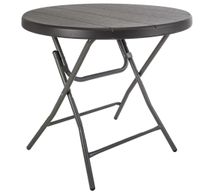 Quest Jet Stream Round Camping Table | Was £60, now £30
This table is perfect for travelling in the car boot – it's lightweight, being made from powder coated steel and plastic, and it folds completely flat. The table top is waterproof and super easy to clean, though it looks very nice, like wood.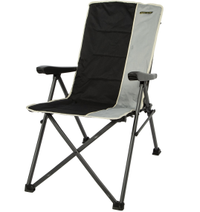 Quest Cumbria Chair | Was £75, now £35
Very smart for a foldable travel chair, the Cumbria has supportive armrests and weighs only 6 kg. Why not get one for every member of the family?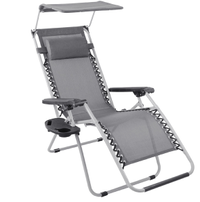 Reclining Garden Chair with Table | Was £75, now £40
Camp in style with this luxurious Zero Gravity recliner with a handy side table for drinks. Super comfy and featuring a head cushion, it'll help make your camping trip feel more like a five-star resort holiday.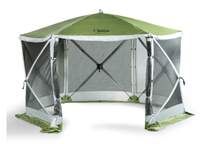 Quest 6-Sided Pop-Up Gazebo | Was £400, now £300
Want to be really prepared for whatever the weather throws at you? This gazebo is what you need: its frameless construction means you can easily pop it in the car boot, and put up in minutes (simply peg it in). It's UV as well as water resistant.
For more great deals, visit our deals hub page.