Rearranging your furniture might just help to reduce your utilities by making it easier for heat to circulate around your home. With energy prices soaring, we are all looking for ways to save energy at home, from swapping to energy-saving bulbs to switching providers.
And it turns out that where you put large items of furniture won't just affect the feng shui, but it can impact your gas bill too.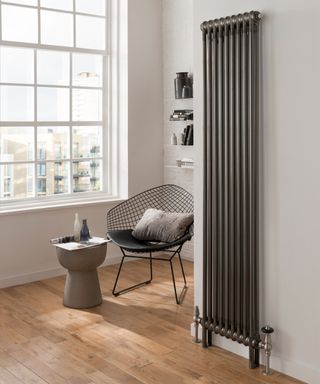 Furniture placement tip
David Turner, Sales Director at leading UK doors store Leader Doors, insists that rearranging your furniture will help you make big savings on your annual energy bills. 'A super simple and completely cost-free improvement you can make is rearranging your big furniture,' he begins.
'While it might change the aesthetic of your home, it is a really effective way of allowing your home to heat efficiently and save money on your energy bills,' he says. Regardless of energy bills, we'd argue that it's always a good idea to consider all the possible living room layout ideas and switch things up now and then.
Moving everything into the middle of the room and finding new homes for things can lead to new ways of using the space and furniture you have. With lots of us gearing up for an annual spring clean, now is the perfect opportunity to try the sofa and TV unit in a new spot.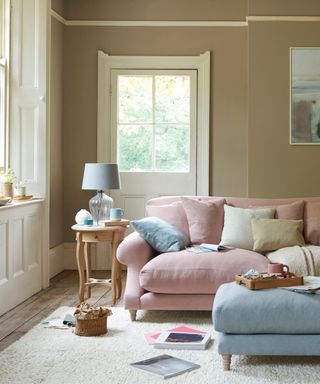 'If you have large items such as sofas, media units, or bookcases blocking radiators, you are doing yourself a disservice as all the heat will be being absorbed by the furniture as opposed to flowing freely into the room,' David explains.
He says that if you move these bulky items away from your best radiators, it will allow the warm air to properly circulate around the room. Removing anything blocking radiators will save your boiler from having to work overtime trying to get the room to the desired temperature.
The rise in the energy price cap has left lots of us concerned about our monthly outgoings. If you currently have large items placed close to a radiator, try this furniture placement tip.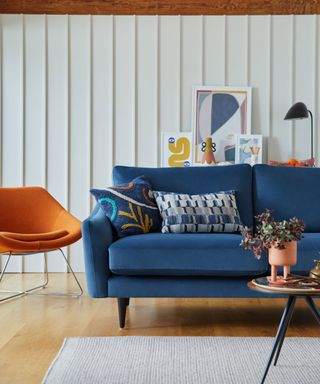 Along with investing in a good draft excluder, layering rugs, and buying thicker curtains, rearranging your furniture is one small thing you can do to keep things toasty.