It's been almost three years since the final episode of Fixer Upper aired on HGTV, leaving fans to fill the Waco-sized hole in their hearts with re-runs and Hearth & Hand merch from Target.
But no more! Because Chip & Joanna Gaines are back with an all-new season of Fixer Upper, and this time, it's on their own terms.
The duo left HGTV to launch their TV network, Magnolia Network, and has spent the last two years planning and producing a lineup of original home makeover, food, and lifestyle content; including a cooking series hosted by Joanna, and the new iteration of Fixer Upper, called Fixer Upper: Welcome Home.
The series lands on the discovery+ streaming service on January 29, and will then move to the Magnolia Network when it launches later this year.
What can we expect from Fixer Upper: Welcome Home?
The first episode kicks off with a house that's been left abandoned for a decade.
'There are some things somebody forgot to take with them when they moved out, and by "things" I mean all the things that you've ever seen in your entire life,' Chip says.
They certainly have a challenge on their hands. While taking a first look around the house, Chip makes the mistake of opening the fridge to reveal rotten food and what looks like maggots.
There's an egg explosion, disgusting smells, and you can't see the carpet for junk. With piles of clothes, sheets of paper, plates and mess everywhere, the house needs a deep clean before Chip and Jo can even begin to work their magic.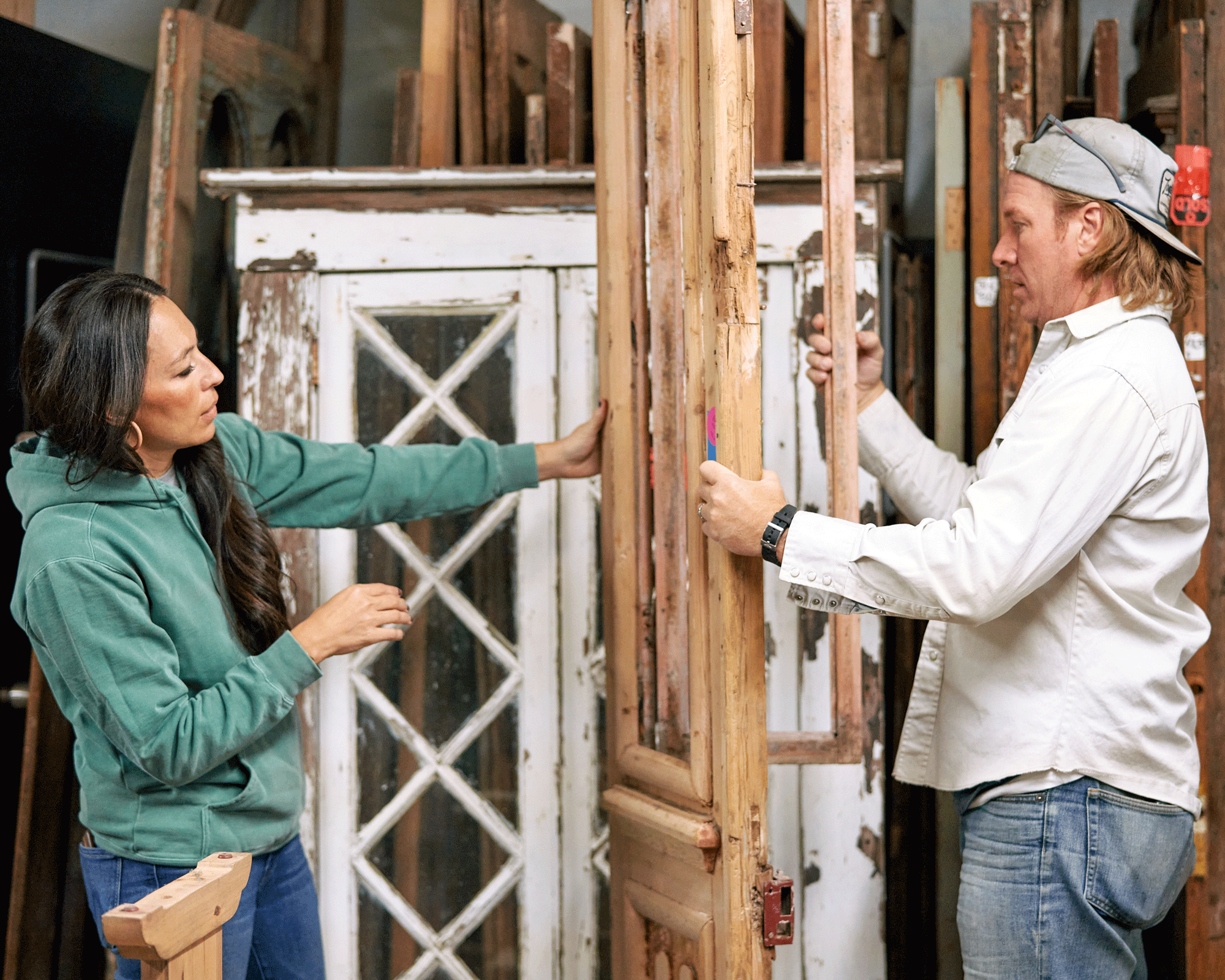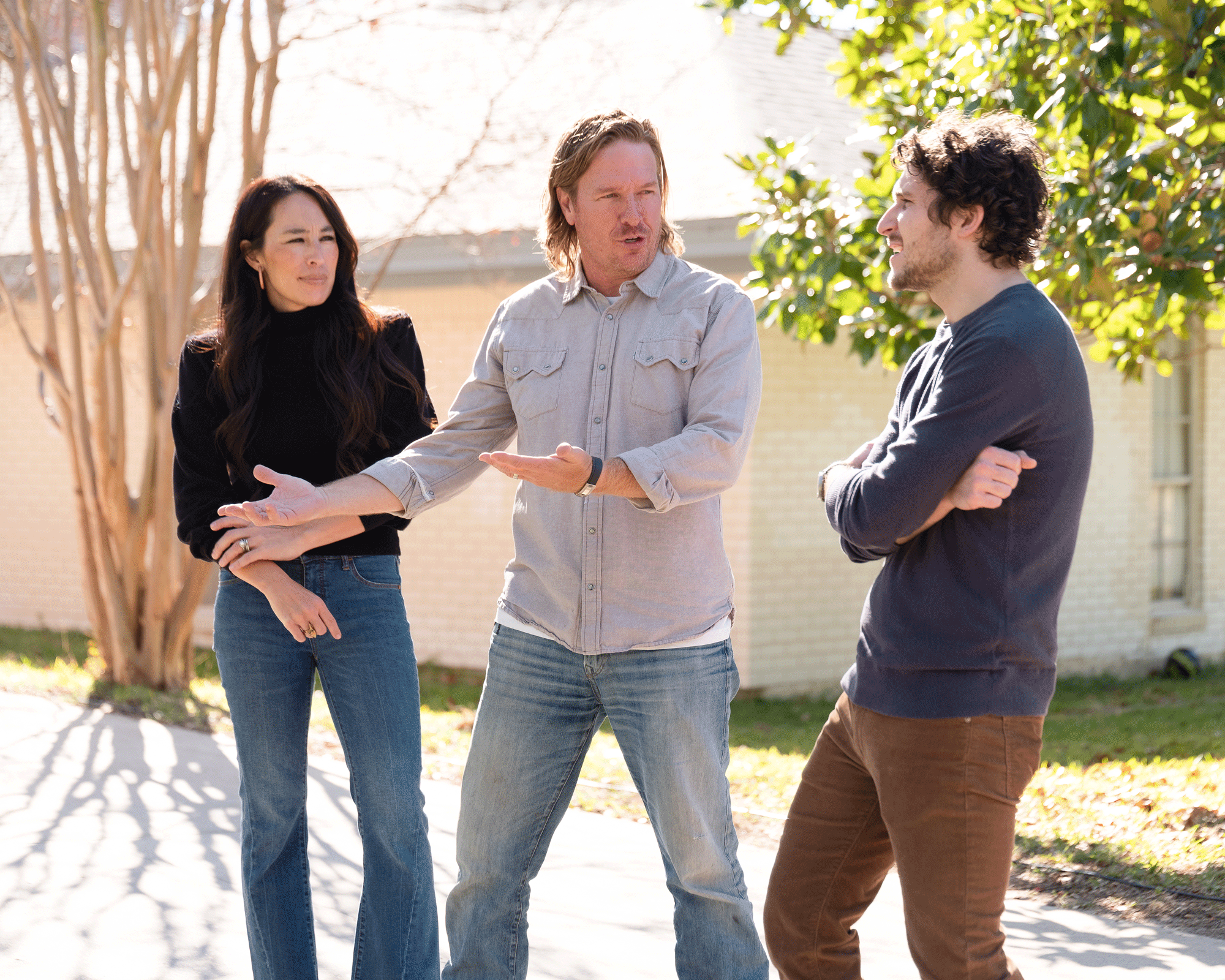 The creative pair will be transforming neglected homes into incredible, innovative living spaces that leave us with major house envy.
Having expanded their business, and their family, they are now juggling a whole lot more while renovating, making things unpredictable. Chip and Jo's son Crew features on the show, bringing all the cuteness.
In episode one of Fixer Upper: Welcome Home, 'A Neglected Home For Newlyweds,' Lucas and Laney just bought a house they fear Chip and Jo will refuse to take on.
Having been empty for ten years, it needs a lot of attention.
Can Chip and Jo pull off the transformation and give the newlyweds a boldly reimagined home by honeymoon's end?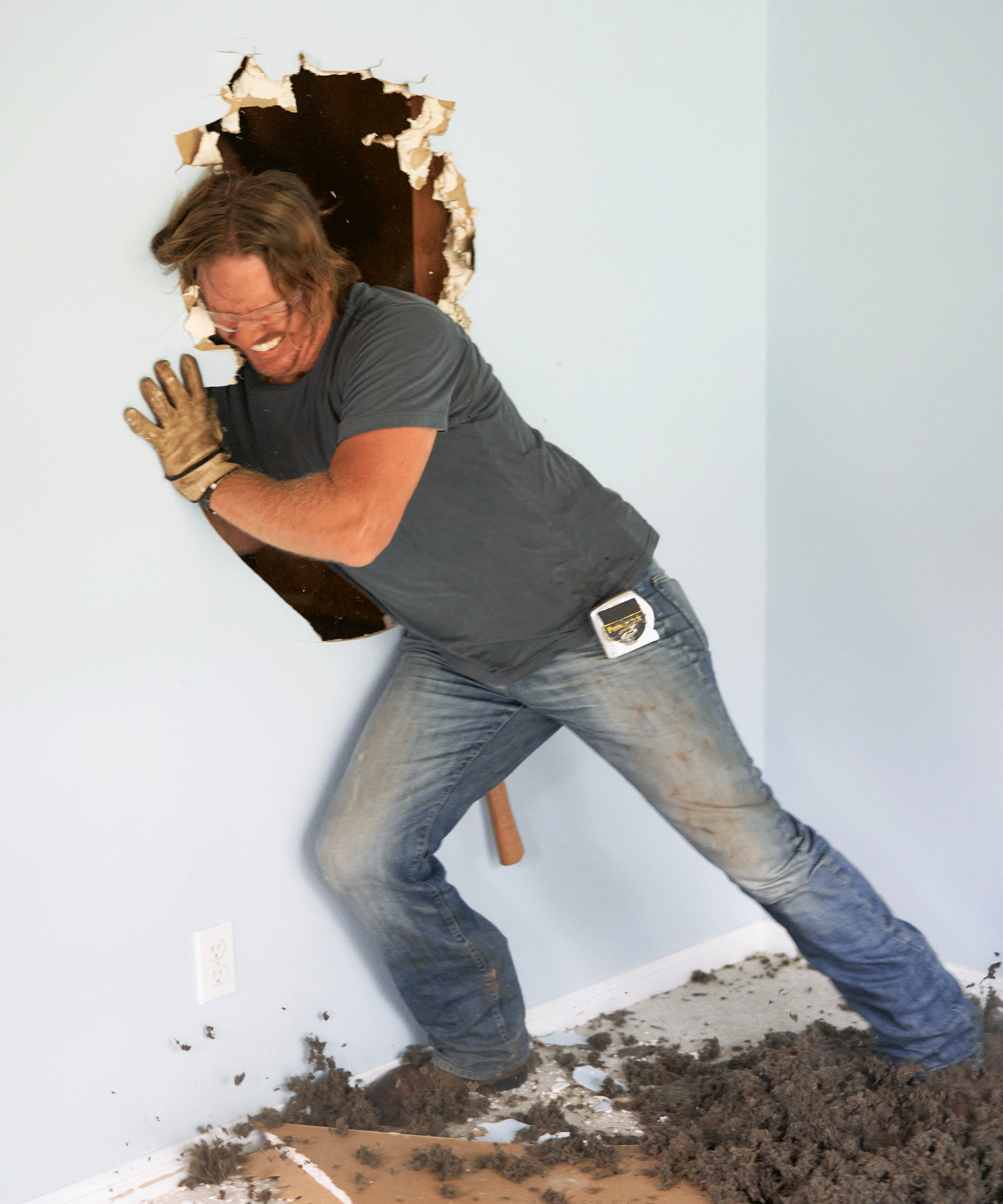 Chip and Jo previously teased a sneak peek at the season on the Magnolia YouTube channel. The clip starts off with Chip saying, "Alright baby girl, we are back at it!" and Jo chiming in "Back at work!"
Chip also promises that the season "is going to be like nothing we've ever seen before."
Indeed, the promo includes shots of hoarder homes, epic demos, and jaw-dropping before & afters that only the Gaines's can pull off.
The content and format appears to be similar to the previous seasons of the show, and the couple appears not to miss a beat: "It's good to get back out here, man. We love doing this for a living," Chip says.
So when will the new Fixer Upper start?
The new season launches today, January 29, 2021 on discovery+ and new episodes will be available each week through February 19.
Episodes of Joanna's new cooking show, Magnolia Table with Joanna Gaines, have already debuted on discovery+.