Cher's La Gorce island home is going up for sale – for $22 million. We love Cher for so many reasons: the songs, the movies (special shoutout to Moonstruck), the hair... But did you know that the prolific star is also a skilled and experienced home decorator and flipper?
Find more wonderful real homes – from cute English cottages to brilliant self builds on our dedicated page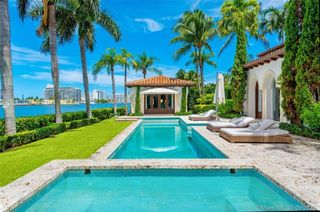 Over the years, Cher has bought and sold many homes, many of which she painstakingly improved and redesigned, in a variety of locations, from Hawaii to California. Not only has she successfully sold on the properties, but has also made covers of architectural magazines.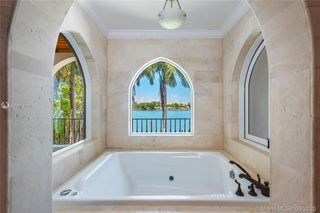 This house illustrates the evolution of Cher's taste like no other. When she bought
the La Gorce island mansion in 1993, redecorating the home became a way to make a bold statement about who Cher now was. Departing from airy and minimalist decorating styles she had favored previously, she opted for a Moorish style that celebrated Old World refinement and opulence. For several years, the home was filled with religious art, carved wood, and rich velvets – until it all got sold off, via a mail order catalog named Sanctuary, no less.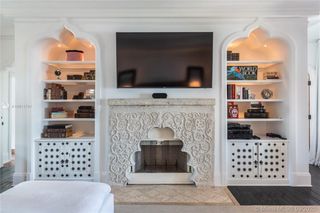 What remain of the Venetian/Moorish influences now are the attractive arches and fireplace that make this home so distinctive. They also work very well with the new interior style that's much brighter and more contemporary than it once was. The listing agent is Lourdes Alatriste of Engel & Volkers, Miami, Coconut Grove. We don't doubt this home will find a buyer quickly – it's so unusual, yet somehow neutral enough to be personalised in whatever way the new occupant will choose.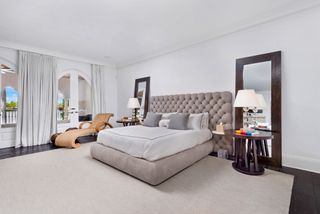 Read more: