Aldi's winter sale is still going strong – and the smart amongst us are still shopping it online because a) there are new products to be had every now and then, and b) there's free delivery if you spend over £20 – which you probably will, even at these prices.
These are our pick of the best buys but there are tons more. And don't forget we've covered all the best January sales, so head over to that page to bag more great bargains.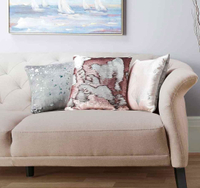 (opens in new tab)
Kirkton House Sequin Cushion, was £8.99, now £4.99 (opens in new tab)
LOVING these (see main image, above, for a better look)! This soft and comfortable cushion is the perfect quick and easy way to update the look of your room, without the expense of redecorating. Pair with others to scatter over beds or sofas, or place on chairs for an added layer of comfort.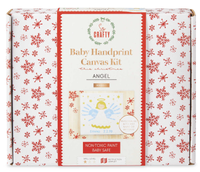 (opens in new tab)
Angel Baby Handprint Canvas Kit, was £3.99, now £2.99 (opens in new tab)
A fab gift for new parents, this Baby Canvas Kit comes with a printed canvas, sponge dabber, paint tray, paint pot, stencils, embellishment decorations and instructions.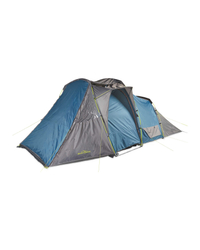 (opens in new tab)
Adventuridge Blue 4 Man Tent, was £69.99, now £39.99 (opens in new tab)
Back before Christmas, this Aldi winter sale buy looked a bit out of place. Now, though, we're all thinking: mini breaks, summer hols, Easter camping trips... and it suddenly seems like a fantastic bargain. Just £39.99 for a four man/woman (presumably) tent? You're having a laugh! We'll take two.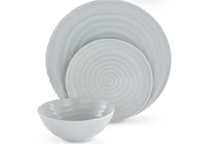 (opens in new tab)
Glazed 12-piece dinnerware set, was £24.99, now £19.99 (opens in new tab)
In white or grey, this stoneware dinner set includes four bowls, four side plates and four dinner plates.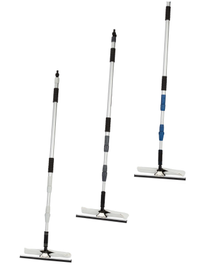 (opens in new tab)
Water-fed window cleaner, was £12.99, now £6.99 (opens in new tab)
Cleaning your windows has never been easier! This Water Fed Window Cleaner can be connected to a hosepipe, giving you a constant supply of running water to clean with. It features a specially designed squeegee-style head, which is great for tackling grime.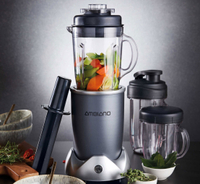 (opens in new tab)
Ambiano Nutri Soup Maker, was £59.99, now £39.99 (opens in new tab)
This blender includes the power base, one blade extractor, a blade remover, a Souperblast Pitcher with two-piece lid, a 1.25 litre cup, an 850ml cup, a Stay Fresh resealable lid, a pusher (oh, and there's a three-year warranty). There's a seven-minute heating cycle for cooking soup, and a simple, one-touch operation. Easy to use, affordable, aids healthy eating. What's not to like?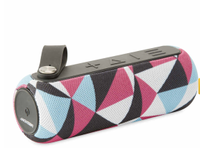 (opens in new tab)
Bluetooth speakers: was £19.99, now £14.99 (opens in new tab)
Enjoy hands-free function and low-pressure splash proof technology, which allow you to take it out and about or bring it to the bathroom for singing in the shower. Not only does it have a fantastic sound quality that allows your favourite tunes to be played from your phone or tablet, it can connect up to 50 speakers in Party Mode – meaning you can maximise the sound and play around the house! The wireless speaker has an impressive battery life, allowing you to party for up to eight hours.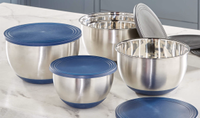 (opens in new tab)
Steel mixing bowl set: was £12.99, now £9.99 (opens in new tab)
Take over your kitchen and start experimenting with new recipes and flavours, that you never thought you could master, with the addition of these stainless steel mixing bowls. Stylish and practical they're ideal for brand new bakers or chefs who know a thing or two about cooking.
More fab January sales deals: