Bobby Berk says that Adele predicted the hot new shade imbuing our homes this fall. The 33-year-old singer recently unveiled eagerly anticipated single Easy On Me after a six-year hiatus.
The atmospheric music video to her piano ballad has already racked up 115 million views on YouTube. For this reason, interior designer Bobby Berk believes we're going to be seeing a lot more of the maroon decor that pops up towards the end.
Given how interior design trends are so frequently inspired by the world TV, film and fashion, we think he could be onto something...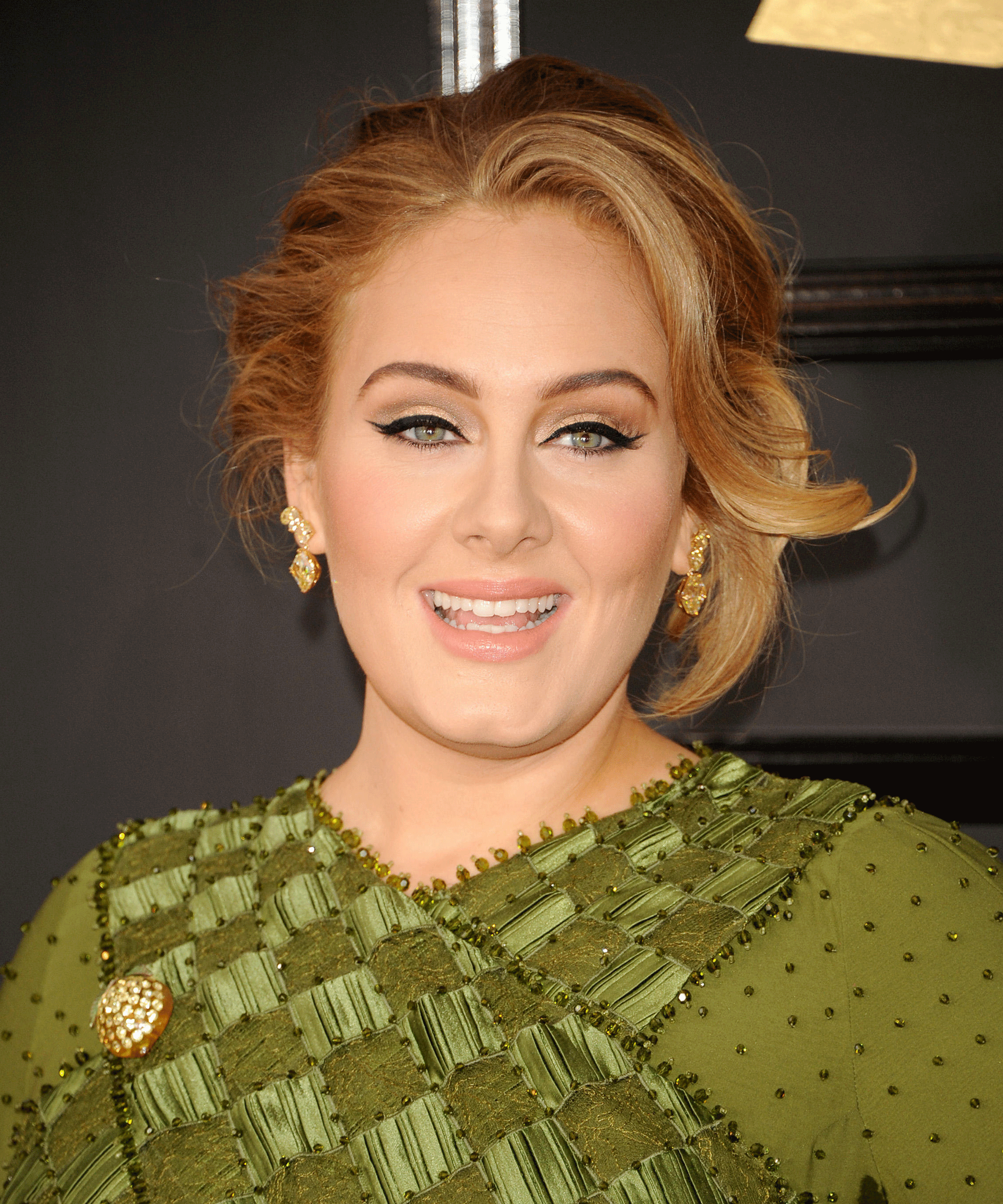 'Interior design trends are inspired by just about anything and everything you could imagine,' comments Bobby. 'And this fall, it looks like one of the world's biggest pop stars may have predicted the newest one.'
Writing on his blog, the Queer Eye interiors expert says that the abundance of burgundy, oxblood, and maroon in Adele's music video 'has got us excited for this rich, autumnal shade.'
While much of the music video is shot in black and white, Adele fans will have noticed the shift towards color near the end. In the final minute or two, we see Adele singing in a room painted in a deep burgundy hue.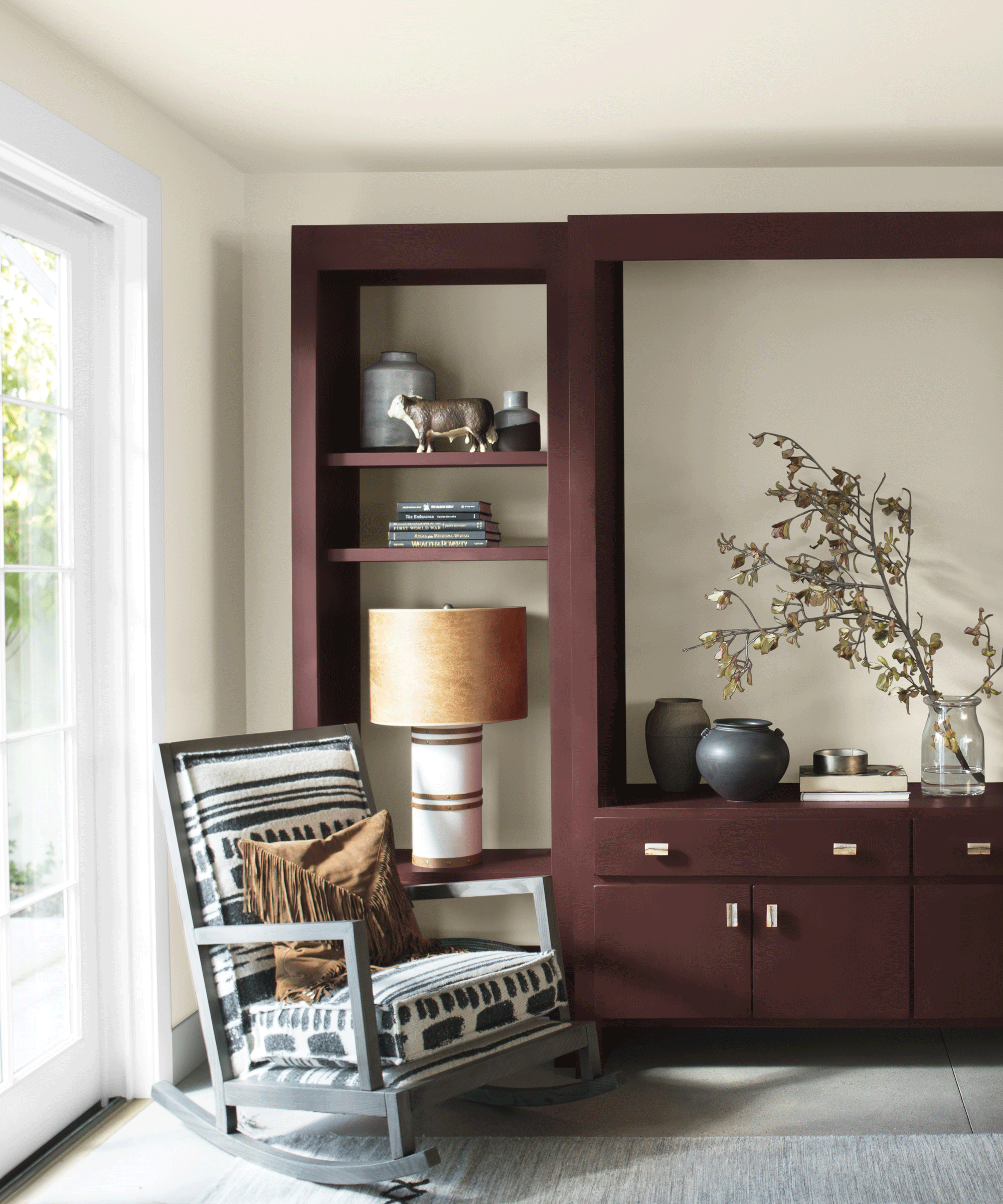 The rich red tones permeate the curtains and antique furniture, as well as Adele's outfit and nails. Red paint is often considered to be a bold move when it comes to decorating large expanses of walls as it's so closely associated with danger and passion.
But a less bright and stimulating hue with more black and brown in it - such as maroon - could work well alongside neutral paint colors for the living room. A new maroon decor trend could also be very liveable.
We love the idea of bringing autumnal foliage, candles, cushions and blankets in earthy reds into our living spaces, in a subtle nod to Adele's video.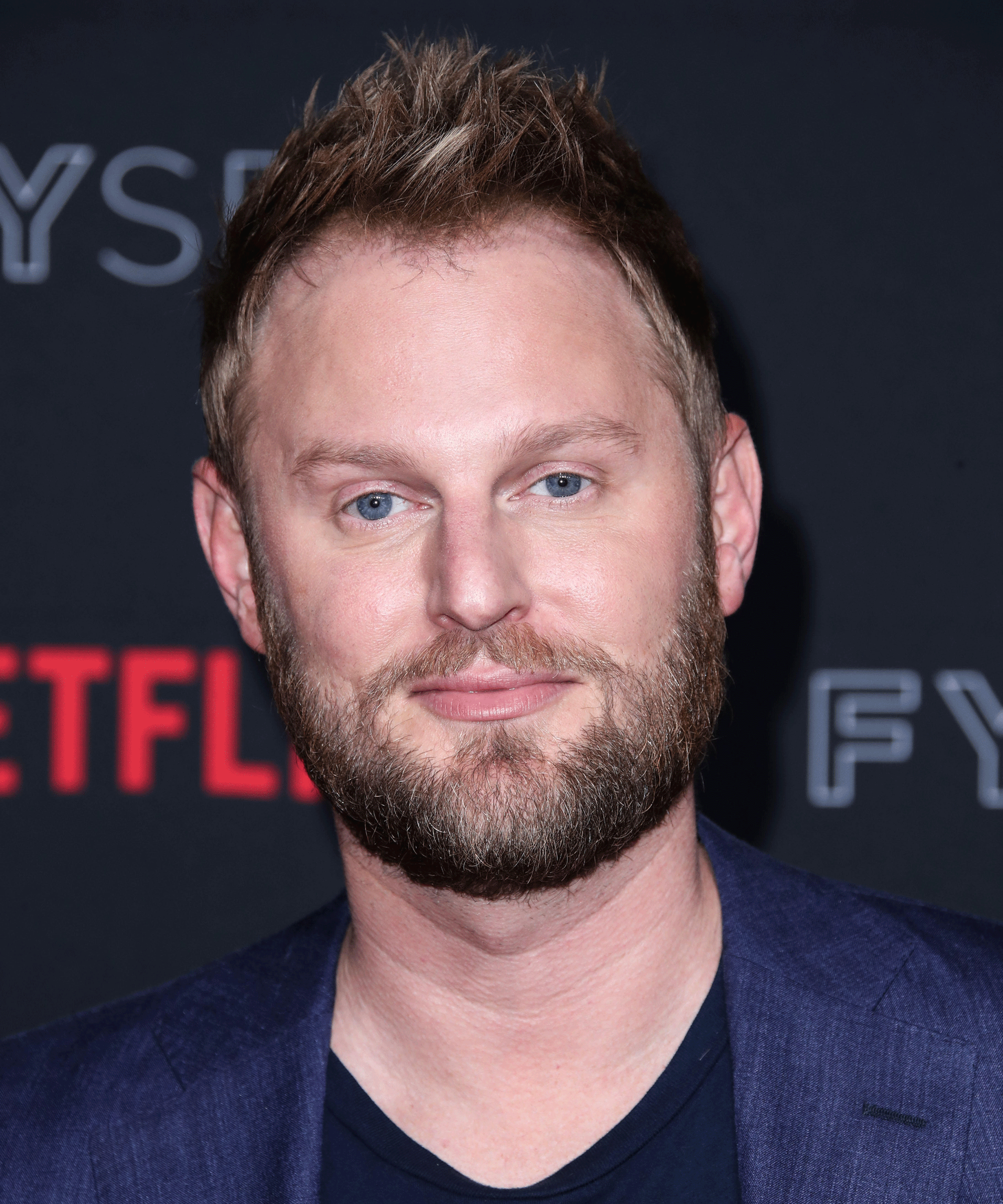 Alternatively, some rich red could be a brilliant color scheme for hallways, injecting some warmth into an area we only tend to pass through. If you ask us, there's something opulent about using the color of your favorite glass of red wine in your home decor.
We have no doubt there'll be a touch of moody maroon infusing our interiors thanks to Adele's long-awaited new song.