Dreaming of a good night's sleep, and perhaps some freebies? Everyone loves both. Purple's latest mattress deal involves free sheets and pillows when you buy a mattress during their Spring Sale.
A new mattress is a big investment purchase, so it's no surprise that you're on the hunt for a deal, offer, or discount code (who wouldn't be?). But forewarning, we've yet to sleep on (or rate) the Purple mattress first-hand, but based on feedback from product owners, it earned a feature in our best mattress guide. Over 20,000 happy shoppers have rated this mattress four and a half stars out of five— making it near-perfectly reviewed by all!
Even better, all Purple mattresses come with a 100-night trial period, free shipping, and a 10-year warranty.
Interested? Continue scrolling for all of Purple's current promotions. Want more? You can find more mattress offers on our mattress deals hub page.
Which Purple Mattress is best for your needs?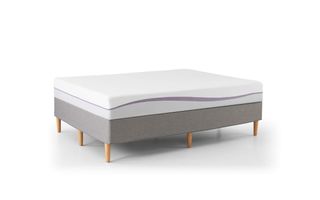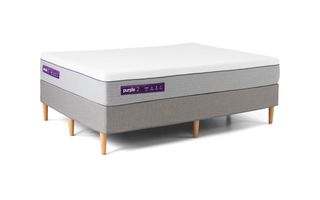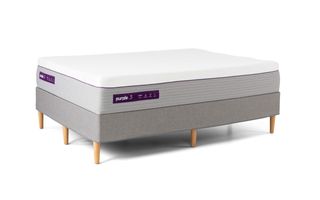 Current Purple deals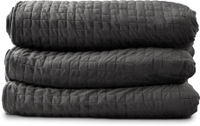 20% off Weighted Blankets | Was $299, now $239
Purple teamed up with Gravity for a one of a kind weighted blanket that gives you the ability to choose between a cozy minky plush side or a cooling, moisture-wicking fabric side. The inside is filled with fine grade glass beads that are evenly distributed throughout the inner blanket to reduce stress and anxiety. It's available in one-size, 35 pounds, but is large enough to cover two adults in a queen or king-sized bed.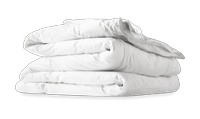 20% off The Purple Duvet | Starting at $95
The fluffy hypoallergenic down alternative Purple Duvet is available in lightweight or all-season, and its the cozy addition your bed needs.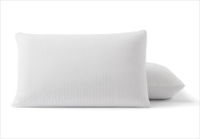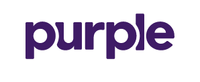 10% off for healthcare professionals
As a thank you to all the doctors, nurses, and healthcare professionals, especially at a time such as this, Purple is offering 10 percent off your order. Simply verify your eligibility now to receive your discount code.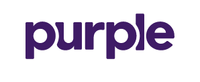 10% off for military members
If you're an active, veteran, retired, and reservist military members, Purple would like to thank you for your service by offering you a 10 percent discount code for you and your family. Simply verify your eligibility to receive your discount code.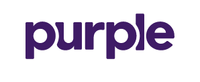 Refer a friend | $75 for you, $75 for them
Have a friend who's looking to buy a new mattress soon? Refer them to Purple Mattress and you'll receive a $75 Amazon gift card once they click to pay. Even better? They get one too.