Have you recently completed a renovation, an extension project, or given your home décor a stylish update? Have you redesigned and replanted your garden? Or do you simply feel that all your work on your home or garden has finally come together and is ready to be admired? If so, Period Living would love to hear from you.
We're searching for the most inspiring period properties and gardens in Britain and are inviting readers to enter their completed home improvement, garden, or interior decoration projects into our awards. We can't wait to see the schemes you've come up with for all kinds of period properties, large and small, and to hear their unique stories. As we launch the Home and Garden of the Year awards 2020, we look forward to finding out all about your homes, kitchens and gardens, and to hearing about your inspirations and the work you've put in.
HOW TO ENTER
You will need to have the following information ready to complete your application:
Tell us in up to 500 words why you think your home should win, giving us details of how it looked before you renovated, what you've achieved and how you've gone about it. Please also tell us what period or original features you've successfully managed to restore or reinstate.
Make sure you include photos of all the main rooms in the house (or main areas of the garden for a garden entry) – quick snaps will do – and a photo of the exterior of the property.
Complete the online entry form below.
Full terms and conditions can be found at futureplc.com/competition-rules. The closing date for all entries is 5pm on Wednesday 8 July 2020.
The prizes
Our prizewinning entries will be announced in Period Living's January 2021 issue. One overall winner will scoop a fabulous £1,000 in John Lewis vouchers. Our first-prizewinner also receives a year's Period Living magazine subscription for themselves and a friend, worth over £100. The garden of the year will win £500 worth of John Lewis vouchers, and a year's subscription to Period Living, worth £50, and three further runners-up will each win a year's subscription to Period Living, worth £50.
The categories and sponsors
Best project
This is the category to enter if you've successfully negotiated your way through an extension or building project on a period home. We can't wait to see what you've done and find out how the new space works alongside the original property.
Best kitchen
If you've completed a kitchen update – whether that's extending or just rearranging the layout and adding new cabinetry, we'd like to see the results of your hard work.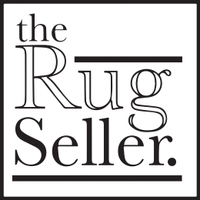 Best interior style (sponsored by The Rug Seller)
If you love the way the colours, patterns, furniture and furnishings have all come together in your updated home then this is the category to enter.
Visit therugseller.co.uk online or in its Manchester showroom for the latest rugs, cushions, bedding, hallway runners, doormats and curtains by leading designers including Ted Baker and Calvin Klein. The Rug Seller offers free UK delivery, the lowest prices guaranteed and no-quibble returns.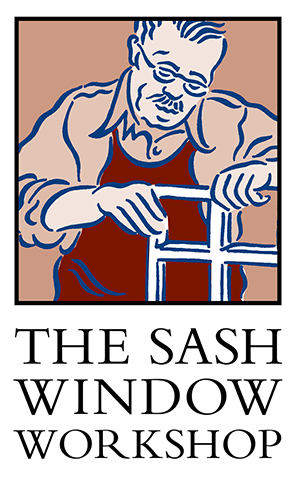 Best listed home (sponsored by The Sash Window Workshop) Renovating or updating a listed property brings joys and challenges. We look forward to hearing all about yours.
The Sash Window Workshop specialises in manufacturing and installing high-quality, bespoke timber windows and doors which are designed to improve energy efficiency, while preserving the character of your home. For more details, visit sashwindow.com.

Garden of the Year (sponsored by Bridgman)
If your garden is your pride and joy, we'd like to see photos of your planting schemes – whether they are cottage style, country garden or billowing borders and mellow meadows.
Spend time enjoying your home and garden with Bridgman's luxury furniture. A furniture specialist since 1977, Bridgman places distinct emphasis on providing reliable, luxurious comfort when it comes to furnishing your home. It works with award-winning designers and skilled craftsmen to create beautiful collections that are sure to impress. For more details, visit bridgman.co.uk
Last year's winning home
Our 2019 Home of the Year winners were Tom and Jenny Williams. The couple completed a stunning renovation of a Grade II-listed former laundry and dairy. They had to strip the laundry right back to the brick, eventually creating a glorious five-bedroom family house.
Read the full story and see more of Tom and Jenny's award-winning home.
Last year's winning garden
Our 2019 Garden of the Year winners were Tim and Olivia Payne who transformed the neglected plot around their Oxfordshire cottage. The couple designed and planted the garden themselves, creating a series of garden rooms and including a vegetable garden with raised beds.
Be inspired by Tim and Olivia's award winning garden and discover how they created a cottage garden full of delights and surprises for all the senses.