Looking for a few last minute Christmas gifts? Leaving shopping until the very last chance is a habit a lot of us say that we will rid every year, but it never happens – does it? We're guilty it too, don't worry. Which is why we've been doing some last-minute Christmas shopping ourselves – if you are related to me, please click off this page! – keep scrolling to find out what we've been buying. Because some retailers are still taking orders for delivery until the 23rd of December. Others have same-day delivery on Christmas Eve – you've no excuses!
Head to our dedicated shopping page for more gift inspo, or if you just fancy treating yourself.
1. An electric wine opener from Selfridges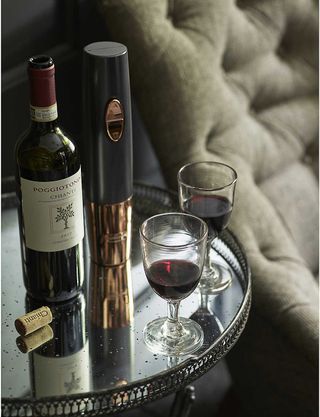 2. Some festive Bloom & Wild letterbox flowers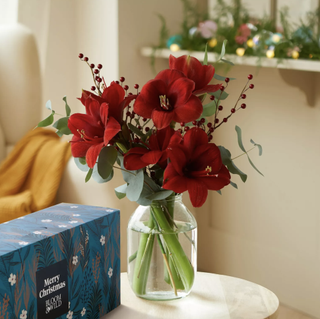 3. An eco-friendly reed diffuser that looks Christmassy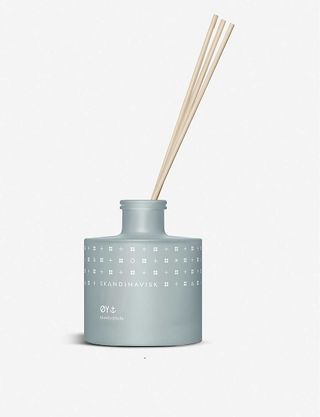 4. These cute salt and pepper mills from Amazon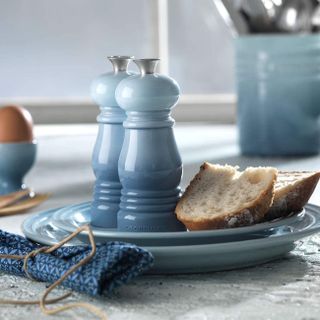 5. A Disney+ gift card for the whole family to enjoy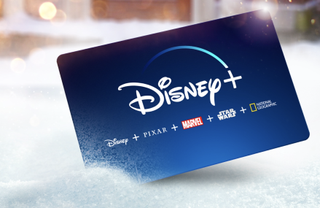 6. A projector for the whole family to enjoy – from Amazon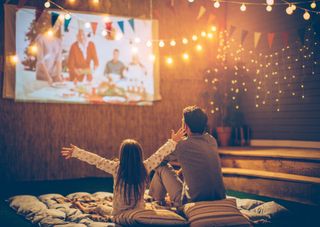 7. An electric shaver for him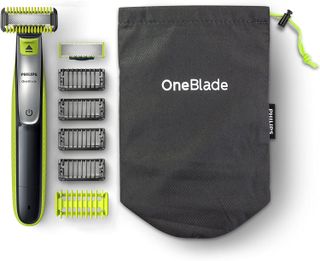 8. An Instax camera for her
9. A budget-friendly beer making kit for someone who is missing the pub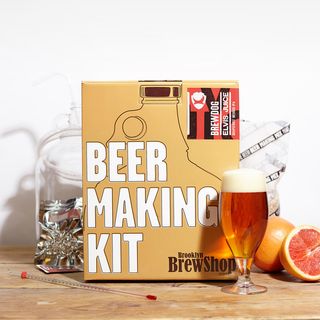 10. A one-off subscription box for your crafty friend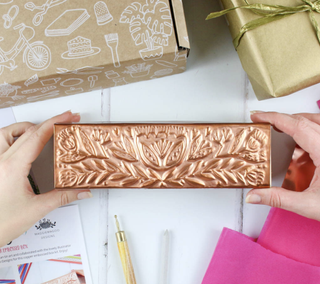 11. For your brother – a Barbour card holder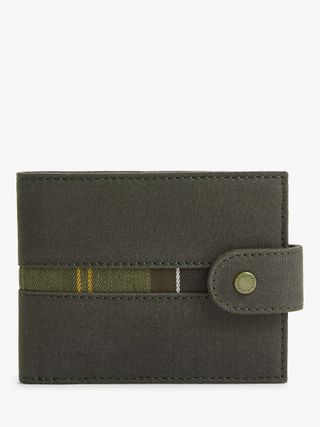 12. A lovely (and tasty) stocking filler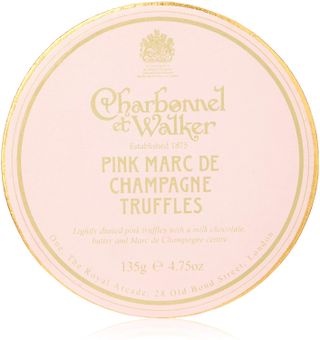 13. A food gift for them to enjoy on the day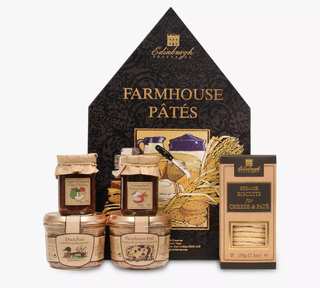 14.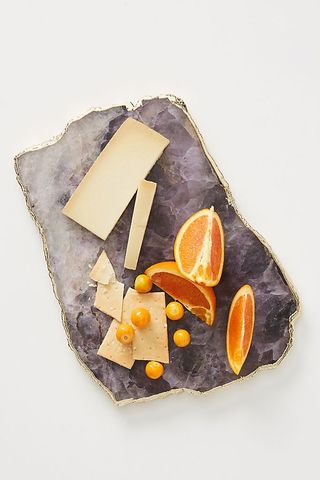 15. A subscription to his favourite homes magazine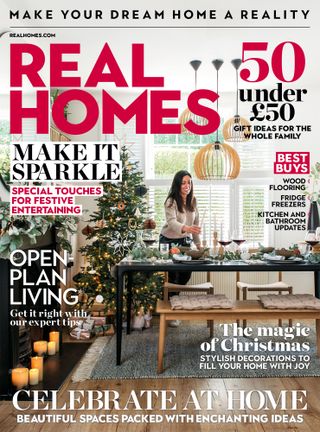 More Christmas...