There are endless great grocers to choose from—but no other grocery store comes close to the appeal of Trader Joe's: it's relatively cheap, charming, and stocks Two Buck Chuck. What's not to love?
We've rounded up some insider Trader Joe Facts that only the truly obsessed know about the grocery shopping hub—and what you should know if you're a Trader Joe's newbie.
Trader Joes facts
Going above and beyond throughout the year, whether it's bringing the best Black Friday deals or upgrading your daily snack, this is why a trip to Trader Joes will always be an invaluable experience.
1. No meal is complete without a little Everything but the Bagel seasoning
The Everything but the Bagel seasoning is by far one of the best products that Trader Joe's has come out with. It goes on everything from avocados to, well, actual bagels, and it's *chef's kiss.*
All the best spice racks should include a space for this seasoning sensation.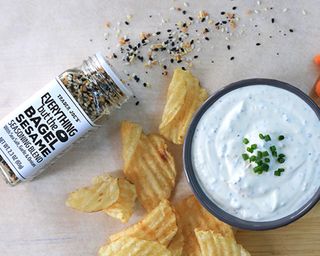 2. You can't beat Two Buck Chuck wine
Two Buck Chuck—otherwise known as Charles Shaw wine—has been available at Trader Joe's for over two decades and has never cost more than two dollars. It might not be a high-class merlot to show off with your wine rack ideas, but for two dollars? It'll do just fine!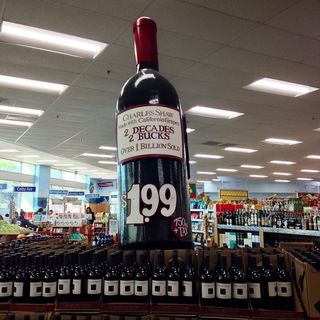 3. It's Joe Joe's over Oreos any day of the week
It's not that Oreos are bad or anything—it's just that Joe Joe's are better. The decadent cookie packs way more stuffing than a regular Oreo and at a marginally lower price point, at that.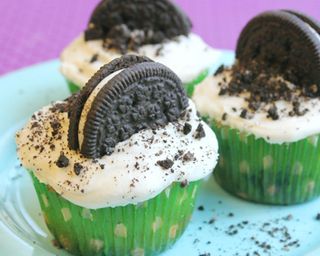 4. There must be a pun master behind the product names
From "A Real Crowd Cheeser" cheese packs to "Inner Peas" snap pea snacks, puns are weaved into the narrative of Trader Joe's—and makes shopping and snacking that much more enjoyable.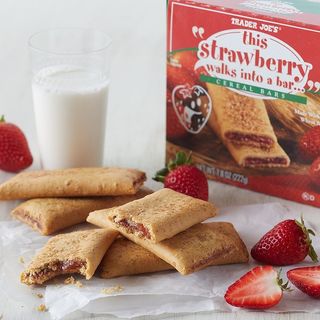 5. The Fearless Flyer is essential reading
At first glance you might think of the Fearless Flyer as part newspaper, part catalog—but the Trader Joe's obsessed see the flyer as a sort of shopping almanac.
The Fearless Flyer is the easiest way to learn about new products and deals before they hit Instagram and become impossible to find in store. If you want to snap up one of the unicorn best houseplants at Trader Joes this is the place to scout first.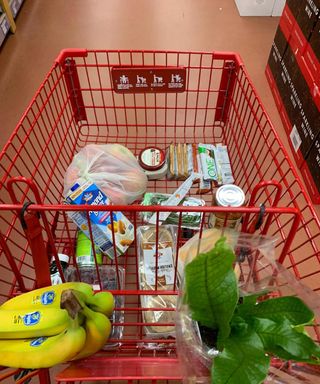 6. Half your sustenance comes from shopping the free samples
Those obsessed with Trader Joe's know that the free samples on hand in store rival Costco in a serious way. You might not plan on buying anything that you're tasting this time around—but you sure will make a meal out of the abundance of samples around every corner.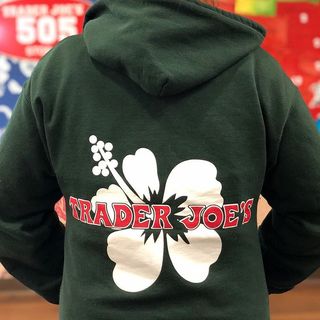 7. The employees are just so darn nice and helpful
There's just something about Trader Joe's employees that sets them apart from other grocery stores. Whether it's the floral-hued uniforms, a genuine love for the brand, or the fact that Trader Joe's ensures its employees make a liveable wage, you can just tell it's a great place to work.