Many of us who rent our homes dream of one day stepping onto the property ladder. It's a long old process with its fair share of mortgage jargon and confusion.
A new survey on the stressful but exciting process of home-buying has revealed the one thing getting in the way of first-time buyers. When it comes to buying a house, the worst part is the stress that comes from waiting for an offer, according to the study.
This makes sense, as although the US housing market forecast shows signs of things cooling off slightly, demand still very much outweighs supply.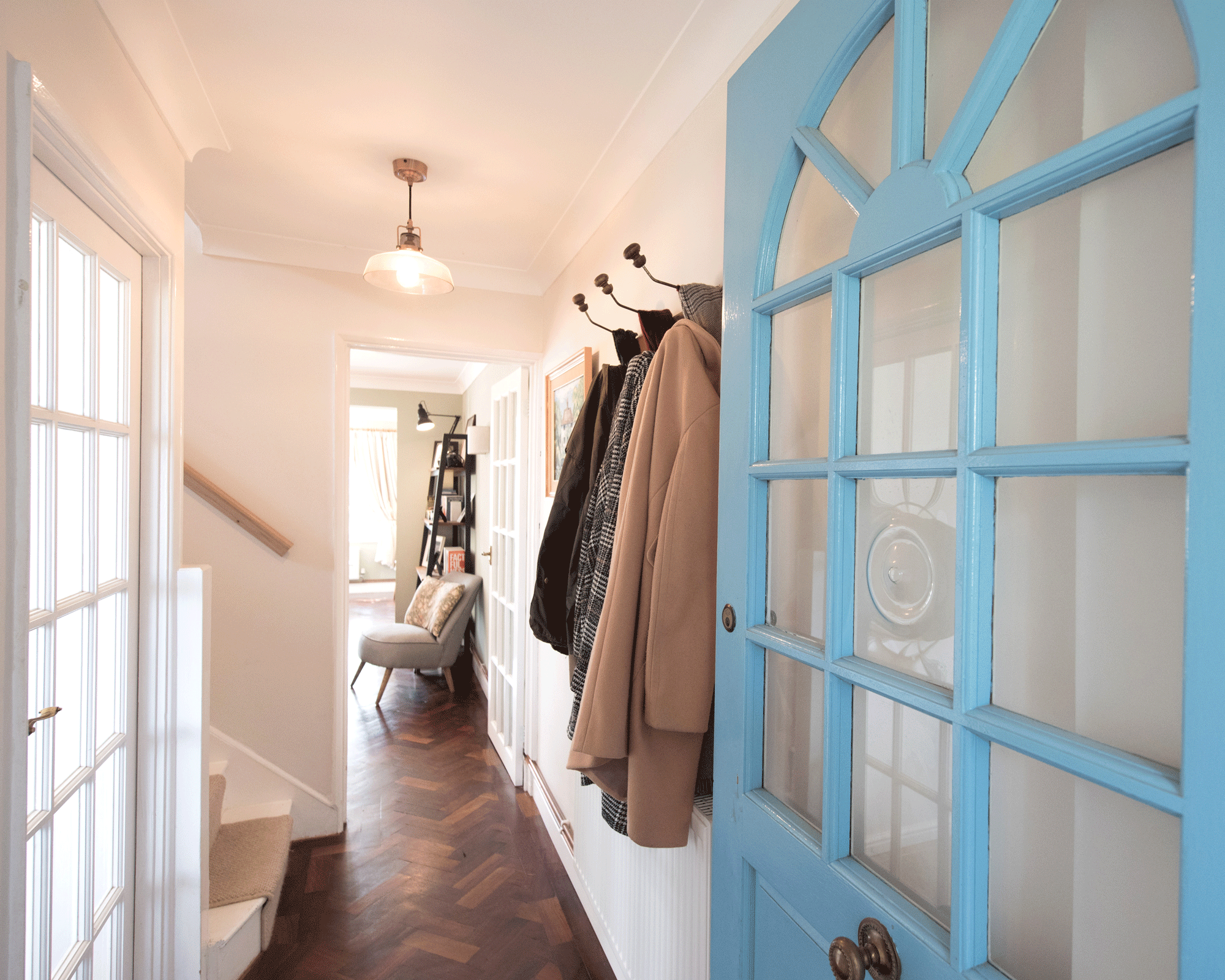 The study, by OpenDoor, says that this tops the list of the toughest challenges faced by first-time buyers. A large 40% of first-time buyers questioned cited waiting for an offer as a real stressor.
Along with the nail-biting waiting game involved in securing an offer, there are several other troubles people face. When asked about challenges they went through, 39% mentioned finding the home that best fits their family's needs.
Unsurprisingly, coming up with enough money for a down payment was another significant concern, along with being outbid by other buyers. Also, many admitted that they felt they didn't know enough about the real estate market before entering into the process, which would have helped them along the way.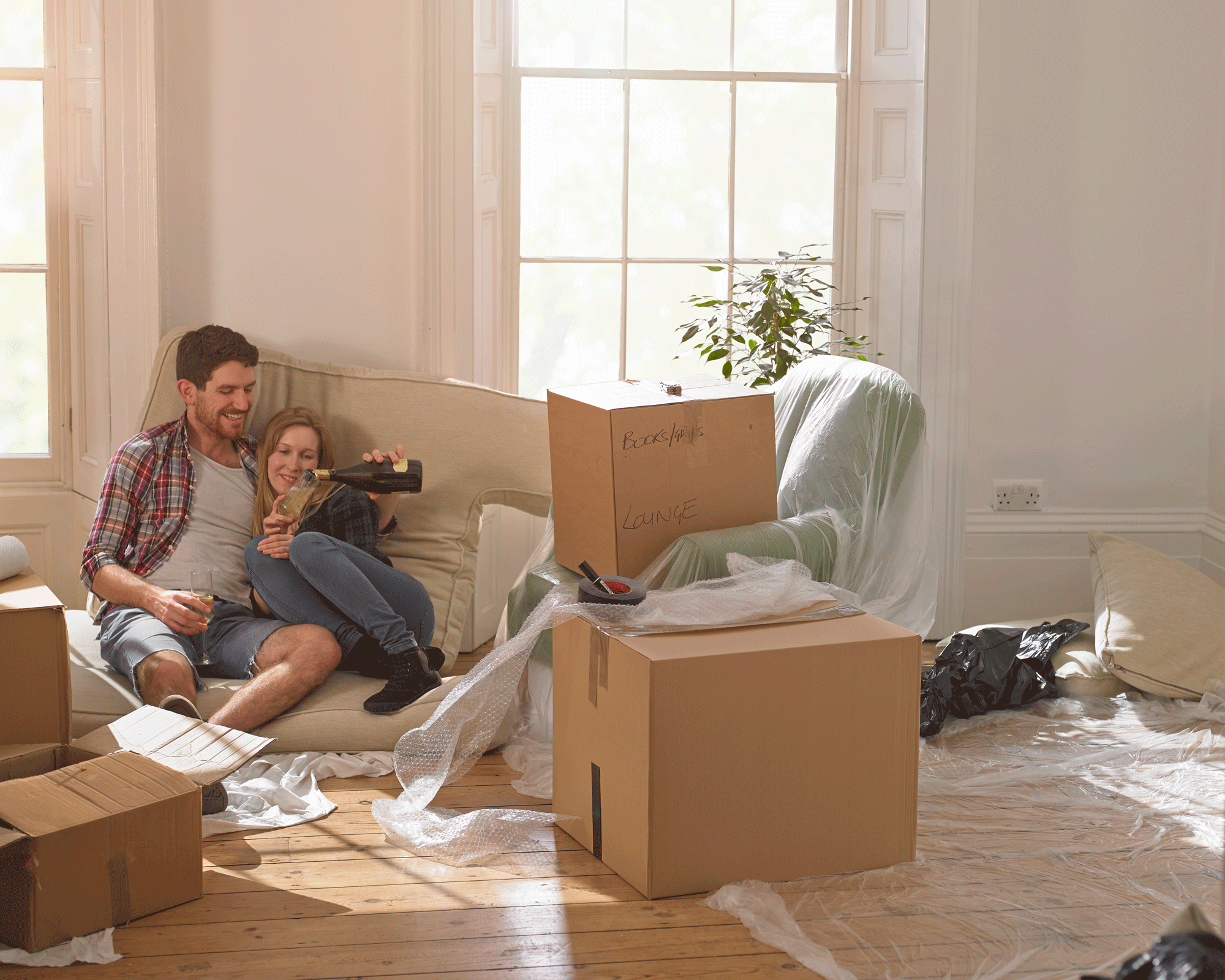 85% of people surveyed said they ran into challenges in general during the house-buying journey. But even if things are plain sailing, it's a tense time, and the fear of missing out on the perfect property is very real.
'For first-time homebuyers, keeping up in a competitive housing market calls for checking, and re-checking, home listings,' says the Opendoor report. 'More than half of buyers checked for new listings once a day or more—on average, they checked 7 times in a single day!'
Across the US, just under three in five first-time homebuyers felt the market was more competitive than they expected. It's true that over the past year, there have simply been too few listings for the enormous demand for houses in the US.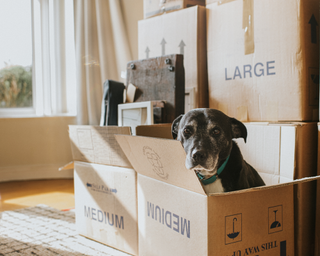 This does seem to be improving - albeit slowly. Another problem people commented on was just how much time it takes - half said it was more time-consuming than they had anticipated.
But the study also showed that people remained resilient while trying to buy a house, with most madking 10 or more offers.