We all know the British high street is struggling more than ever due to an increase in high rents and rates, but what's surprising – and pleasing – is that more and more online stores are starting to open physical versions of their virtual offering – often as pop-ups.
One such online store, our go-to for the perfect present, is Not on the High Street. It will be showcasing products from over 200 of its partners at two pop-up stores in London in the run up to Christmas.
Open now and until 22nd November at Waterloo Station, and from 3rd to 24th December at Westfield, White City (in the North Atrium on the ground floor), the pop-ups will allow shoppers to see their favourite hand-crafted items in the flesh, before buying.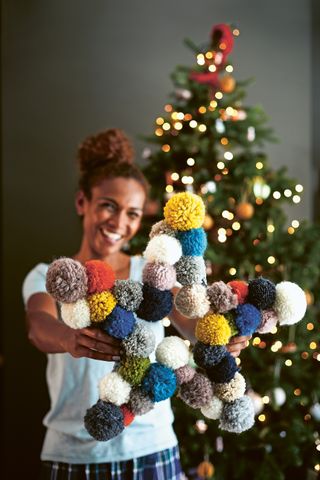 So, what to expect? Not on the High Street has selected a curated collection of the website's 2018 Christmas range, including personalised Christmas Eve boxes and baubles, customisable jewellery and a selection of gifts from stocking fillers through to larger, limited edition and one-off, artisanal items.
Both locations will feature information about the partners behind the gifts, so you can learn about the craftsmanship that goes into creating every product. The Westfield store will even be running workshops, where you can personalise your gifts with their expert help, too.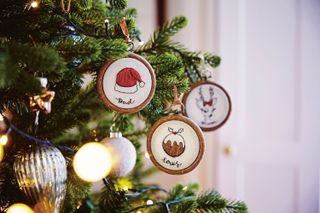 What's to like about this idea? We think it's a brilliant way of promoting and advocating creative small businesses, as well as the crafts and skills that go into them. Like many online shops, Not on the High Street is breaking down the barrier of the screen in a bid to engage customers in real life.
So what does this say about our high street? We do still want the experience of going shopping, talking to experts, touching products, and trying them out before we purchase. Maybe the high street isn't dying after all; maybe retailers just need to adapt as we change the way we use it.