Listing your house during the mid-week days of Tuesday, Wedneday, and Thursday will sell your house for more money, according to brand new research by real estate experts at Redfin. Yes – not only will listing your home at mid-week help you sell your house faster, but buyers will pay more for a home that went online on a Wednesday than one that went up on a Saturday.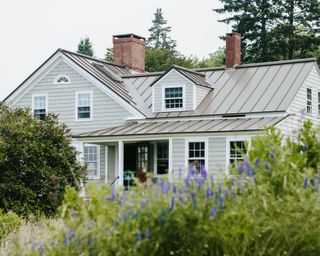 What's the reason behind this? It's mainly do to with practicalities of contacting agents and arranging viewings, although a psychological dimension also seems to factor in. As Redfin Chief Economist Daryl Fairweather explains, 'because the market is so competitive right now, most homes will receive plenty of attention regardless of when they're listed. But sellers can still maximize their potential profit simply by listing in the middle of the week, which gives potential buyers a few days to see the home, talk to their agent and set up a showing for Saturday or Sunday.'
So, while buyers may be feeling the pressure to find a home in a competitive environment, they still like the option to give a house a second look and but more thought before booking it to go see it. And they will pay a premium for that opportunity – on average $1,700 more. And if you live in Boston, you'd better list your house at mid-week, because buyers in this city will pay a whopping $7,100 for homes listed during the Tuesday-Thursday window.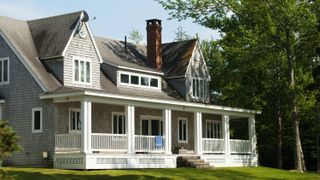 As for selling your home faster, listing it during the middle of the week will do that, although not by much – just 1.6 extra day. What this method will definitely get you is many more views on the first day your home is listed, 64 percent more, in fact. As any realtor worth their salt will tell you, the first few days of a listing going live are the most important ones for a house sale, and the offers that come in after the initial offers are the highest ones most homes will get. So, maximizing your chances of a quick and good sale by listing your home on a Tuesday, Wednesday, or Thursday is definitely worth it.