When looking at Pinterest, a clear distinction must be made between our 'dream' home, and ideas that we could feasibly bring to life without breaking the bank. The prospect of a walk-in wardrobe might leave us giddy, but forgoing a spare room for guests or an office space might mean we have to put it on the backburner.
According to Compare The Market's recent survey, it seems that of all the many dream home rooms, a library is high up on the list.
See also: Book storage ideas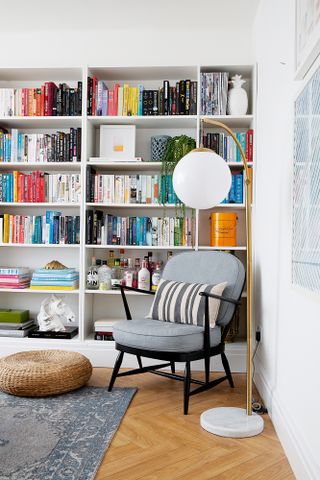 Comparethemarket.com recently conducted a survey to see which room we would add to our homes if money were no object, and the results showed that we're actually very divided, with less than one per cent between the three most-desired rooms.
The most in-demand room is, perhaps unsurprisingly in lockdown, the home gym. 18.9 percent of people said that they would like their own space to work out in. With gyms having to close over the last year, more and more of us are wanting to create our own space for home-based fitness routines.
We can certainly see the appeal of having a room dedicated to exercising, as not only would it be somewhere to store those yoga mats and dumbbells, but if there's a gym right there in our home we've got no excuse to delay our workouts.
See also: Home gym ideas that will work in your tiny apartment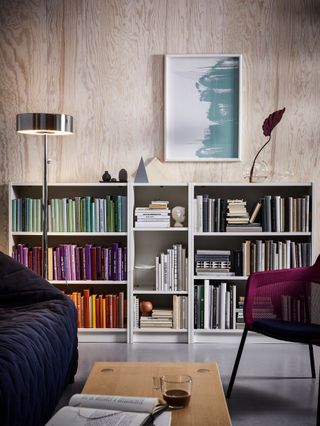 The home gym was closely followed by a home cinema room, which 18.13% said they would like to add. Having a big screen and comfy chairs for watching movies sounds pretty dreamy, but will we still be so bothered about it when we can go to the cinema again, with the joys of overpriced pick 'n' mix and the smell of cinema popcorn?
With 18.08 percent of the vote, many of us said we'd like a library in our homes. As we're spending so much time at home, it's not all too surprising to find out that we're looking for an additional room to escape from the noise elsewhere in our homes.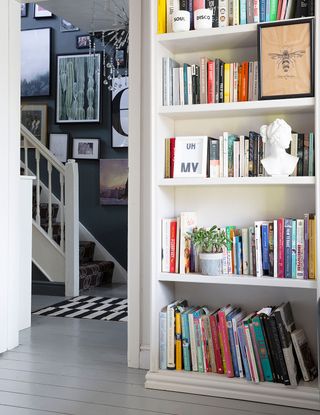 Many of us have been reading more in lockdown, and we love the idea of a room with floor-to-ceiling bookshelves filled with our favourite hardbacks. After all, the books we've read are part of who we are and help tell our story through our home.
We love the idea of curling up with a book and a big mug of tea in a room dedicated to reading. For the meantime, we'll work on creating a cosy reading nook in our home. The younger of those surveyed showed a clear desire for a bar for some at-home cocktails, and a home office was also, understandably, a high priority.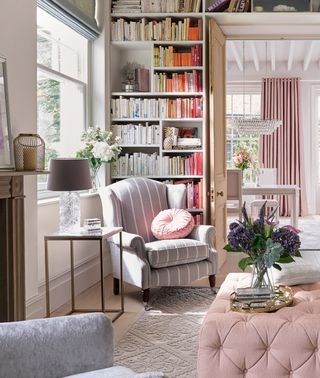 Which would you pick?