Real Homes' Real Experts are a group of established DIYers, decorators, and architects who share their know-how, step-by-step DIYS, and budget-friendly upgrades with us each month. From DIY marble countertops to creating a stair runner with an IKEA doormat, these creatives are a wealth of inspiration.
Meet the experts
---
Liz Hartmann, U.S.-based DIY blogger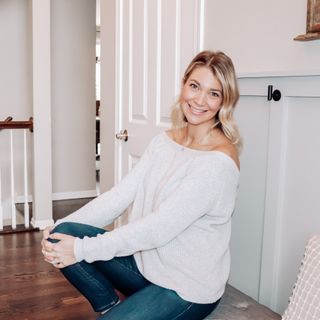 Liz Hartmann is an Illinois-based DIYer and lover of all things home décor. She's transformed her builder's grade home on a budget, with DIY shiplap walls, barrel planter hacks, faux marble countertops, and more. She can be found on social media @misslizdidit.
---
Jessica Grizzle, U.K.-based DIY YouTuber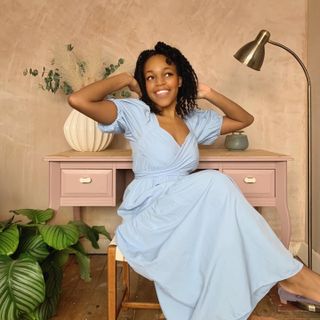 Jess Grizzle is a multi-award winning content creator and home interiors influencer. Her social media platforms include her Instagram @grizzle_abode which she started in May 2019. Here she shares the joys and trials of living in a home during a renovation and her many DIY projects.
Although she has always been creative, she really found her love for DIY once she and her husband became homeowners. She realized quite quickly out of the two of them, she was the one with the desire to buy power tools and learn new DIY skills.
She found her passion of championing women to do DIY and take on their own challenges. This led her to become a co-founder of the @femalediycollective, a growing female DIY community celebrating projects from women all around the world.
---
Brooke Waite, U.S.-based DIY blogger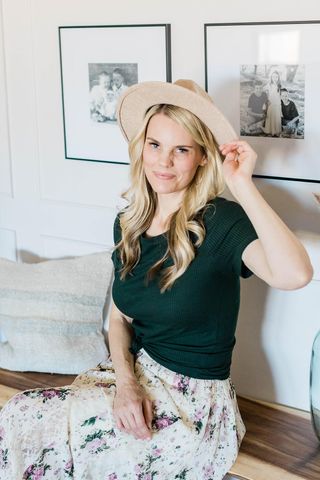 Brooke Waite is an Arizona-based DIY enthusiast who's chronicled the evolution of her DIY and woodworking skills on her Instagram account, @BrookeWaiteHome. She's built DIY nightstands, constructed a breakfast nook banquette from scratch, given a patio a makeover with stencils, and so much more.
---
Alimah-Shadia Sitta, U.K.-based DIYer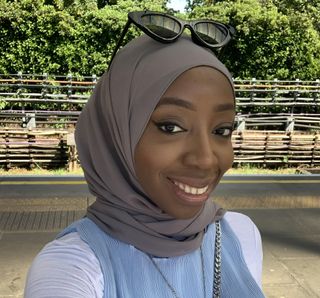 Alimah-Shadia Sitta is part of Real Homes' Real Experts panel. She's a UK-based investment banker, designer and DIYer and shares her favorite budget-friendly tips, projects, and ideas with us twice a month. You can find her on Instagram at @fourcornersinteriors.
Jorge Lemos, U.K.-based DIYer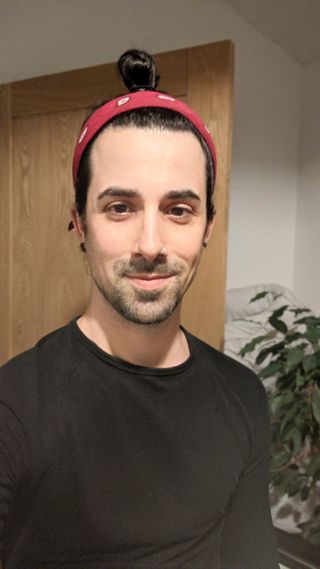 Jo Lemos is a DIYer and decorator who chronicles his projects on the popular Instagram account @two.men.and.a.semi. His DIY obsession began in childhood, when he used to help his parents redecorate the family house. Since then, he's been developing his DIY skills for two decades, culminating in a full renovation of his current house alongside his partner, Chris. Currently the duo is restoring a 1930s semi-detached house in Manchester that had been badly renovated throughout the years. For Jo, sustainable and budget friendly design is the best way to renovate your house, and he considers his renovation motto to be: "Why pay someone when I can do it myself?!"
---
Ruth Jackson, U.S.-based DIYer and thrifter
Ruth Jackson is a wife and mom, updating her 1935 dream house in Des Moines, Iowa. She considers her house one giant art project/decorating experiment. Interests include: thrifting and the art of a good deal. And all things pretty. She dabbles in DIY and is always learning. Follow her progress on Instagram @miracleonthirtyfourth.
---