Project notes
The owner: Louise Miller, an interior stylist who runs her own business
The property: A 1930s concrete frame apartment building that was used to manufacture aircraft parts before being converted into residential and office spaces, Hackney, East London
Project cost: £60,350
After years of working as a flight attendant on private jets, Louise Miller always knew that one day she'd find an apartment to call home. So in 2013 when the loft came on the market, she jumped at the chance to take on the project, even though she was still living life on the move.
With a budget of £40,000, Louise used her design-know how and eye for a good buy to source furniture, fittings and accessories from salvage yards, antique shops and also collecting pieces on her travels, to kit out her new home.
Find out what she did next, then browse more real home transformations. Find out more about renovating a house or flat, too.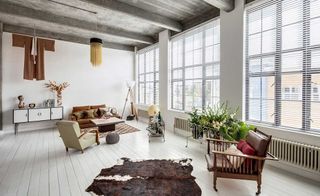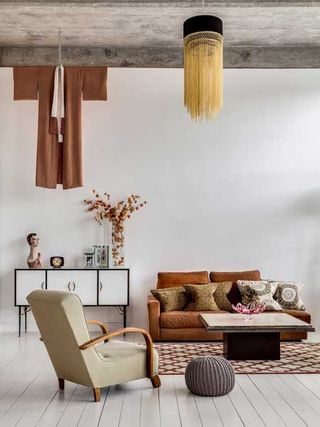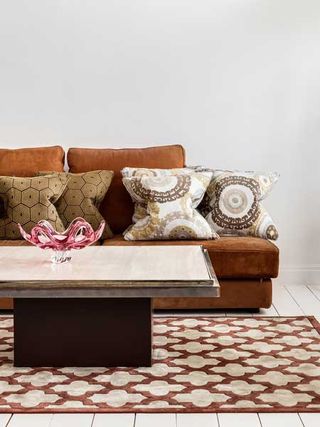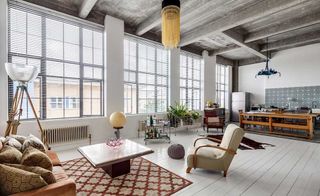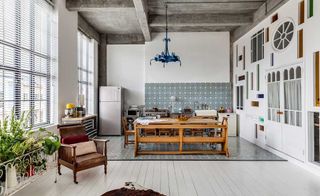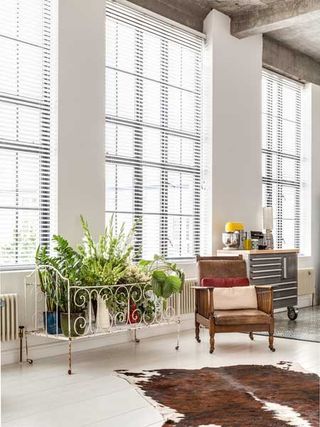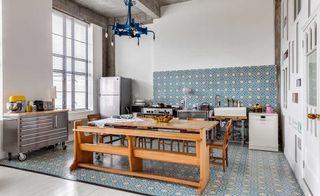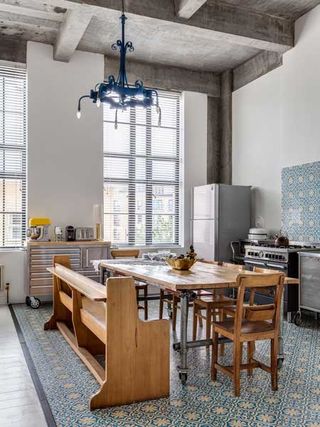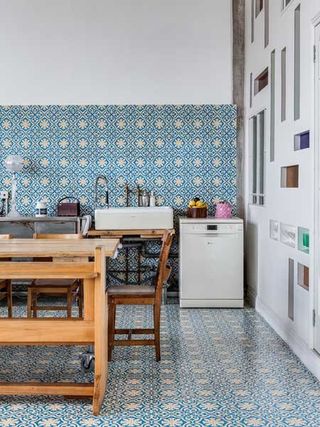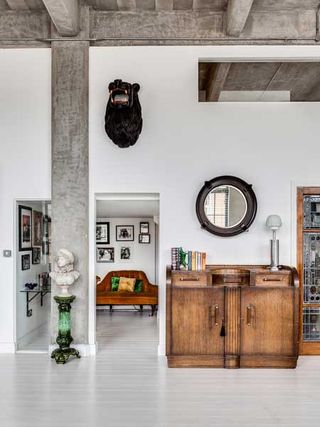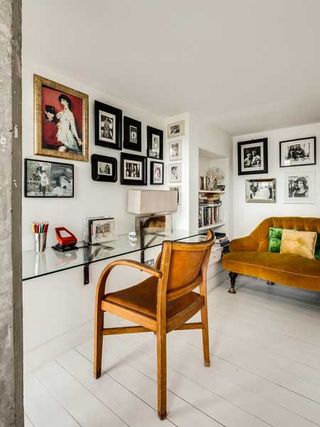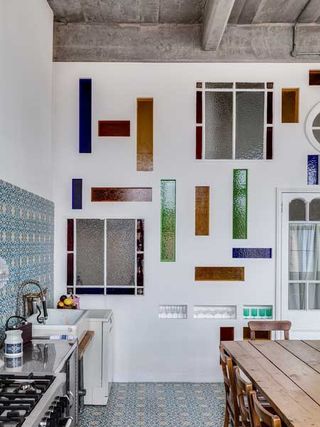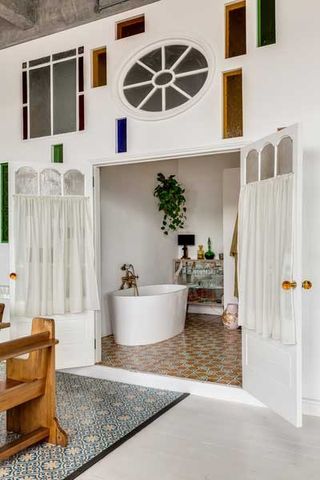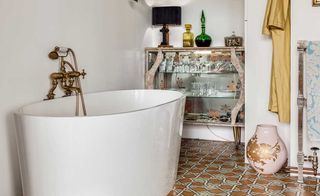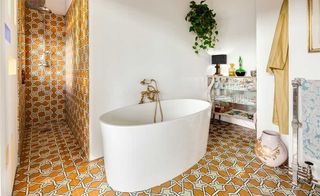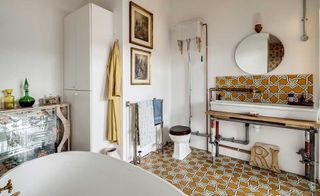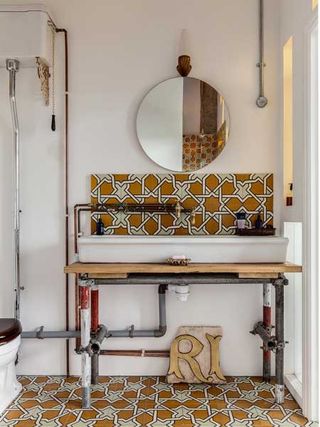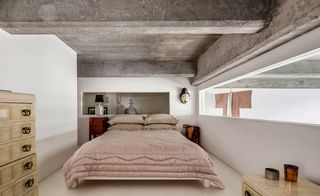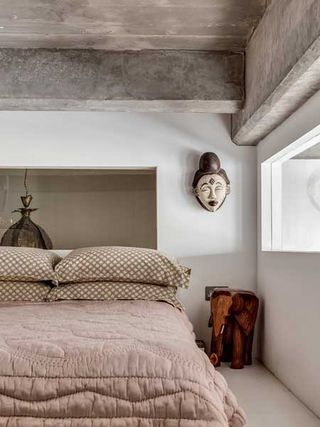 More gorgeous homes to nose around: