Are you looking for inspiration to take on your own Edwardian house renovation?
When Serena Hunt first took on her Edwardian property, it hadn't been touched for more than 50 years, so had no central heating, crumbling walls, leaking ceilings, damp and many other problems inside and out. However, with past experiences of renovating and a clear plan in place of how the house could be transformed, she soon got to work on redesigning its layout to create the perfect home for her family.
Find out how she did it, then browse more of our real home transformations. Read our guide on renovating a house, too, for more guidance.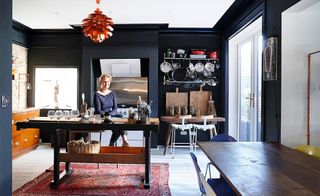 PROJECT NOTES
The owners: Serena Hunt, a stay-at-home mum, lives here with partner Gareth Ballard, a sales director, and their two sons Teddy, nine, and Herbie, four, and their retired racing greyhound, Percy.
The property: A six-bedroom, detached Edwardian property built in 1908, in Steyning.
Total project cost: £94,700.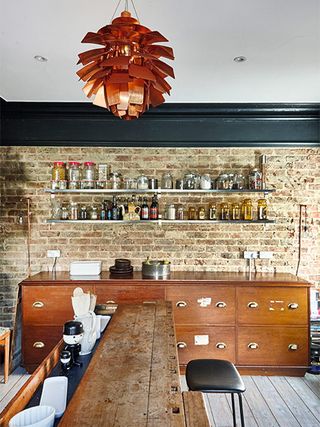 The £45,000 remodel was completed without any unexpected problems within six months.
'The beauty of taking on an Edwardian house is that it has amazing features and offers so much potential for making a space your own,' Serena says, 'Next on the list is to re-render the exterior. People ask me if I would do it again, and I would in a heartbeat.'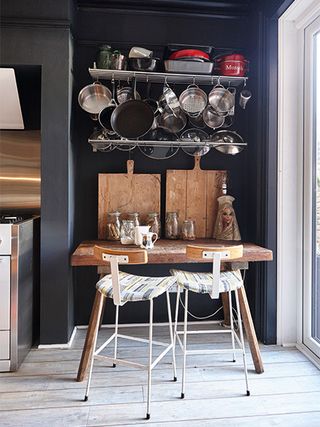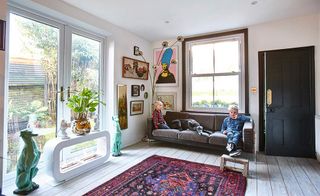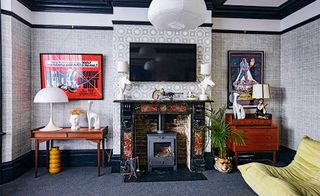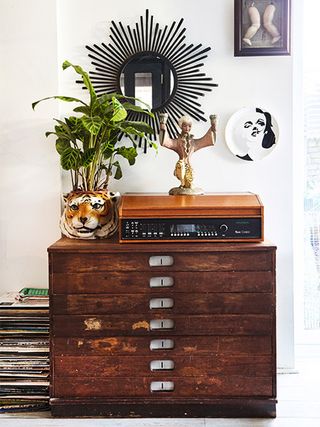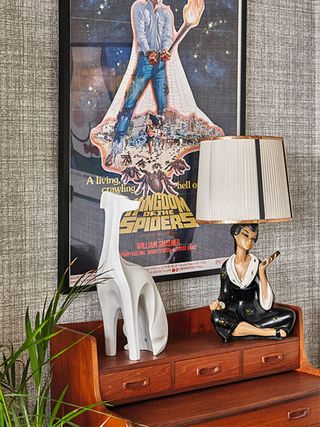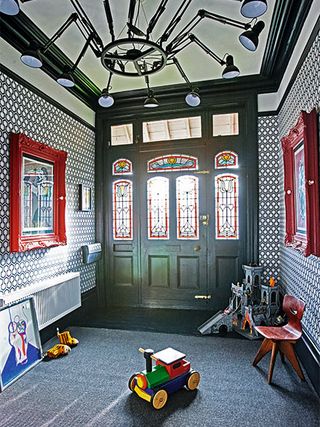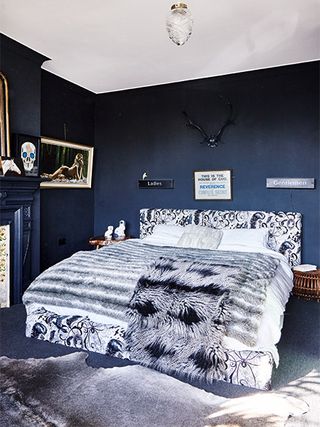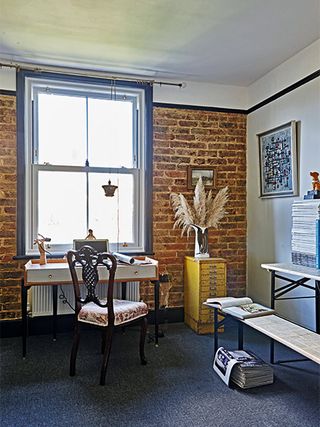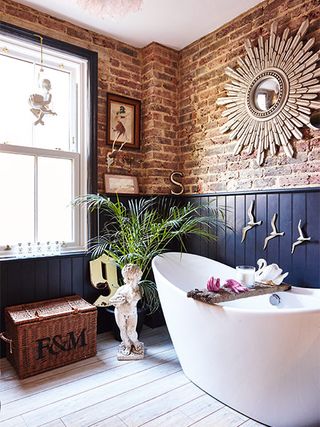 More renovation advice and inspiration: