If you're in a rental like me, you're most likely unable to paint the walls, get some funky furniture, or even hang stylish artwork to make the space feel like you. It's common for smaller homes to have plain white walls, bare floors, and basic AF furniture. Put a finger down if your apartment is looking pretty boring.
Enter: an area rug. It can totally transform the space, defining how it looks and feels. But what to go for? There are seriously so many rug trends RN. I say opt for a blue rug — and the color experts would agree. From denim to duck egg, blue is a super versatile hue that works with maximalists, minimalists, and every other interior style in between. A blue rug will match whatever ~cool~ aesthetic you've got going on.
I've checked out three different schemes including classic, calming, and bold, and found a few blue rug inspo pics from our fave interior IG girls, so you can grace your plain space with a stylish blue rug that'll work with what your landlord gave ya.
1. Classic
Why you can trust Real Homes Our expert reviewers spend hours testing and comparing products and services so you can choose the best for you. Find out more about how we test.
If your design style is a bit of a hot mess, and you can't decide whether you fit into the vanilla girl aesthetic or are a bit more of a boho girl, not to worry. Keep it classic and don't waste your money. These simple blue designs won't go out of fashion. You really can't go wrong.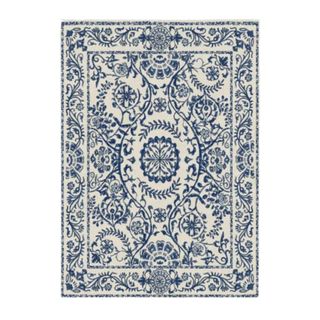 From $89
Material: Low-pile chenille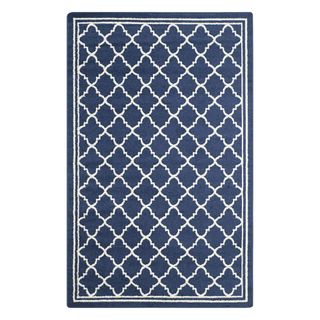 From $104
Safavieh Moroccan Trellis Rug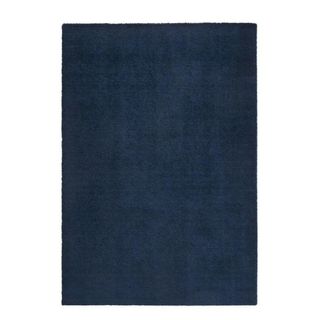 From $138
La Redoute Cirillo Soft Microfibre Rug
2. Dreamy
Liking the Scandi chic look? Or maybe you're dreaming of living out the coastal grandmother life. Either way, these lighter blue colored rugs give the cool, calm, and collected energy you're after. Blue really doesn't have to be bold!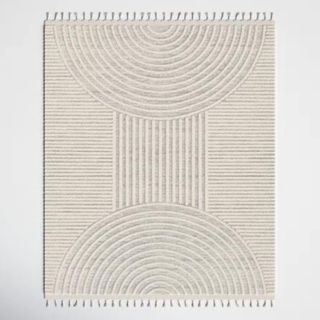 From $144
Laina Performance Cream/Light Gray Blue Rug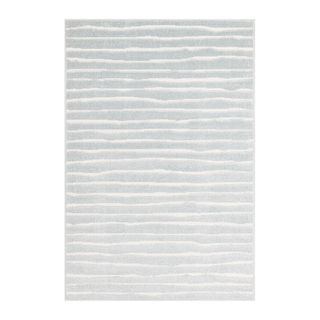 From $99
Sabrina Soto Outdoor Indoor / Outdoor Rug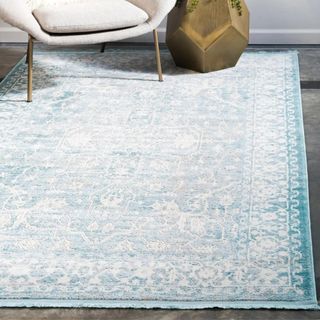 From $99
Light Blue Modern Classical Rug
Material: 85% polypropylene, 15% polyester
3. Bold
If you want my advice: the bolder the better. Yes, I'm talking cobalt, royal, and bright blue, because why not? Blue is typically a relaxing color, but it can also be energizing. If you've got a bare space or want something to go with the rest of your blue home decor, then go bold.