We love Philomena and Mike's home in rural Ireland, built from scratch more than 37 years ago and recently renovated to modernise the interiors. Be inspired by their reinvented space or look at our other real home transformations and find out how to renovate a house in our guide.
See more Christmas houses on our dedicated page, too.
Project notes
The owners: Philomena Price and her husband Mike, a designer and retired interior architect
The property: A four-bedroom detached house built in the 1970s
The location: Wicklow, Ireland
What they spent: The couple bought the plot for £9,000 37 years ago, and spent £21,000 on the initial build. The house is now valued at £900,000
Their journey to creating their dream home started in the 1970s. 'We found the two-acre plot completely by chance,' says Philomena. 'We knew we had to snap it up before anyone else could buy it. We were so keen to buy the plot of land that we negotiated the deal within a week,' recalls Philomena.
To make the most of the views, Mike designed the interior layout so that it was oriented to benefit from the wonderful setting.
To keep down costs, the couple hired individual tradespeople rather than using a main contractor, and they co-ordinated all the various trades themselves. Being nearby clearly had its benefits, as the build progressed relatively smoothly and was completed within six months.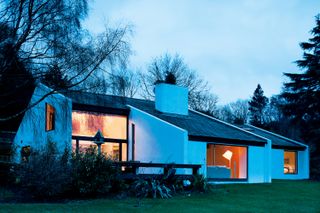 The second storey, which the couple eventually added about 20 years ago, has given them a home office for Mike, a TV room, gym and some loft-style storage.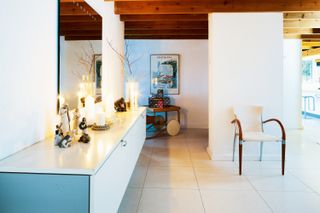 They changed the kitchen about 10 years ago with the help of their daughter Katie, who is a designer.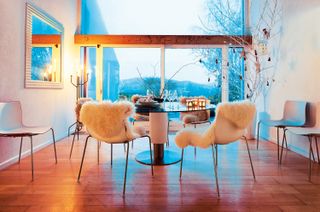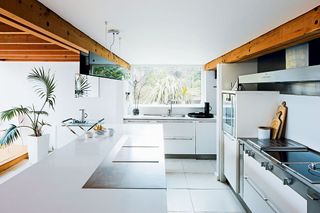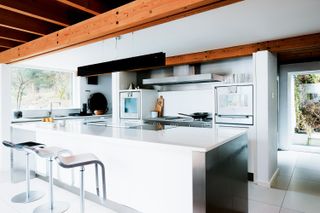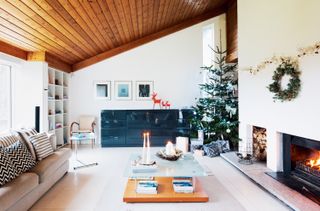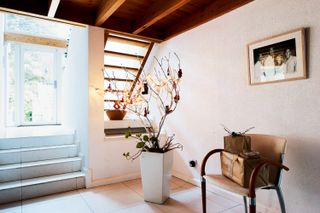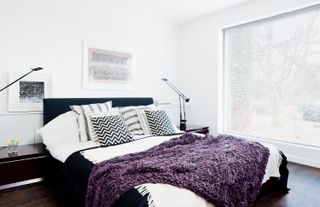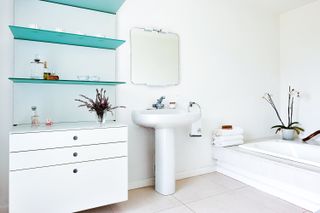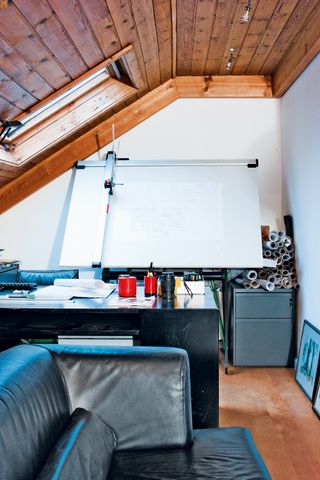 More exciting houses to browse: