If you're a nature enthusiast with some serious garden envy and are constantly spending sunny days in family members' backyards watching the birds fly by, we get it. When you live in an apartment or dorm, it feels like a cute botanical setup is years away, and the closest you'll be getting to any wildlife is through your streaming subscription.
But there's some good news: You can take easy, renter-friendly, and affordable steps towards conservation and helping your local animal community with even the smallest of outdoor spaces, without the need for a backyard or front garden.
We spoke to Wessex River Trust's project assistant Matthew Salter for some expert-approved ways to create a wildlife-friendly space from your balcony, porch, or patio, no grass needed.
1. Plant for pollinators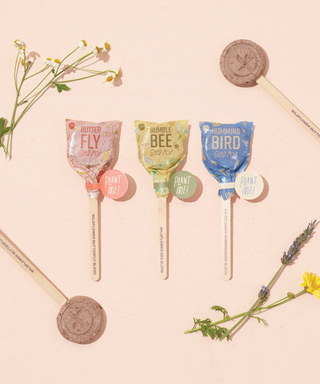 Did you know 75% of flowering plants rely on pollinators to reproduce? Plants are at the base of the food chain, and their health and availability impact all animal species, including us. According to the USDA, it's estimated that one in three bites of food we eat is thanks to a pollinator like a honeybee.
Our rapidly-growing cities and suburbs have wiped out a lot of their favorite flowers, so the more we can provide for these insects and animals to carry out their vital work, the better. A great first step for your small outdoor space at home is to grab some pots and start planting!
"The pollinators in your area will have adapted to native flowering plants, so finding varieties that would typically grow near you is important to help encourage activity," Salter says. "Hummingbirds, bees, and butterflies are all great species to plant for and there are lots of pre-mixed seed kits for each of them out there."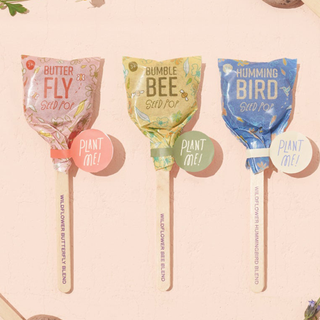 $6.99
Modern Sprout Pollinator Seed Pop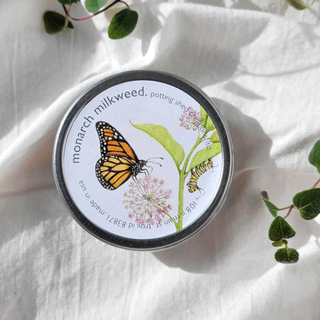 $10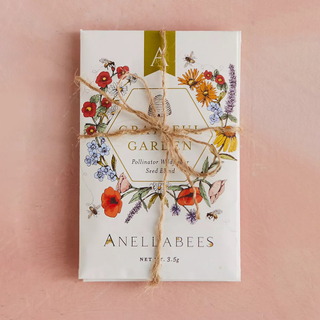 $18
Anellabees Pollinator Seed Packets
2. Get a bird feeder and bug hotel
If you love a nature documentary, set the stage for an IRL look at your local wildlife by setting up sweet birdhouses, feeders, and bug hotels on your balcony. There are countless adorable options out there to coordinate with your decor style and personal aesthetic, so grab a seat by your window and watch as birds and insects discover their new habitats.
"In urban areas, humans take up a lot of space and we haven't left much room for anything else," Salter explains. "Not only do birdhouses, feeders, and bug hotels provide vital resources for the animals that have disappeared because of us, they can also connect wildlife across your neighborhood as they move between green spaces." This small move can do a lot for the bugs and feathered creatures living around your space.
"This gives animals back the opportunity to reproduce and reunite their communities, to build back up their populations, and become more resilient," adds Salter.
3. Take small steps — they're still worth it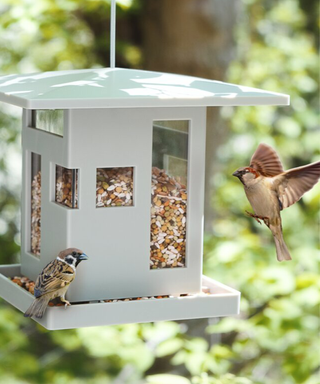 If you've never gardened before or need to save up before creating your mini wildlife sanctuary, there are plenty of other smaller, simple steps you can take to become more wildlife-friendly in the meantime.
"You don't need a green thumb or a full balcony garden to make an impact on wildlife," Salter says. "Even putting one planter or feeder out, or setting up a bucket to catch rainwater for cleaning can make a difference. Any sustainable steps you take around your home to conserve resources will directly help animals, too."
And if your adorable new outdoor setup hasn't attracted an array of animals yet, don't stress.
"Give nature a home and it will come, but it does take time," Salter says. "Animals will need to warm up to the habitat you've created for them. It's not an instant fix, so persevere with providing these resources and keep an eye on that balcony."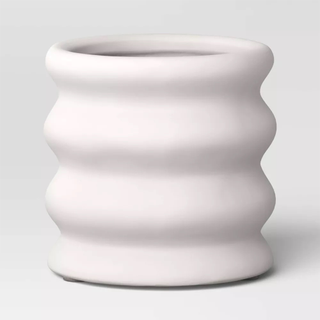 $40
Jungalow Ribbed White Planter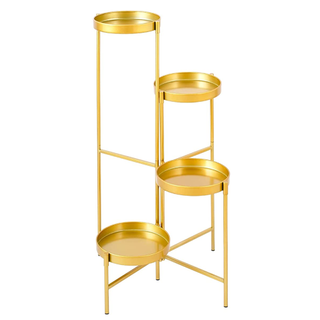 From $41.99
Golden Tiered Plant Stand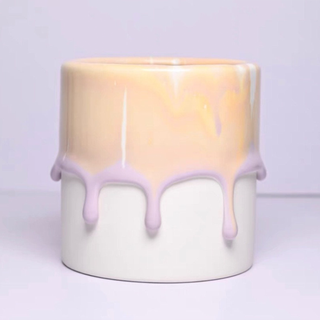 From $29