Unless you're blessed with a bedroom-sized space, creating the perfect, well-appointed bathroom can be tricky, especially in somewhere that's barely big enough for two people to stand up in.
But, aided by their interior designer, Nicola Miller, Leo and Tamsin carved out modestly sized shower room when they converted their loft. In the process, they proved small can be both stylish and sophisticated – all you need is a little imagination and an eye for design.
Inspired to tackle your own project? We have masses of bathroom ideas and helpful advice on what to do and where to start on our hub page. Taking on a loft conversion? Don't miss our feature on planning, designing and costing a loft conversion.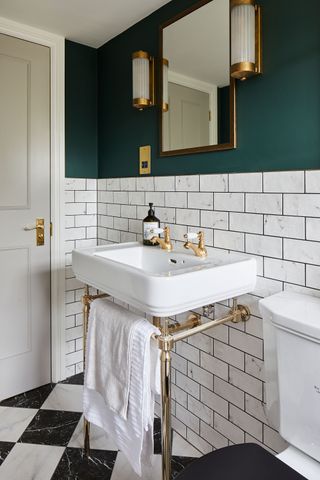 Profile
The owners Leo, a management consultant, lives here with
his wife, Tamsin, and their children, Ruby and Ivy
The property A six-bedroom Victorian terrace in Herne Hill, London
Project cost £10,900
'This bathroom was part of a wider loft conversion,' Leo says. 'We'd just had a baby and needed another bedroom, and with a big loft, it was a no-brainer. I knew Nicola, our interior designer, through a school friend and had heard about some of her projects. I was really impressed and got in touch. We talked about our ideas, what we liked and what we wanted to avoid. I didn't want a super-modern, fancy bathroom, for example. She went away and produced an interactive video that walked us through exactly what the space would look like.'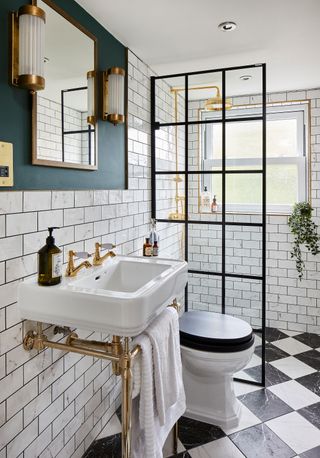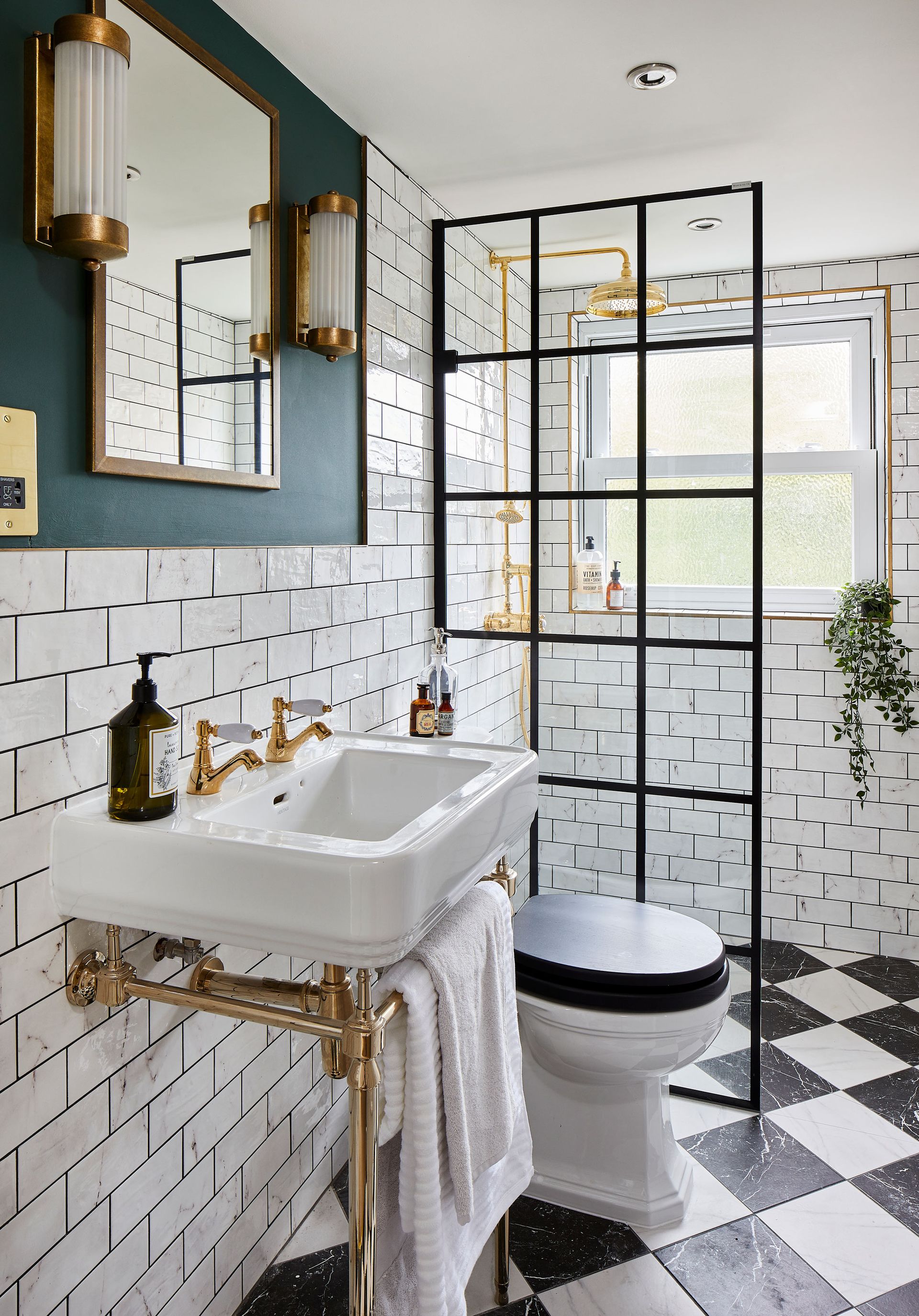 'The size of this room was a trade-off. We needed a spare bedroom and an office in the loft because one or the other of us is often working from home. There were options that would have made the bathroom more spacious, but we had to make sacrifices, and this room was the easiest to make smaller.'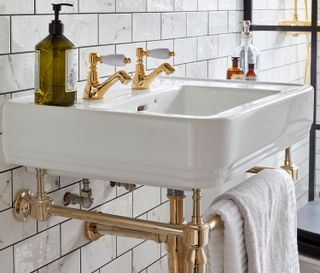 'Having Nicola involved was great. She's creative, but because she works on bigger projects, she has the practical knowledge, too. She had a good idea of how much room we'd need and how a bathroom works in use – even down to how much space is required to step in and out of a shower.'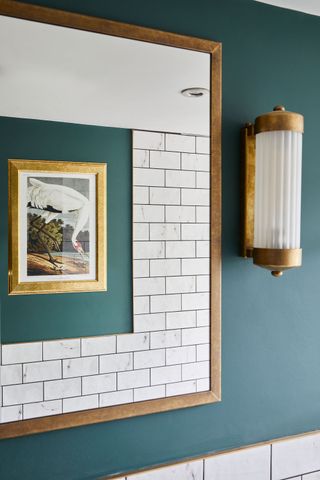 'Because the room is small, Nicola had to think about how to avoid it feeling cramped. One of the best tips we picked up is to tile the floor diagonally because it elongates the space. It did mean we had to buy about 40 per cent more tiles than we'd otherwise have needed, though. The best accessories you can buy are lights and mirrors. They create the illusion of space, especially when they're used together.'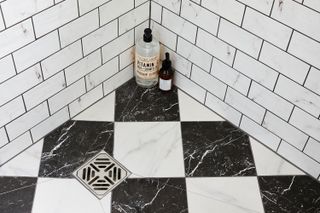 'Nicola took us through every decision, from whether we wanted a wet room-style shower or a tray, to the fixtures and fittings. We were prepared to spend more money on certain things, like the taps. We spent a long time sourcing brass fixtures because they smarten up the space. We didn't realise quite how much of what's out there is chrome or silver – it was quite difficult to get the finish we wanted.
'We absolutely love the finished space. Nicola created exactly the vision we had, and it was a genuinely fun and collaborative process. She hit the nail on the head.'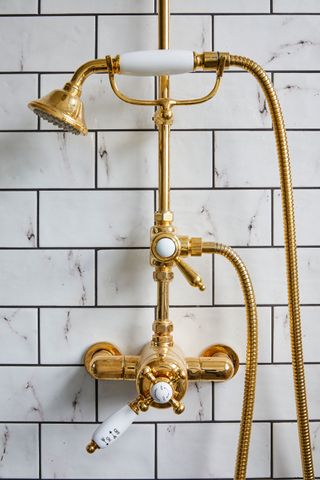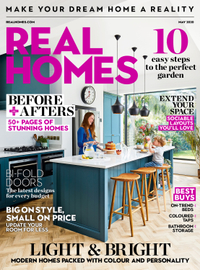 Want even more great ideas for your home from the expert team at Real Homes magazine? Subscribe to Real Homes magazine and get great content delivered straight to your door. From inspiring completed projects to the latest decorating trends and expert advice, you'll find everything you need to create your dream home inside each issue.
More reading: