The plot surrounding the couple's pink Edwardian house has always been a joint project. Peter did a course on landscaping and realised that what they really needed was more room for plants. Twenty years after first designing the original garden, they undertook a radical Caribbean makeover.
Love this? See all our completed projects.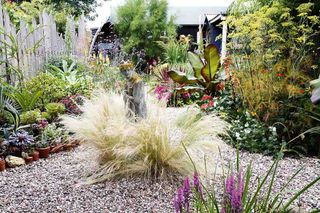 Project notes
The owners
Peter Richmond and wife Julie, who run a hairdressing salon, live here with their youngest son Harry, 21, and miniature schnauzer, Marmite
The property
A former farm cottage built in 1904 in Chelmsford, Essex
Costs
Plants: £3,500
TOTAL: £7,910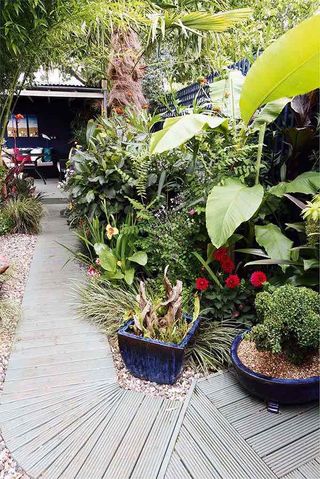 Inspired by regular visits to Abbotsbury Subtropical Gardens in Dorset, the couple decided they wanted a Caribbean style garden. They created a paved seating area surrounded by lush foliage including tree ferns, Fatsia japonica and spiky phormiums and also built an outdoor lounge space, taking inspiration from pictures of the Caribbean using corrugated tin for the roof and painted panels for the walls.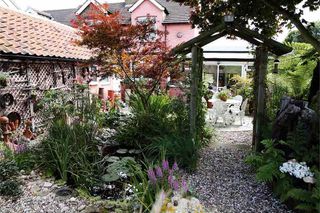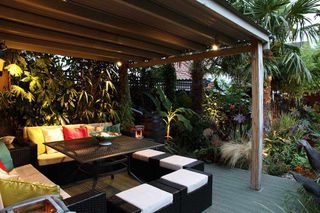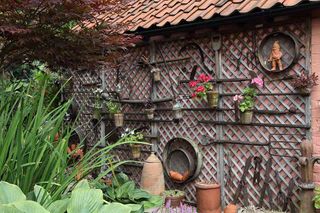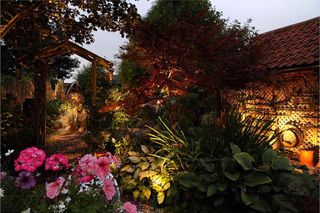 Words – Constance Craig Smith
More garden know how: