Finding sustainable furniture is still not as easy as it could be, but the world of eco-friendly furniture has changed massively in the past few years. No longer a niche area with limited styles, sustainable furniture now fully rivals big furniture manufacturers in quality, style, and ease of ordering online. In this guide, we bring you the top five brands we like shopping with; some make just furniture (and it's gorgeous), while others also offer soft furnishings and gifts. Our criteria here genuine sustainability, a good choice of products, and, of course, beautiful designs that will look amazing in your home.
Discover more ways to make your home greener at our eco hub page.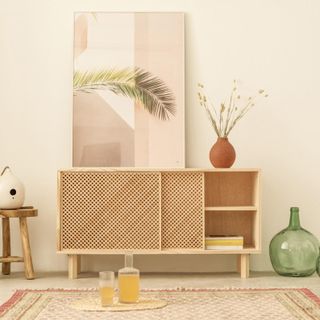 Etsy is our number one destination for sustainable furniture, because nothing is more sustainable than buying vintage. And Etsy has every single type of vintage furniture imaginable, from every time period there is. Essentially, Etsy is a collective for small sellers from around the world, and the site will highlight when a product you're looking at is from a seller local to you, which gives you the opportunity to buy without air miles. Shipping on large items is typically extra (and not cheap), but we really like the personal service and opportunity to communicate with sellers directly. Also, not all furniture sold on Etsy is vintage: you can also buy new, a lot of it manufactured on a small scale using sustainable materials.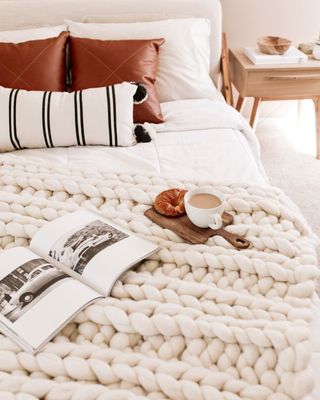 If you find browsing different websites for different products exhausting (we do), then Made Trade should definitely be on your radar. For one, everything sold here is beautiful, thanks to the careful curation of products. From throws and cushions to large furniture items from a selection of some of the most sustainable furniture brands (Simbly, Emeco, Farmhouse Pottery, and others), this place has everything you need for a complete sustainable house makeover. It's not cheap (generally, everything is $100 an up), and the vast selection of products can be a little overwhelming at first, but for the sheer quality of the stuff, this gets our vote as one of the best places to shop sustainably.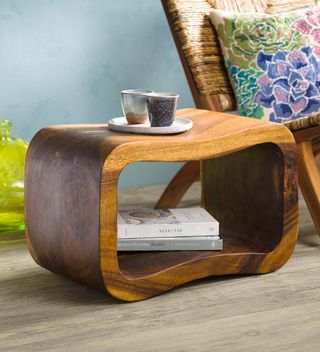 There is nothing overwhelming about this classy, easy-to-navigate site – we especially like the Styles section that helps you recreate some of the beautiful looks featured in the pictures. The furniture is funky and has a world-inspired look, and there are lots of decorative accessories perfect for gifting. Every product has a detailed description of materials and where it was made (Viva Terra partner with artisans from over 20 different countries). We weren't so sure about the sustainability of some products (e.g. furniture made from teak), but all descriptions are transparent, so you can make an informed choice.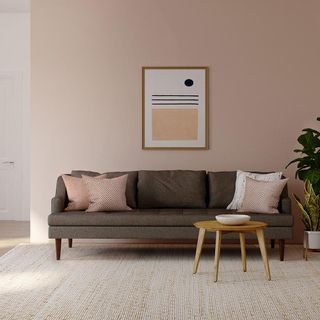 If you're looking for a sustainable sofa, this is the place. The attention to sustainable materials is commendable – from eco-foam to cruelty-free wool and manufacturing processes that don't use harmful VOC adhesives or fire retardants. Their dining furniture range is also gorgeous and has a Mid-century look. Best of all, apart from the mattresses, everything is made in California.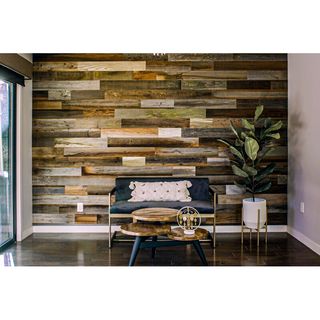 Wayfair is one of the easiest places to shop for furniture and homeware in general, and it actually stocks a very decent range of reclaimed furniture, from sideboards to dining tables. It's a little annoying that they don't have a dedicated reclaimed section, so you have to do a search, and some products that aren't actually reclaimed get through. But – Wayfair is very reliable where it comes to customer service and delivery, so it's in many ways a very easy place to shop for sustainable furniture.