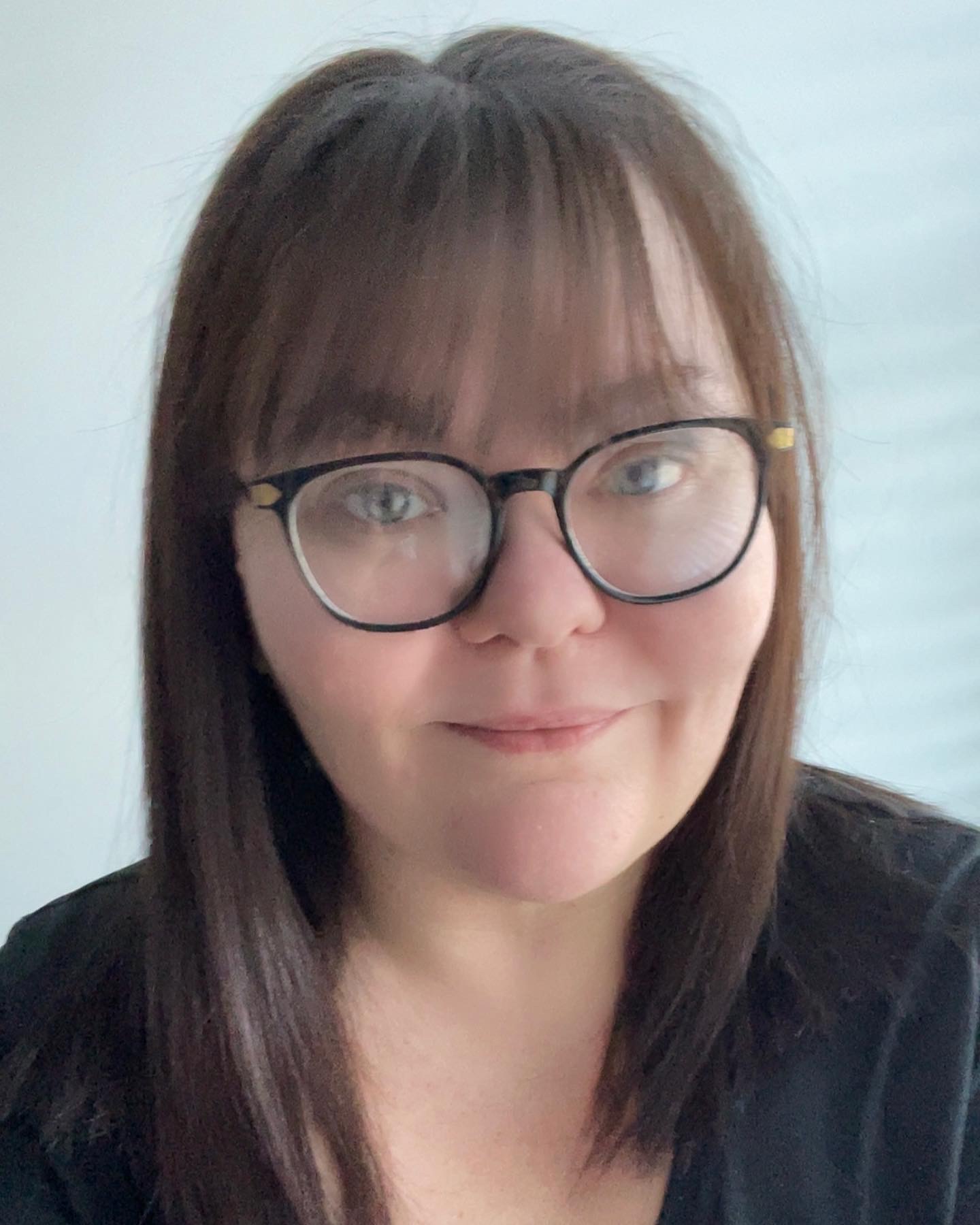 Rachael Phillips
Freelancer
I'm Rachael, and I'm a freelance writer at Real Homes. I write buying guides, product reviews, and news pieces on how to live your best home life. I live in a Victorian terrace in Newport, South Wales, with my partner Chris and our two terriers, a Westie called Maggie and a Sealyham called Murray. When I'm not working, I can be found walking the dogs at the beach or at our favorite park, trying out new foodie places in town, cooking up a storm in the kitchen, or cwtched up on the sofa binge-watching true crime documentaries.
My niche
I specialize in trying out products that can change the way you live your life. Whether that be a vacuum cleaner that can cut your cleaning time in half or a mattress that will guarantee you the best night's sleep. I write about all things lifestyle, home, garden, food, and drink and whether it be sharing my favorite life hacks or giving a review of the latest must-have home appliance.
Why listen to me?
I have a Media and Visual Culture degree and a diploma in Journalism. I've been a freelance writer for around 15 years and have contributed to publications including RealHomes, Metro, The Spectator, TechRadar, CreativeBloq, IdealHome, GoodtoKnow, HuffPost, Independent, Evening Standard, and more. I specialize in lifestyle, homes, food, drink, entertainment, travel, and technology. I keep on top of all the latest trends and I love finding a bargain so definitely have a good eye for a deal. I've reviewed a variety of products over my career from laptops to air fryers and there's nothing that I'm not willing to try out and share with you readers.
About my Real Home...
My home is a mix of old and new. We've reinstalled a lot of the original features in our home, including the cast iron fireplaces, which the previous owner had removed. Whilst the walls are mostly white (because I'll admit it, I'm clumsy, and white is easy to touch up), they are filled with different pieces of artwork from vintage maps and stamps to a Jackson Pollock print spanning our entire landing. I'm also a huge fan of a feature wall, and my current obsession is forest green for a tropical look.
My fave home buys
My electric wax burner, I love pretty lights and candles, so this is a great combination of both. 15-in-1 Ninja air fryer. There is nothing this cannot do, from steam-baking bread to making the perfect oil-free chips. Dried flowers, I just love them, they're so pretty and of course, they last. Houseplants. I have so many houseplants that my home is starting to resemble a mini rainforest.
On my to-buy list
I really need to give my bedroom a refresh, so at the top of my to-buy list is a new bed. I'd also like to sort my home office out, it's a great little space but needs to be organized so some new storage options and perhaps a standing desk so I can join the TikTok influencers with a walk pad to get fit whilst I write. I am currently working on... Reviewing some of the best home appliances and products.
Rachael Phillips
Other versions of this page are available with specific content for the following regions: