'When we built our three-storey house, the top floor was originally going to be for our son Hamish,' explains Paul Warnock, who owns this house with his wife, Shona. 'But once we started building, we realised it would make a much better master bedroom with open-plan en suite.' To make it work, a wet room with a camber to the floor and waterproof membrane had to be installed.
The bedroom was designed to complement the couple's open-plan bathroom choices. 'As we'd decided to go with natural stone in the bathroom, that was our starting point,' says Shona. 'We felt a contrasting light brown leather bed would work well with the travertine and slate tones.'
Project notes
The owners: Paul Warnock, a former private yacht captain and marina manager, and his wife Shona, an ex-ship's purser and corporate manager, now a full-time mum, live here with their son Hamish, nine.
The property: A three-storey, three-bedroom new-build house in Hartburn, County Durham
Total project cost: £9,450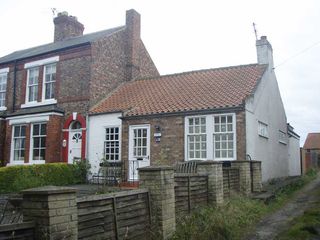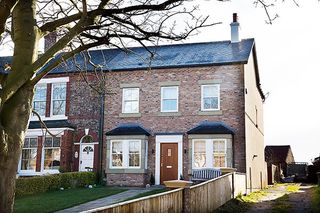 Costs
Bathroom fittings: £4,000
Total: £9,450
The open-plan bathroom