This guide to the best coffee table books was not easy to put together – after all, there are so, so many beautiful, gift-worthy tomes out there, full of sumptuous illustration. There are coffee table books about fashion, history, painting, cats...In our opinion, though, the coffee table book is especially suited to interior design, travel photography, and landscapes. These subjects also tend to be failsafe for gifting: not everyone likes cats/Chanel, but everyone has a home, likes at least some travel, and will probably enjoy a photo of a pretty beach. Feast your eyes, but be warned _ yo u may end up gifting yourself a couple of these.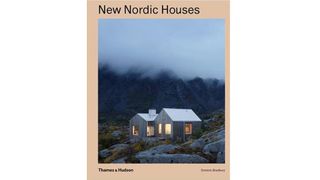 This is quite possibly the most enchanting coffee table book we've seen in years. New Nordic is a huge trend right now – it marries the minimalist, monochrome look everyone associates with Scandinavian interior design and injects it with a bit more warmth, thanks to the use of natural materials. The houses in this book look both devastatingly chic and very liveable, and the gorgeous landscapes of places like Sweden and Norway contribute to a look that's paradoxically stark and homely at the same time. A great gift for anyone who loves Scandinavia or contemporary home design.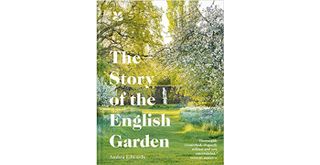 This is not just another gardening book, or another compilation of magazine photographs of famous gardens. Meticulously researched as well written, it takes the reader through the history of English garden design from medieval times to the present day. There are fascinating snapshots of historically important gardens and asides about individual plants and flowers. It is amply illustrated, though we wish there were a few more full-page illustrations to balance out the text a bit more.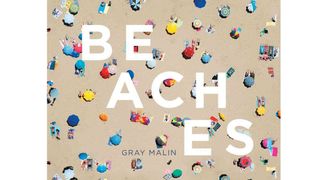 Like a modern-day Slim Aarons, Gray Malin uses photography as a tool for unapologetic and joyful escapism. This book is all sparkling azure water, cloudless skies, and tanned, bikini-clad (and sometimes unclad) bodies. We can't imagine how anyone would not enjoy flipping through this book in grey mid-winter. We do wish there was a bit more of a variety of perspectives (Malin's signature is the aerial shot), but the colours alone are worth it.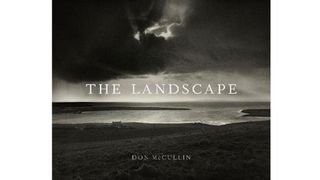 A book of landscape photographs of this stature doesn't come along very often, and this is up there with the best of Ansel Adams and other classic black-and-white landscape studies. Don McCullin is best known as a photographer of war and conflict zones, so it's doubly exciting to see what he can do with just landscapes, from the stark contrasts of the Hebrides to the mellow fields of Somerset. An amazing gift for anyone who loves photography.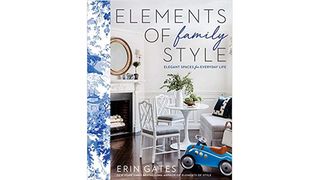 The bestselling book by lifestyle blogger Erin Gates is the perfect housewarming gift – unlike so many interior design coffee table books, this one presents styles that are achievable but still look gorgeous. We like the emphasis on 'family style' – you won't find obsessive decluttering tips here! There is a little too much text for our liking, but the photos that are there are beautiful.