Gone are the days when you could take the kids to the park to burn off steam in good conscience, but these indoor activities are here to save the day. With schools closing all over the world, it can be enough of a struggle trying your hand at homeschooling without having to worry about keeping kids occupied in downtime, too. We've already covered the homeschooling essentials you'll need to get through self-isolation, and with the weekend just around the corner we've collected an assortment of great indoor activities to keep kids of all ages happy and win you some peace and quiet.
Solo activities for kids stuck indoors
If you're stuck working from home, you'll need at-home activities to keep children occupied. If you've got two or more children, they'll be able to keep each other company, but these solo-play options can be shared in the name of teamwork-boosting skills. Whatever keeps them quiet, right?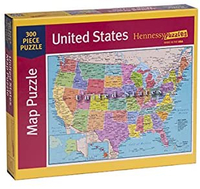 United States of America Jigsaw Puzzle | $17.95 at Amazon
This one's a great option to boost learning, too. Sit your kids down in front of this 300-piece educational puzzle and have them put together an accurate map of the U.S.A. with capitols and states included. A great choice to help them work on geography.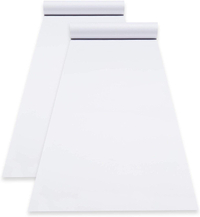 Melissa & Doug Easel Paper Rolls | $12.59 at Amazon
These 75-foot rolls of paper will let kids unleash endless creativity. Pair with jumbo crayons and prepare to cover the fridge in drawings! You can mount on this great kid's easel, but that's an optional extra.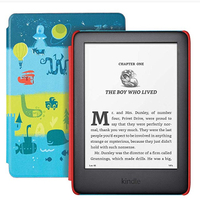 Kindle Kids Edition | Was $109.99, now $79.99 at Amazon
Save $30 - There's nothing that helps pass the time like getting immersed in a good book. Teach your kids to appreciate the joy of reading with the Kindle for Kids, with one year of FreeTime Unlimited (giving endless access to child-friendly titles), a lovely kids cover, and two-year worry-free guarantee.

Fun for all: Get the whole family involved
The weekend is nearly here, and it's important for parents and kids alike to get downtime. We've gathered some family-favorites guaranteed to put a smile on you and your kids' faces when you take a much-needed break.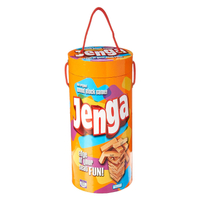 Jenga | $16.99 at Amazon
A rainy-day essential for any household, Jenga is easy to clear away and a simple concept for even those in preschool to understand. You can play with any number of people, and write silly dares on a few of the blocks if you want to up the ante!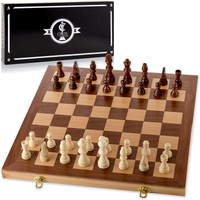 Classic Chess Board | Was $32.99, now $28,99 at Amazon
Perhaps not one for very young kids, but chess is a famed way to boost critical thinking skills and keep young minds active. This set is on sale right now, made of sturdy wood and is easily stored.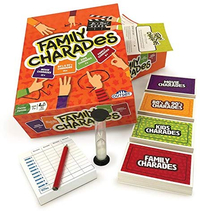 Family Charades | $19.99 at Amazon
Kids love charades, and it's one of those great activities which they don't have to sit still for! Decks in this pack include Kids Charades, Family Charades, Movie Charades, and 80's 90's Charades - but maybe save that last one for the adults.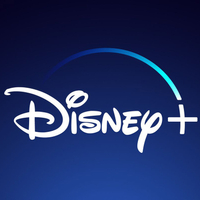 Disney+ | Free 7-day trial
You can get a free 7-day trial to keep kids occupied with the unlimited options on Disney Plus, with all the TV and movie options you could possibly need to win some peace and quiet. After that, it's $6.99 per month.