A new season often gets us thinking about making changes to our home and how we use it. Inevitably, as the days get longer and warmer, you will start using your garden more so new patio furniture might be on the cards, but you may find inside needs an update too. Lazy Sunday mornings enjoying the sun streaming into your kitchen-diner, or Friday night catch-ups with a friend and a bottle or two will really get you thinking about your living space.
However, you don't need to start knocking down walls and adding extensions to give your rooms a brand new look. Here are six great ways to get your home ready for a summer of entertaining and relaxing with new furniture and homewares.
1. Be bold with a statement chair or sofa
Nothing says summer like a pop of colour and there are myriad brightly coloured sofas and armchairs on the market to bring a bit of vibrancy to your living space. When it comes to choosing colours, there are no rules – pick a colour that makes you feel happy. Obviously certain shades will work better with existing schemes, but don't be afraid to create a colour clash.
Mustard is still a popular choice which pairs well with grey and will bring warmth to any scheme. Jewelled tones like teal, violet and cobalt add a sumptuous look, especially in fabrics like velvet – a statement sofa staple.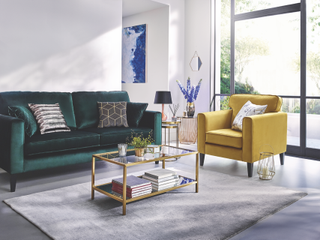 2. Think floral
One of the easiest ways to bring the outside in is with flowers. But don't think you have to buy a big fresh bouquet every few days – one of the quickest ways to make your home feel summery is to scatter floral textiles and framed prints around your home. This is a great option in a neutral scheme which you might want to mix up throughout the year. So swap out those heavy curtains for lighter shades, throw some ditsy-print bedding on your bed and pick a selection of flowery cushions, throws or pictures for an easy summer update.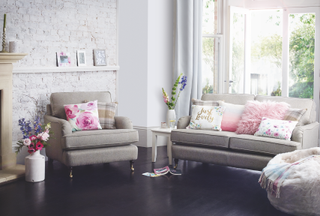 3. Invest in new patio furniture
Create a space for dining alfresco with a matching set of outdoor dining furniture. If you don't have room for a large table and chairs, benches, a few seats and some side tables or a coffee table will give you somewhere to chill with a glass of vino, or rest a plate of snacks.
Don't forget to include a patio umbrella if your patio doesn't have a shady spot.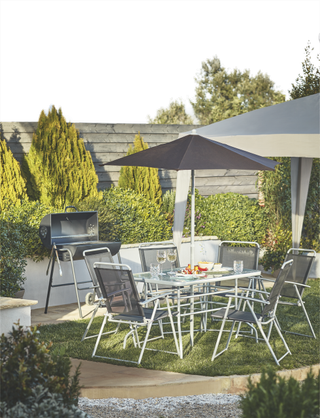 4. Get your home ready for guests
A summer visit from a friend from overseas? School holiday sleepovers for the kids? Or maybe a friend who has had one-too-many at your BBQ and needs a place to crash? A sofa bed is invaluable allowing you to have a place to put up guests, even if you don't have a dedicated guest room.
Throw out the clanky futon and the deflating blow-up bed – the majority of sofa beds today are perfectly disguised as a standard couch, just right for multifunctional living spaces.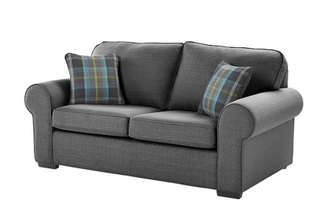 5. Make sure there everyone has a seat
While 'bring your own beer' is more than acceptable for a summer BBQ, bring your own chair is a little less orthodox, but many of us find ourselves scrabbling for every stool, dining chair and improvised seat in the house to make room for guests. Never make your friends precariously perch on the kids' playhouse seats again, by investing in plenty of seating. Supplement your patio furniture with a selection of fold-up, or stackable seating that can be neatly stowed in the shed until you need an extra seat.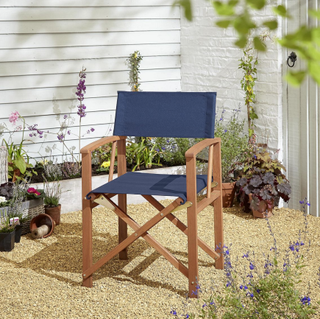 6. Reflect the light
Maximise all that lovely summer daylight so that hours spent indoors don't feel wasted. Mirrors are an obvious (not to mention practical) way to do this but also think about colour schemes that help reflect the light (whites and bright neutrals), or fill your home with on-trend metallic accessories that will catch the light.