The energy crisis has caused several suppliers to fold in recent weeks as the wholesale price of gas increases 250% since January.
The global problem has left millions of consumers concerned about whether their energy bills will go up. So, what does this all mean for our bills?
What is causing the energy crisis?
The soaring prices have been sparked by a particularly cold winter worldwide, plus increased demand as we come out of the pandemic.
A lower-than-usual supply of energy from Russia coupled with an increased demand from Asia have also contributed to the crisis.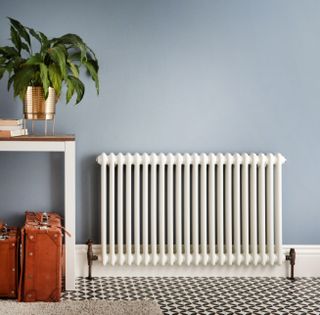 Unfortunately, energy bills are likely to rise. Energy regulator Ofgem has said that consumers can expect them to increase by around £135 this winter.
If you are on a pre-payment meter, you could see a rise of £153. Meanwhile, if you are on a fixed tariff, your bills will stay the same until the tariff runs out.
15 million households were already set to face a rise in energy prices from October 1st due to a hike in the energy price cap. This affects anyone on their energy supplier's default tariff.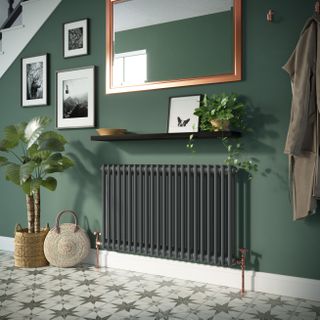 Although it has risen, the energy price cap means that there is a limit to how much our bills can increase. Because of the cap, energy suppliers cannot pass the hugely increased wholesale price onto their customers.
That said, the energy price cap is expected go up again in April. If you are worried about how you are going to pay your energy bills, it's worth ringing up your provider. There may be options to make things more manageable, such as a repayment plan.
Martin Lewis' money-saving tips for 2021 could also help you to save.
In the event that your current energy supplier goes bust, you don't need to take any urgent action. Take a photo of your gas meter reading, which you can show to the new provider that Ofgem will automatically switch you over to.
If you boiler is on its last legs, it's well worth getting it serviced or looking into which boiler to buy if it's time to replace it before the temperatures plummet.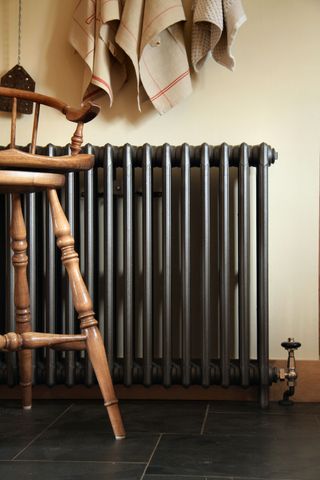 In the interim, you can cancel any direct debits set up for paying your old provider, too. When Ofgem switches you over to what's called a 'supplier of last resort,' you are then free to shop around and change energy provider if you wish. No exit fee will be incurred.
Energy and Utilities Alliance conducted a survey of 2,000 people in the UK and found that 66% of people were worried about their energy bills. Mike Foster, CEO, shared a comment: 'The government cannot be comfortable knowing that two-thirds of people are genuinely worried about being able to keep warm this winter.
'They will be pleased to see that the energy price cap is overwhelmingly popular; it is clearly set to stay for the foreseeable future,' adds Mike.
He adds that consumers don't want to pay higher energy bills and are blaming the government and energy suppliers. Any increases above £10 a month are seen as unacceptable, Mike tells us.