Bored of social isolation already? You and us both, there's only so many at home workouts you can do, so much Netflix you can watch and FaceTime dates you can have. But don't worry (well don't worry as much) because we have rounded up 10 things you can order online right now to entertain you and make life a bit easier in these weird times...
For more serious advice and for all things coronavirus related, head to our health hub page.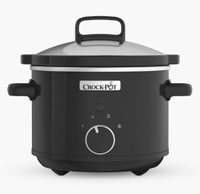 (opens in new tab)
Crock-Pot CSC046 Slow Cooker | £29.99 (opens in new tab)
Perfect for when you want a tasty meal but are constantly distracted by video meetings, kids, breaking news updates and hunts for loo roll. Just spend 15 minutes prepping stick it on and leave it for the day. Come six o'clock you will have a super tasty, healthy meal.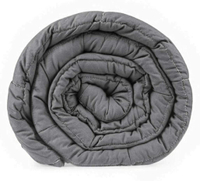 (opens in new tab)
Weighted Blanket | £43.99 (opens in new tab)
Now is a better time than ever to jump on the weighted blanket hype. They have anxiety reducing qualities and also help you sleep. Yes please.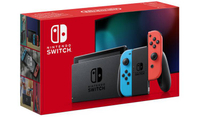 (opens in new tab)
Nintendo Switch | From £298.32 (opens in new tab)
Yes yes, we know you are supposed to be doing lovely wholesome things like making a sourdough culture and learning how to cross stitch (more on that later), but if you need easy escapism a video game can do just that.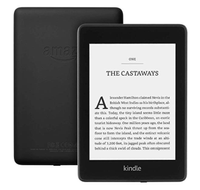 (opens in new tab)
Kindle Paperwhite | £129.99 (opens in new tab)
You will never run out of books with a Kindle. This can store 32 GB of books (not sure how many that is but it's ALOT). The Paperwhite is really light and is glare free, plus it's waterproof so perfect for in bath reading.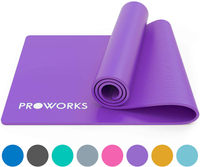 (opens in new tab)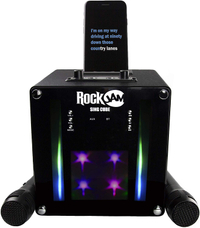 (opens in new tab)
Singcube Bluetooth Karaoke Machine | £39.99 (opens in new tab)
At risk of making your neighbours hate you, this would kill a fair few hours. All you do is connect to your mobile via Bluetooth and get singing! There is even a light show! Open your windows and take tips from the Italians and get singing to the streets... although not sure it would make anyone feel any better listening to our version of Mr Brightside.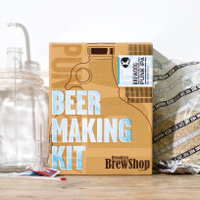 (opens in new tab)
Brewdog Punk IPA Beer Making Kit | £39.99 (opens in new tab)
Not because we will run out of beer in the supermarkets (pray that never happens) but because now you have the time might as well live your hipster dreams and brew your own beer. This makes just under two six packs of Brew Dog's delicious IPA.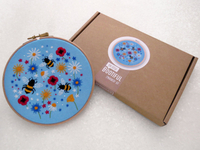 (opens in new tab)
Bees Embroidery Kit | £20.95 (opens in new tab)
How cute is this? Yes cross stitch can be cute. It's really relaxing to just sit in front of the TV and spend a few hours getting creative. This would look really nice wall mounted once you have finished too.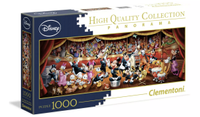 (opens in new tab)
Disney Panorama Puzzle | £8 (opens in new tab)
A puzzle is great to pass the time, would be a fun activity if you have kids too. This Disney puzzle is 1,000 pieces so going to take more than one evening (unless you are some kind of jigsaw whizz). Roll your rug up and start it under there, then when you are done you can just flop the rug back over until next time.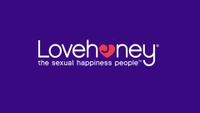 (opens in new tab)