After a long hot summer, one thing for certain is that when winter comes about, we will feel that drop in temperature. And there is no denying that one of the rooms that is the most chilly to walk into during the cooler months is the bathroom. Big or small, bathrooms often feel the cold because of tiling or another type of hardfloor option. Additionally, due to the nature of the space, bathrooms can be susceptible to damp and condensation so good ventilation and a consistent temperature is essential.
To keep every area of your home cosy and inviting in all seasons, ensuring the bathroom is well heated is a must. Thankfully, this is easily done when there are plenty of stylish and affordable bathroom radiator options from reputed companies like the Radiator Outlet. Whether your current bathroom radiator is past repair or if you're looking at the best ways to heat your space ahead of a bathroom remodel, there are lots of brilliant options to explore.
Luxury design as you want it
Whether you live in a Victorian terrace and want to keep a beautiful classic finish in the bathroom, or if you're looking to create a more modern and sleek interior, you'll be able to find a bathroom radiator that suits your design scheme with the Radiator Outlet. Available in a variety of sizes and configurations, choose a traditional column radiator to add character and to heat your bathroom space efficiently.
For a timeless look, you can opt for a sleek flat panel towel rail. Built with structure bars on the same side of the rail, these offer a stunning design that is practical on all fronts also. Choose from different finishes including classic white, anthracite or select a raw metal option and you're sure to create the space you have in mind.
If your bathroom wants a more contemporary option to suit the rest of your home, opting for a straight anthracite or chrome finish towel rail is sure to modernise your surroundings. Curved rails will enhance the overall design of lots of different bathroom styles, not to mention, the finish will suit and enhance an array of colour schemes.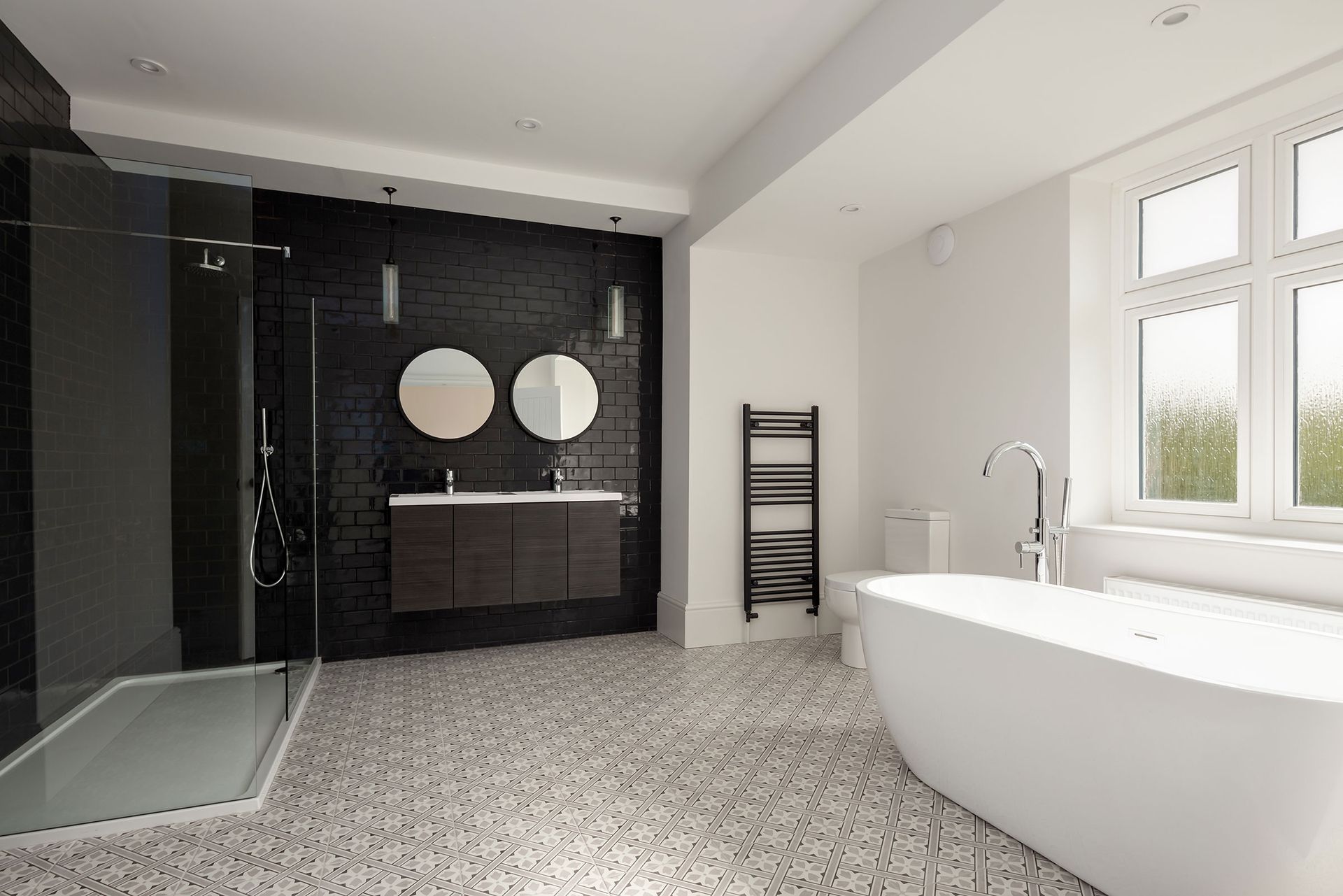 Form and function
From looks to function, whether you've a large bathroom or a small downstairs toilet to heat, all of Radiator Outlet's towel radiators come in a variety of sizes to suit the room at hand and your heating needs.
Column radiators come as double columns which provides adequate heating for most homes but, should you need a higher heat output, there is the option of triple column models. Additionally, if a towel rail, or multiple towel rails, will do better in your space, these are available in both vertical and horizontal dimensions to suit your bathroom's height and layout, as well as your household's needs.
Not only will the different finish options add to the aesthetic of your space but, chosen wisely and this can better match your lifestyle needs also. Whether you've children running round or not, opting for anthracite can be the more forgiving option for grubby finger marks, while if you know that your space is always spick and span, a bright white column bathroom radiator or towel rail will add an elegant touch.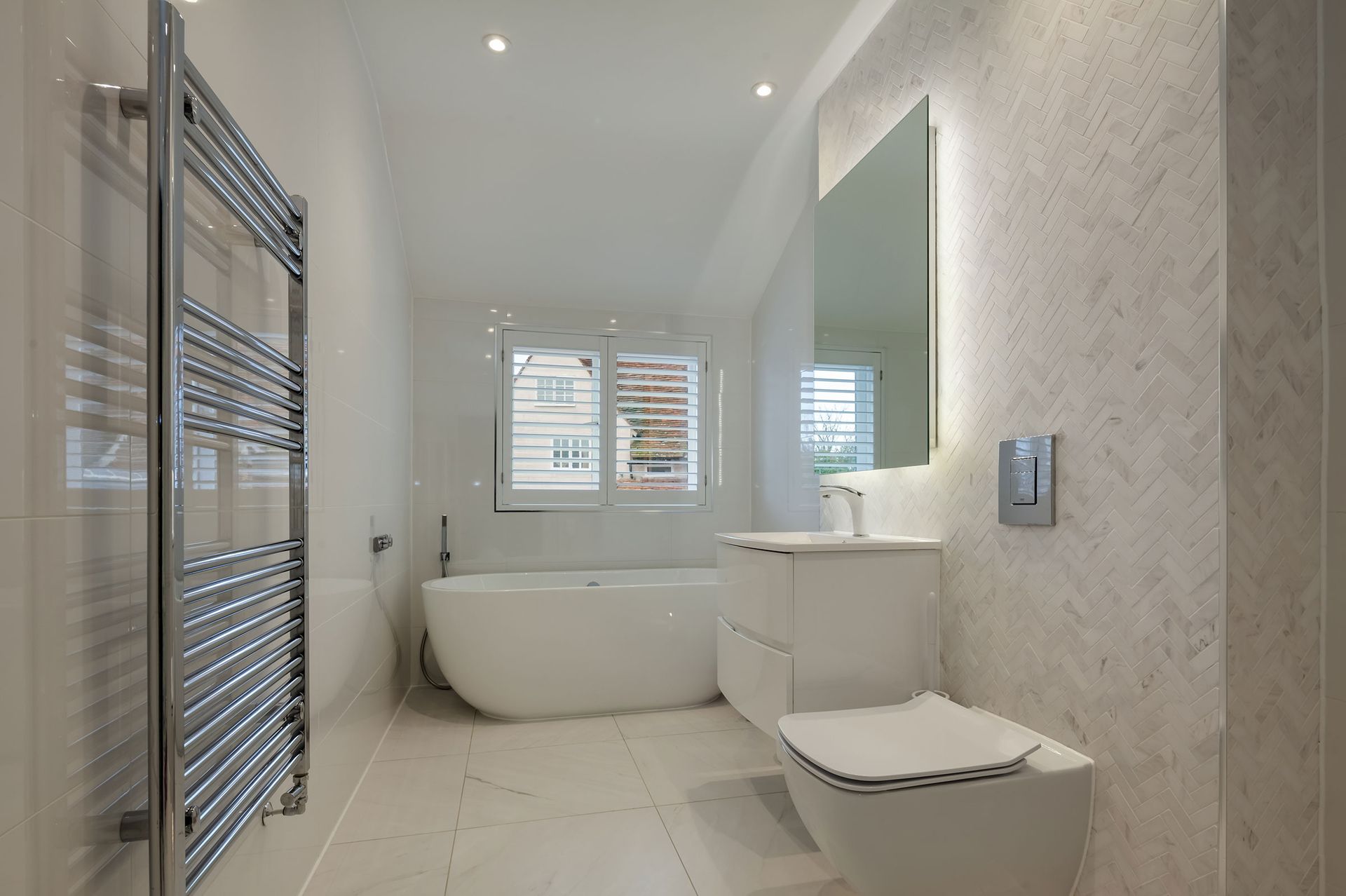 Heating that suits your space
Depending on when your house was built, you may or may not have a central heating system available in the bathroom, but this doesn't mean that radiators are off the cards. Opt for a traditional column bathroom radiator if this works for your home's existing heating system, while choosing an electric option will give a sleek and modern finish, with no compromise on performance. Ideal when there is no central heating system available, this type of straight tube radiator comes pre-filled with fluid for a sound-free experience, and consistent output of heat. Additionally, the glycol fluid can withstand cold temperatures as low as -10°C, helping to stop radiators freezing which is always best avoided, they offer a practical solution to all types of households. Plus, while Radiator Outlet always advises a professional installer for all types of radiator, the electric models are far simpler to get up and running in your home should you choose the DIY route.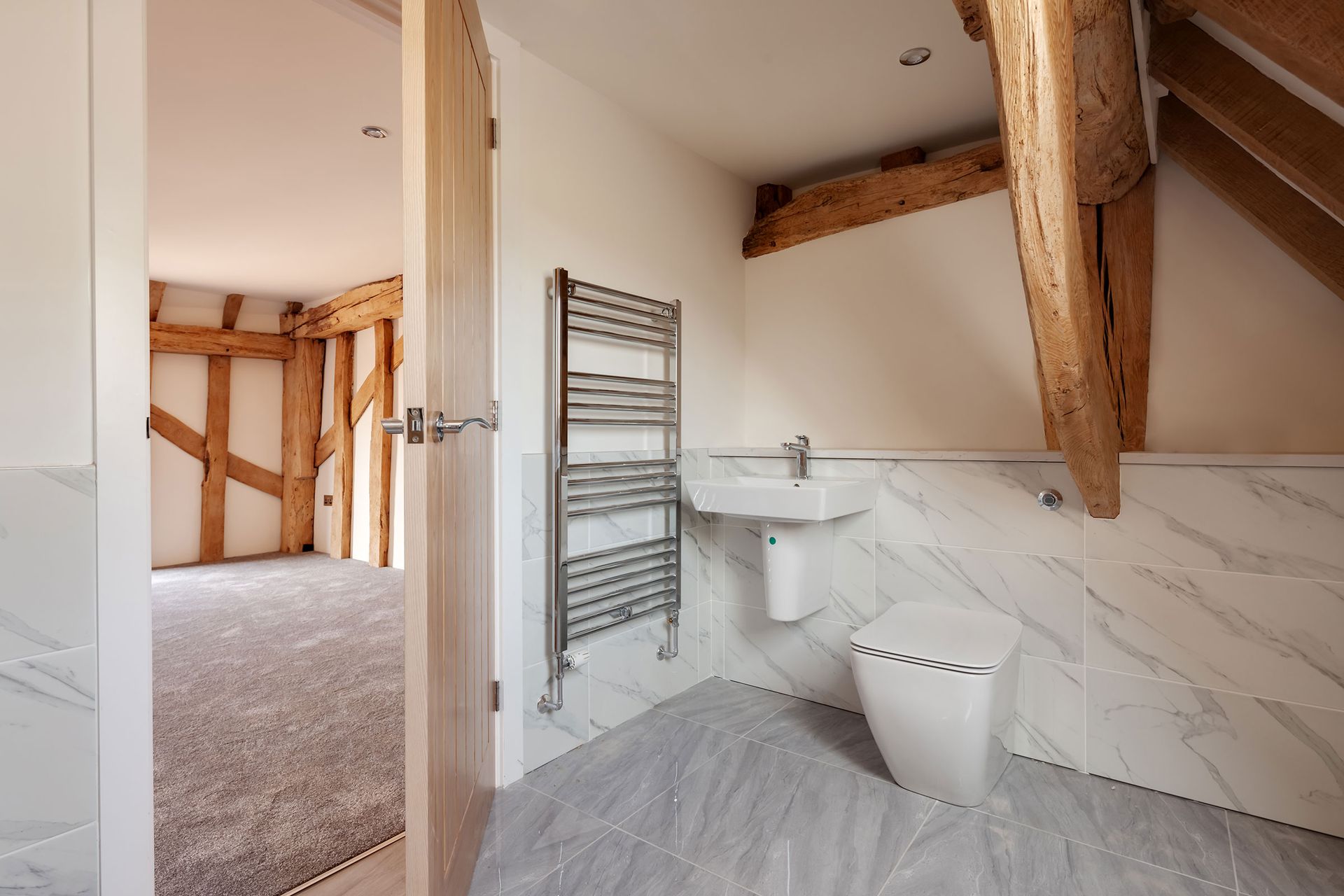 Radiator Outlet's towel rails are designed with performance and longevity in mind to ensure that you make a worthwhile investment to keep your home warm throughout the coldest months of the year. All radiators and heated towel rails are built using premium quality mild steel to ensure their durability and a brilliant heat output so you can rest assured that your bathroom will stay cosy and stylish.
Not to mention, when you order from such a reputable brand like the Radiator Outlet that offers fast and free delivery on all orders, plus most radiators also come with a 10-year guarantee, you can have peace of mind that you'll enjoy exceptional service and great value for money.