Viking discount codes for January 2022
Save cash when shopping for the office with these 13 Viking voucher codes
Hints & Tips
There is an exclusive programme for Viking's top customers with annual sales of £3,000 or more. Called Viking One, it gives customers a dedicated hotline number, access to a team of experts who can discuss the services they are able to provide, exclusive campaigns and free gifts , dedicated account managers for top-spending customers and special prices for favourite products. For more information, call 03301281399.
Viking is a one-stop shop for workplace solutions, both indoors and outside. They include office supplies and furniture, catering products, first aid supplies and even garden buildings, garden tools and even Christmas trees.
Subscribe to the Viking newsletter and you will get £5 off your next order. You'll also receive regular updates about the latest products as well as personalised offers.
Viking offers Nectar points on purchases, with the chance to get bonus and double points, which translates in money to spend on your next orders.
---
FAQs
How can I get in touch with Viking?
You can call customer service Monday to Friday from 8am to 6pm on 0330 128 1399. Live chat is available weekdays from 9am to 5pm.
How much is delivery from Viking?
Delivery is free in the UK for orders over £36. For orders under £36 it is £3.48 (figures including VAT).
What are delivery times?
If you order before 6pm Monday to Friday, you can receive the products the next working day. If your order after 6pm you will receive it two working days after ordering. If you order before 6pm on a Friday, your order should arrive on Monday. After 6pm or if ordered at the weekend, it will be the following Tuesday.
Can I return items to Viking?
If an item you've received does not meet your needs you can return it for free within 30 days for a refund. It must be in good condition, unassembled and in its original packaging so it might be resold. You can also return an order if it is damaged when it arrives. Full details of how to make a return are available on the website.
Does Viking do special offers?
Yes, there are a variety of ways to learn about discounted items. Check the monthly deals section, the clearance centre for items that are only available while stocks last and the 'Price King' area which offers permanent low prices on all stationary essentials.
Can I get a free gift with my order?
There are gifts available on orders over a certain amount. For instance, you could get a giant tub of Haribo for order over £4, a lunchbox and cutlery on orders over £120, and headphones or a rucksack if you spend over £150. You can also collect Nectar points on orders, ranging from 250 bonus points free on orders over £75 to 1,000 bonus points on orders from £150 (figures excluding VAT).
---
How do I use a Viking voucher code?
1. Choose the business supplies or furniture you want and add to your Viking bag.
2. When you go to your shopping cart summary, look for the box marked 'Enter Promotion Code'
3. Find the code you want to use for your order, type or cut and paste it into the box and hit apply
4. Once you are sure the discount has gone through, proceed to payment.
---
Make sure you're sitting comfortably
Whether you are setting up an office at home or for your business, you need to be sure you are comfortable. While dining tables and chair were pressed into service when we were forced to work from home, for long-term office seating you need something that gives support in the right places.
Office chairs should be ergonomic and adjustable. But they can be stylish as well as functional. The Niceday basic tilt ergonomic executive office chair really looks the business with its adjustable seat and bonded black leather seat, and it only costs £59.99 (excl VAT).
If you like a contemporary look, mesh chairs have an ultra-modern design but the emphasis is still on comfort. The Karl Ergo office chair by Realspace is designed for people who spend most of the day sitting at a desk. Its mesh backrest helps to keep you cool while the headrest aids good posture. A flexible sliding seat and adjustable height and arm rests lets you tailor it to suit you. The high-tech seating costs £169 (excl VAT).
Already got a chair but still feel it could benefit from a few improvements? The Fellowes mesh back support is designed to fit any standard office chair. It moulds to your body's contours to maintain a stress-free curve to your lower back – so no more hunching over your keyboard. This relief comes at just £27.99 (excl VAT). If you are customising your office space, do it for less by buying with a discount code.
---
As seen on screen
Viking can also meet your IT needs, supplying the technology you need to be able to work – even if the office is now the spare bedroom – including monitors, keyboards, headsets and webcams.
An external flatscreen monitor can help you manage your work better and be more productive, allowing you to multitask and edit documents side by side, rather than just relying on the single laptop screen.
Prices for a monitor start from around £100. The iiyama 19.5 inch monitor is LED backlit and has a height-adjustable stand that allows you to rotate the screen so you can view it in landscape or portrait, while the flicker-free monitors and blue light reducer function means you can look at the screen without your eyes becoming tired or strained, and it only costs £117 (excl VAT).

If you want your screen for gaming, check out the Samsung gaming LCD monitor £964 (excl VAT), which is 49in of curved screen with a crisp picture quality for a truly immersive experience.

So that's your work and play sorted. Get yourself an HOMCOM adjustable lounge sofa bed (yes, Viking sells those too), which is £634 (excl VAT) and that will take care of your rest!
Alison is Assistant Editor on Real Homes magazine. She previously worked on national newspapers, in later years as a film critic and has also written on property, fashion and lifestyle. Having recently purchased a Victorian property in severe need of some updating, much of her time is spent solving the usual issues renovators encounter.
Rate Viking Discount Codes
About Viking
When it comes to stocking up on office supplies, Viking has everything you need for the home or at your business. Viking started back in the 1960s so has seen many changes in the workplace since then. It began in a period of typewriters, carbon paper, Rolodexes and Xerox machines. It has seen the office change dramatically since the 1990s as businesses shifted from paper to screen and computers began to dominate in the workplace. Renamed Viking Direct, it remains totally in sync with customers' needs and able to support all kinds of businesses and office situations, whether it is WFH, hot desking in an office or a new company start-up.If you mean business about work, you know how important it is to keep an eye on the bottom line, and buying using a discount code can help you do that.
Written by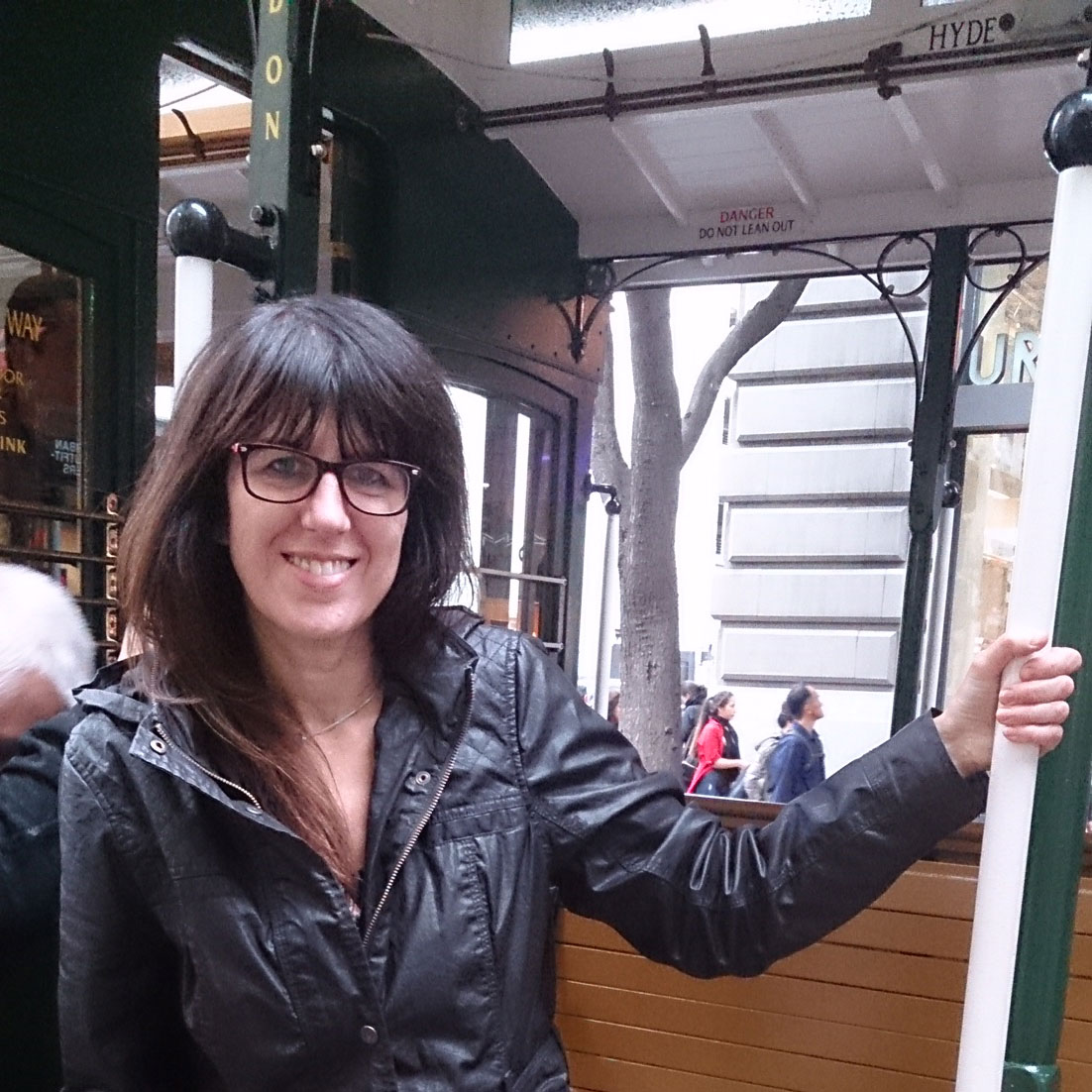 Alison Jones
Assistant Editor
Alison is Assistant Editor on Real Homes magazine. She previously worked on national newspapers, in later years as a film critic and has also written on property, fashion and lifestyle. Having recently purchased a Victorian property in severe need of some updating, much of her time is spent solving the usual issues renovators encounter.