TP Toys discount codes for January 2022
Save cash on outdoor toys with these 0 TP Toys voucher codes
Hints & Tips
You can be confident of creating the perfect play area for children with the 'build your own' section of products which can be adapted or added on to. A play tower can expand to include a slide and swings. A swing set can be altered as the young user grows, with baby swing seats changed to an activity swing set or even a pirate boat. A climbing frame can be added onto and extended into a mini assault course.
To be sure that your children's treasured new toy is built to last, TP branded products purchased from the website carry an additional one-year guarantee on top of the standard guarantee.
TP Toys are designed to entertain children of all ages and you can choose a design to suit the abilities of your child. Look for the drop downs to select the appropriate style for your young one, from toddler-size swing sets to two level trampolines for older children to try complex routines.
Look out for special offers on toys. There are seasonal sales with great reductions, which are nicely timed for buying the best-ever Christmas present.
---
FAQs
How do I contact TP Toys
There is a chat feature on the website and the customer service team is available Monday to Friday 9am-5:30pm
If my garden isn't big enough for a toy, can I return it?
Yes. You can request to return an item online within seven days of receipt as long as it has not been assembled, is in the original packaging and in resalable condition.
What safety tests do TP products pass?
TP products are made for use in the home and garden (rather than parks where they might be used more intensively) and comply with the European Standards of Toy Safety
Where can I hear about TP Toys deals and offers?
Sign up to the newsletter and details of TP Toys news and promotions will be sent straight to your inbox.
Is delivery free?
It is when you spend £50 or over. For smaller games, delivery for an order less than £50 will be £4.99.
Do TP Toys provide an assembly service?
All TP Toys are sold as self assembly. If you are not confident in your building abilities, hire a local handyman/flat pack assembly service to be sure that it is constructed securely.
---
How do I use a TP Toys voucher code?
1. Make your toy selection and add to your basket.
2. Click through to the checkout and look for the box marked 'Gift card or discount code'.
3. Type or cut and paste in the discount code that covers your order and hit apply.
4. Make sure the discount has been applied and then complete your purchase.
---
Put a bounce in your step

If you have both a garden and small children, it is almost guaranteed that a trampoline will be top of their must-have/ letter to Santa list just as soon they are able to clutch a crayon.
For toddlers, the Early Fun Trampoline (£44.99) , gives them a bar to hold onto as they get used to bouncing and finding their balance.
When trampolines were first invented, they were designed by a gymnast and a diver and were used to train tumblers. And as children get older, they look for a more challenging trampoline where they can jump higher and even practice flips and tricks.
The TP Challenger trampoline (from £229.99) has a strong galvanised steel frame, perfect for vigorous trampolining and comes in four sizes, from 8ft to 12ft. It is enclosed by the patented Surroundsafe enclosure to prevent jumpers falling out and off the trampoline.
But for the ultimate in aerial excitement, it has to be the TP Infinity Leap (£999.99) , which is the world's first two level trampoline linked by a bungee sprung bounce slope. The trampoliner can jump from one height to the other, all while staying safe inside thanks to the safeguard pads, spring protection system and safety net, and YOYO enclosure. Flippin' fabulous! Buy them a gift that will have them literally jumping for joy, and get money off with a voucher code.
---
Create a garden full of memories
When the grown ups are planning their garden layout, creating a place where the kids get to play is as important where the veg patch and the pizza oven are going to go.
If they have shown an interest in cooking, a Deluxe Wooden Mud Kitchen (£149.99) looks just as well equipped as the real thing. It has an oven, hob and sink and extendable work surface – so they can whip up imaginary dishes while keeping all the very real mess outside.
Even if the garden isn't full of trees, it is still possible to have a home up high with a wooden tower playhouse. A TP Treehouse Wooden Play Tower (£299.99) has a stepladder to get up and an attachable wavy slide for a fast descent. But for five-star outdoor accommodation, it would be hard to beat a two-tier playhouse with a balcony. The Skye Wooden Playhouse (£899.99) has a verandah, an indoor stepladder to a first floor with viewing balcony and a slide on the side for a quick exit.
The beauty of TP Toys is they can grow with the children as exciting accessories are added. It can start with as a play tower (from £229.99), then be upgraded with a balcony or extended with a swing set and a slide, a climbing wall and even a fireman's pole before being finished with a basketball hoop. It is an entire play park's worth of fun all in one.
Having a stretch of grass in the garden makes it perfect for lawn games like boules (£16.99), croquet (£14.99), crazy golf (£12.99) or even cricket (£8.49). But on a hot summer's day, it can be turned into a waterpark, complete with a Foam Party Slip 'n' Slide Single (£39.99 ). Just fill up the inflatable and hurtle down it into a pool of foam. It'll be a race to see who gets down it first – the kids or the grown ups!
Alison is Assistant Editor on Real Homes magazine. She previously worked on national newspapers, in later years as a film critic and has also written on property, fashion and lifestyle. Having recently purchased a Victorian property in severe need of some updating, much of her time is spent solving the usual issues renovators encounter.
Rate TP Toys Discount Codes
1 ratings with the average rating of 5 out of 5 stars.
About TP Toys
TP Toys is dedicated to making playtime fun. The company has been designing and making children's play equipment for over 60 years, with climbing frames, trampolines, playhouses, swing sets and trampolines providing endless hours of energetic and imaginative play.The brand was started back in the 1950s and was originally known as Tube Plastics – the name taken from the plastic-coated steel tubing used to make the early toys. However, to make sure the toys were able to withstand the weather and the wear and tear of years of play, TP began galvanising the steel to provide a high quality finish that is extremely resistant to scratches and rusting. The heritage brand is now owned by Mookie Toys, who are UK distributors of the famous swingball, nine versions of which are sold on the TP Toys site – from the classic 'pole in the ground' to `a 5-in-1 multiplay all surface set which includes a net for playing volleyball and a soccer ball to improve your footie skills. TP Toys does indoor toys, including remote controlled vehicles, arts and crafts and board games, but the real emphasis is on toys that make the very most of playing outside. Use a promo code and bring some joy (and screams of laughter) to your garden.
Written by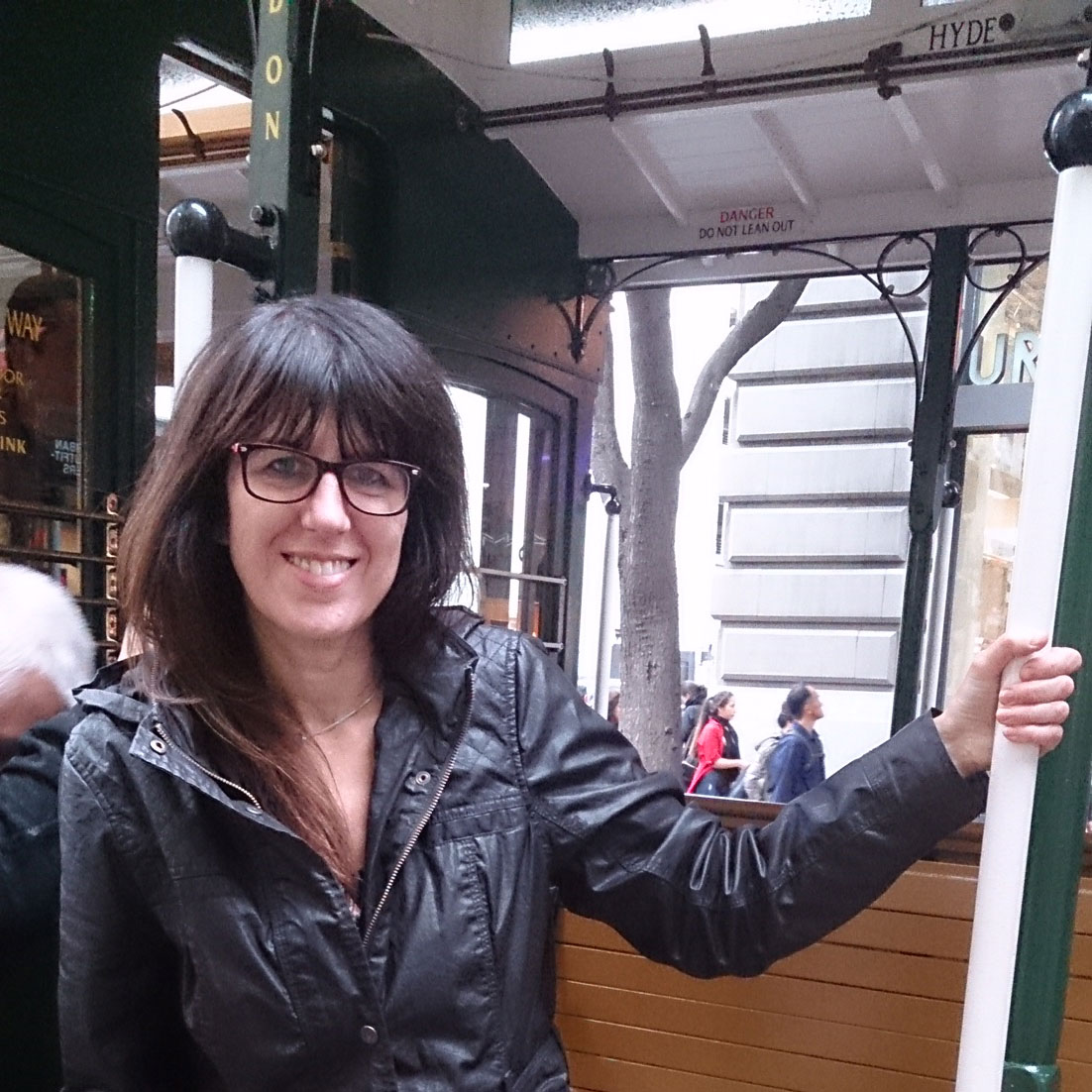 Alison Jones
Assistant Editor
Alison is Assistant Editor on Real Homes magazine. She previously worked on national newspapers, in later years as a film critic and has also written on property, fashion and lifestyle. Having recently purchased a Victorian property in severe need of some updating, much of her time is spent solving the usual issues renovators encounter.