Tempur discount codes for January 2022
Save money buying a mattress with these 0 Tempur voucher codes
Hints & Tips
To make sure your big bed purchase will match the rest of your bedroom scheme, TEMPUR will send out Free samples of the material they are upholstered in. Details of what fabric colours are available for each style of bed base are shown under each range, so you can tick the box next to it and request the samples you want to have delivered to get an idea of colour and feel.
If you order a super king-size mattress, which is a generous 180cm wide, a Tempur-Fit mattress protector, worth up to £135, is included in the price.This thin, water resistant and breathable protector will keep your bed feeling fresh and clean. Just remember to add this bonus item to your shopping cart when you checkout.
There is an outlet section on the website with an ever-changing assortment of mostly reconditioned returned, ex-display, imperfect or discontinued products, all at reduced prices. Each one of them has undergone a strict evaluation and refurbishment process before being released for sale. You can also look out for reductions across the site during seasonal sales, like Black Friday, and don't forget to always check for a discount code before you buy/
A TEMPUR mattress comes with a 100 day trial so you can get completely accustomed to it and decide if it is giving you the support that you need. As part of the trial you must keep the mattress for a minimum of 60 nights to adapt to the unique feel of TEMPUR, and you must use a breathable protector to prevent any staining. If you decide that it is still not the one for you, TEMPUR will take the mattress back and reimburse the purchase price. Outlet refurbished mattresses also offer a trial period, though it is only for 30 days.
---
FAQs
How much are deliveries from TEMPUR?
Where are TEMPUR products available?
TEMPUR has a number of official brand stores but is also available through bedding specialists and department stores, including Dreams, Bensons for Beds, Furniture Village and John Lewis & Partners. Look for the Find A Store drop down on the website.
Can I return TEMPUR items that I have purchased?
If you've bought online via uk.tempur.com, you have 14 days after you have received your order during which you can change your mind (unless it is a mattress or pillow with an extended trial period). Any bonus products you were given with your order must also be returned.
How much does it cost to make a return?
It is free to send back both small and large items. For details of how to do it, click onto the Online Return Request Form. If it is a mattress or large piece of furniture, the collection will be arranged for a designated date. You must have the items ready for pick up when the couriers arrive; if they aren't you could incur a cost of £72.
Is there a trial period on any other TEMPUR items?
You can test the TEMPUR pillows for up to 30 days to ensure it gives your head and neck the support you want for a great night's sleep. You must keep them for a minimum of 14 nights to give it an adequate test.
Is it possible to get a custom-size mattress?
If you need a special size, you can commission a custom made mattress from the TEMPUR Original and TEMPUR Cloud ranges in the Elite options. Custom made mattresses are only available in rectangular shapes.
---
How do I use a Tempur voucher code?
1. Select the TEMPUR deal of your choice and copy the code displayed if needed.
2. Go to the TEMPUR website and make your purchases
3. Click on the basket and look for the box marked Enter a Promo Code.
4. Add your voucher code in the space provided and hit apply.
5. Check that discount has been made and finish your purchase.
---
Dream-like sleep on a mattress that suits
How you sleep and the degree of firmness you want from a bed is down to the individual. Some like to snuggle in a soft mattress that offers huggable comfort while others like firmness and to feel their back is fully supported as they sleep for ache-free mornings.
TEMPUR have created four styles of mattress that each come in up in different depths and 10 sizes. Softest is the TEMPUR Cloud which is made from extra soft materials. It goes up to 30cm deep and sizes from small single to super-king. The TEMPUR Original is a medium and is based on the original TEMPUR material that was made for space. This comes in three depths and includes a long single which will accommodate sleepers up to 6ft 5in.
The TEMPUR Hybrid is also a medium firmness and is a mix of springs and memory foam including layers of Precision Micro Coils and Advanced TEMPUR Material encased in a soft quilted material. For maximum support, the TEMPUR Sensation is a firm mattress that relies on Dynamic Support Technology rather than springs to give it a feeling of bounce. Prices start from £1,249 for a single in any of the four collections.
There is another mattress which could be dubbed the Goldilocks collection. Called The One, it comes in a choice of soft, medium or firm – All you have to do is pick the one that's just right for you. They are all 20cm deep and designed to fit a double, king-size or super king-sized bed. The One costs from £1,349.
---
Be guest ready with a sofa bed
If you need an extra bed occasionally when friends or relatives stay over, but prefer it to be a useful piece of furniture at any other time, you need a sofa bed.
TEMPUR has a terrific range that offers great style in any space when acting as a comfy chair or sofa, but folds down to create a soft bed to snuggle up on that you'll never want to leave.
The TEMPUR Ostuni sofa bed (£1,899) is chic and versatile sofa by day that you can sit or recline on, then by night the back it can be folded down into a bed big enough for two – with a deep layer of TEMPUR Material blended in for extra comfort. Designed in Italy, this ingenious piece of furniture has splits so you can pull up the sides to create arm rests. The back is also divided and the two halves can lean back into a reclining or flat position either together or separately.
If you want to create modern loft-style look, and have an extra bed on demand, invest in the TEMPUR Ostuni chair & xtool. This is a contemporary take on the classic chaise, and like the matching sofas, it is customisable. It can act as a chair with separate foot stool or you can link the stool to the hair to make a chaise if you want to put your feet up. Then if you need a bed, just lay the back flat to make a single, again with the TEMPUR Material blended in for comfort. It costs £1,499.
Alison is Assistant Editor on Real Homes magazine. She previously worked on national newspapers, in later years as a film critic and has also written on property, fashion and lifestyle. Having recently purchased a Victorian property in severe need of some updating, much of her time is spent solving the usual issues renovators encounter.
Rate Tempur Discount Codes
1 ratings with the average rating of 5 out of 5 stars.
About Tempur
TEMPUR mattresses came from space. At least the material used to make them has its origin there. In the 1960s NASA scientists were tasked with creating something for the seats in spacecraft that could withstand the intense G-forces of landing and take off, and still keep the astronauts comfortable as they were strapped in for long periods. The experts in the lab invented 'slow spring back foam', the forerunner of the more catchily named 'memory foam'.Realising its potential, TEMPUR launched the first memory foam mattress and pillow, and its pioneering work in improving the quality of people's sleep has been recognised by NASA. The exact formula of the TEMPUR memory foam is a closely guarded secret, but it responds to the shape, weight and warmth of the body, aligning to every inch for a restful night. TEMPUR didn't just stop at mattresses and pillows,, but expanded into toppers, quilts, bedding and even travel pillows and toppers for comfort and style at home or away. Use a discount code to experience out of this world comfort
Written by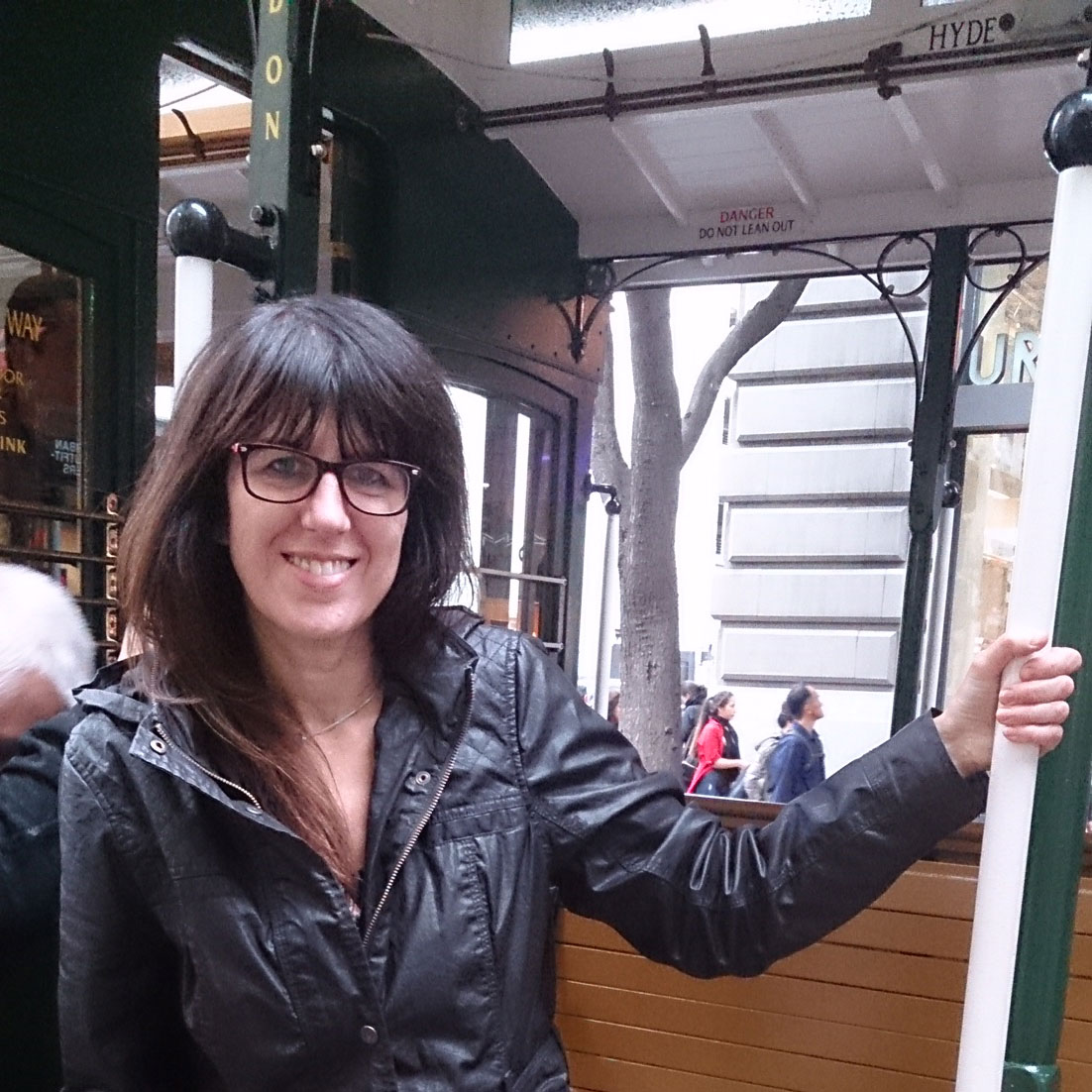 Alison Jones
Assistant Editor
Alison is Assistant Editor on Real Homes magazine. She previously worked on national newspapers, in later years as a film critic and has also written on property, fashion and lifestyle. Having recently purchased a Victorian property in severe need of some updating, much of her time is spent solving the usual issues renovators encounter.