Machine Mart discount codes for October 2021
Save cash when improving your home with 16 Machine Mart discount codes!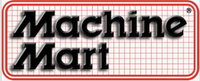 (Image credit: Machine Mart)
Hints & Tips
Machine Mart's produces a free 500 page catalogue twice a year, and autumn/winter 2021/22 edition is out now, and it's as much a treat for the DIYer as a toy catalogue is to a kid at Christmas. It features more than 400 new products and price cuts. To receive it, submit a request online at machinemart.co.uk or call 0844 880 1265.
There are now 65 Machine Mart superstores located in England, Scotland and Wales. They stock Britain's biggest range of tools and equipment – whether you are looking to do simple home improvement tasks, metalwork, woodwork, building, gardening or car maintenance. To locate your nearest branch, check out the store finder at machinemart.co.uk/store-finder
Stay in touch and you could win £500 worth of tools! Sign up to Machine Mart's email club and you'll receive weekly special offers and promotion, and get the inside scoop on new catalogue & product launches. When you sign up, you'll get entered into the quarterly prize draw to win £500 in tools and equipment. That'll come in handy!
---
FAQs
Does Machine Mart deliver?
If you order online, the standard delivery takes three working days across the majority of the country. Delivery charges are calculated based on the weight of your order, with a minimum delivery charge of £4.99 on orders up to and including 30kg. Deliveries to remote or non-mainland areas could incur additional charges.
Can I get next day delivery?
If you need your equipment fast, you can select next day delivery service at the checkout. This is available for orders placed up to 2.30pm. Monday to Thursday (except for the Christmas delivery period & Bank Holidays). Delivery fees will be calculated at the basket process
Does Machine Mart offer click & collect?
You can collect your items free of charge from a Machine Mart store, just hit click and collect at the checkout. Allow up to five working days for your order to be processed and sent to your chosen branch.
Can I collect from other locations?
If you can't reach a Machine Mart store, there is also a next day paid for click & collect service to more than 10,500 Post Office's and Parcel Force depots, which costs just £4.99. This option is only available orders under 30kg and below 1.3 metres in length
Will heavy machinery be brought into the house?
Heavy items will be delivered to the property boundary, such as the kerbside, and cannot be delivered into a customer's property, so you'll need to make arrangements to take delivery of the goods.
Can I get advice on using my new tools and equipment?
To get the most out of everything you buy, Machine Mart offers unrivalled after sales support. It has technical hotlines that are manned six days a week to give advice and ensure you get total peace of mind.
---
How do I use a Machine Mart voucher code on the website?
Look out for the voucher code box on your shopping basket page.

Find your Machine Mart promo codes on the Real Homes site.

Enter a valid voucher code – you can cut and paste the code to be sure it is correct – and click 'apply voucher'.

Your discount along with your saving will then be applied to the basket and highlighted in red text.

If your voucher code does not work, check the details of the promotion to ensure the basket contents qualify for the offer you are trying to redeem.
---
Prepare your home for winter
Every season can bring new tasks to tackle in the home – whether that is autumn, winter, spring or summer. Heading into autumn, blowers and chain saws can get the garden tidied up ready for winter while fruit presses can help you make the most of the harvest of your home-grown fruits. If you are still carrying out building work on your house, water pumps can help keep your project on track even during wet weather.
Heading into winter, everyone is looking to cosy up the home. That could be by lining the chimney and installing a woodburner, With a log splitter or axe, you can supply your own fuel for it. Hobbyists will keep warm in their workshops or garages with the help of a compact gas-fired space heater. For small spaces that need heating but aren't big enough for a radiator, a tubular heater is a low-cost solution. Being IP55 rated, they are ideal for use as frost protection heaters or for general background heating and are suitable for use in cloakrooms, conservatories, greenhouses, airing cupboards or portable buildings, and can help to remove dampness and condensation.
If you enjoy a good spring clean, declutter and sort out your tools with a new tool box, tool chest or storage shelves. The most satisfying springtime task is surely pressure washing the driveway, patio, decking or outdoor furniture to reveal their true colours that have been hidden under winter grime. And now is the time to really start cultivating the garden to encourage a lush lawn and borders bursting with fragrant blooms.
And in summer, stay cool with a fan or air conditioner. Or if you are taking a well-earned camping or caravan break, invest in some useful accessories like a caravan motor mover or portable generator.
---
The perfect gift for the handy person
Have you got a DIY enthusiast to buy for? Why not treat them to a gift card? Machine Mart does gift cards valued from £20 to £250, which is ideal for the person who may not have everything…and wants to build it themselves. The Machine Mart range is ideal for everyone from hobbyists to more heavyweight work that can require air compressors or a workshop crane capable of lifting up to three tons. They can treat themselves to the power tools they've been coveting and save money by buying it with a Machine Mart discount code.
Safety is paramount when it comes to tackling any kind of home improvement, car maintenance, garden work or construction. It was to DIY and building supply firms that people turned when they were looking for face coverings during the pandemic. And the range of health and safety equipment at Machine Mart can give serious protection during a job – whether it's safety goggles, welding headshields, welding goggles, work gloves, dust masks, respirators or safety harnesses – and after, including fire extinguishers and first aid kits.
Alison is Assistant Editor on Real Homes magazine. She previously worked on national newspapers, in later years as a film critic and has also written on property, fashion and lifestyle. Having recently purchased a Victorian property in severe need of some updating, much of her time is spent solving the usual issues renovators encounter.
Rate Machine Mart Discount Codes
About Machine Mart
Prepare for DIY success in the home by buying the right tools for the job at Machine Mart. They are machine specialists who will have everything you might need for tackling any size of job – from hammering in a nail to building furniture using power tools. There was a boom in home improvement during lockdown as people looked to occupy themselves, and it shows no sign of abating. Machine Mart's helpful staff can not only give expert advice, they 'eat, sleep and breathe tools and equipment'. The first store opened in 1981 and there are now 65 Machine Mart superstores around the UK, with the latest just opened in Northampton. They stock thousands of tools and the impressive range is constantly being updated to offer the best choice and value for money – and you can make even more savings by using a Machine Mart voucher code. Apart from the well-stocked stores, they also offer mail order through the free catalogue and a website that operates 24 hours – so you can use your code to save money at Machine Mart day or night.
Written By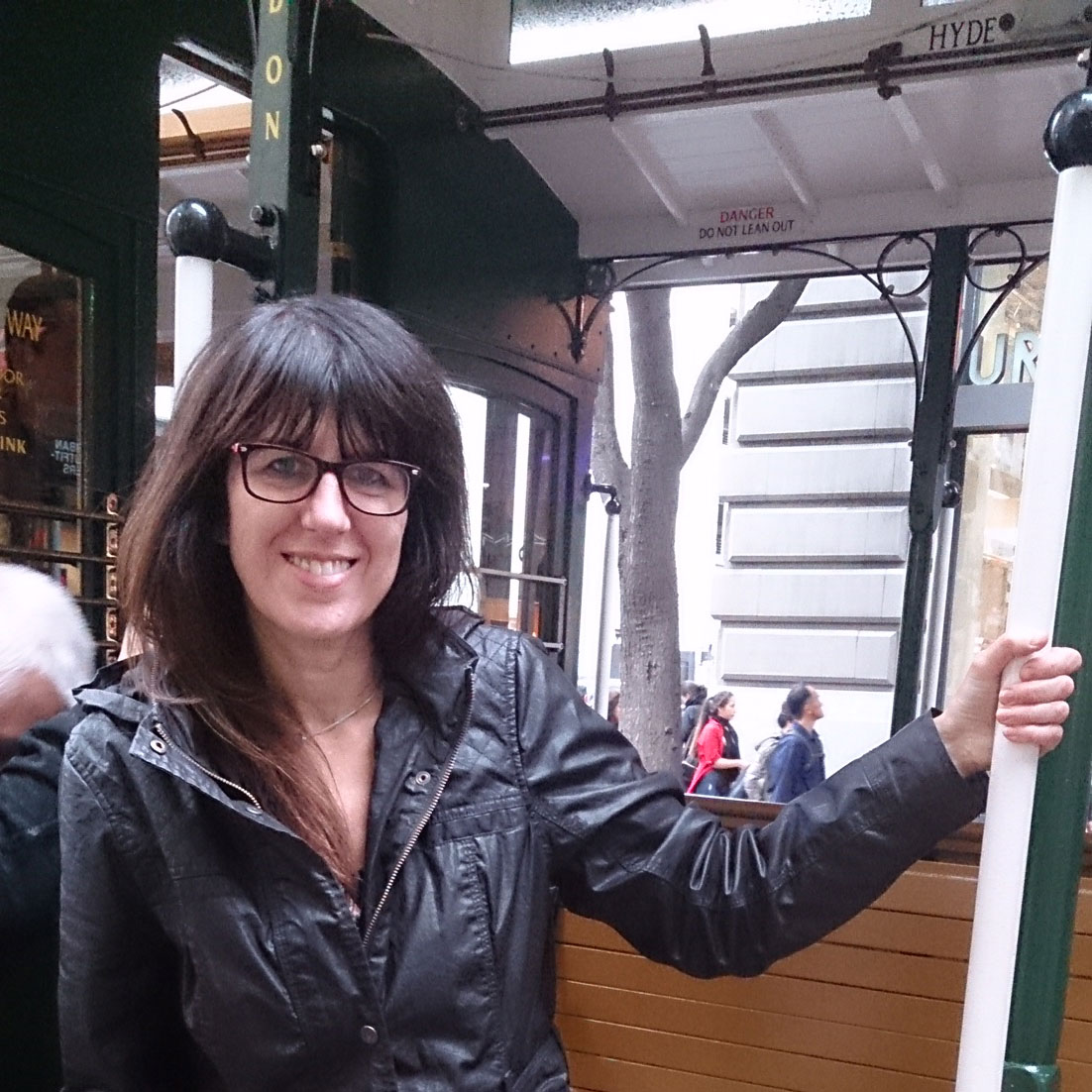 Alison Jones
Alison is Assistant Editor on Real Homes magazine. She previously worked on national newspapers, in later years as a film critic and has also written on property, fashion and lifestyle. Having recently purchased a Victorian property in severe need of some updating, much of her time is spent solving the usual issues renovators encounter.